So, I have started a new on-going Photography project. It's called THE ARDEE PROJECT, and the idea is to document contemporary life and events in my home town using Street Photography. Here's the blurb:
The Ardee Project is an ongoing Street Photography Project by artist Tommie Kelly. The purpose is to document the contemporary aesthetics, people and events of the town of Ardee in County Louth, Ireland, so that future generations can look back at how it once was.
The Facebook page is here: https://www.facebook.com/ardeeproject/  Please like and share as that would really help! Please and thank you!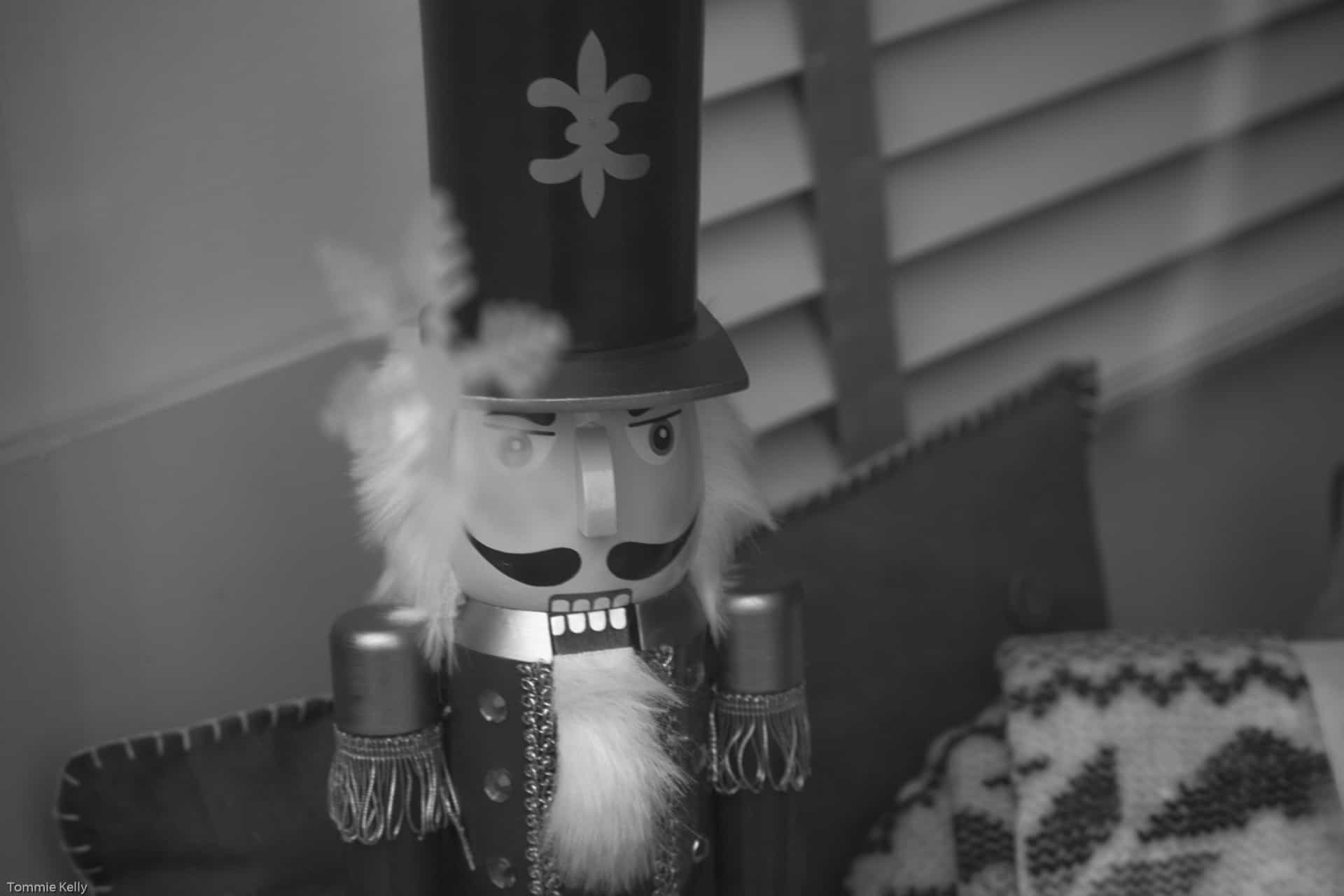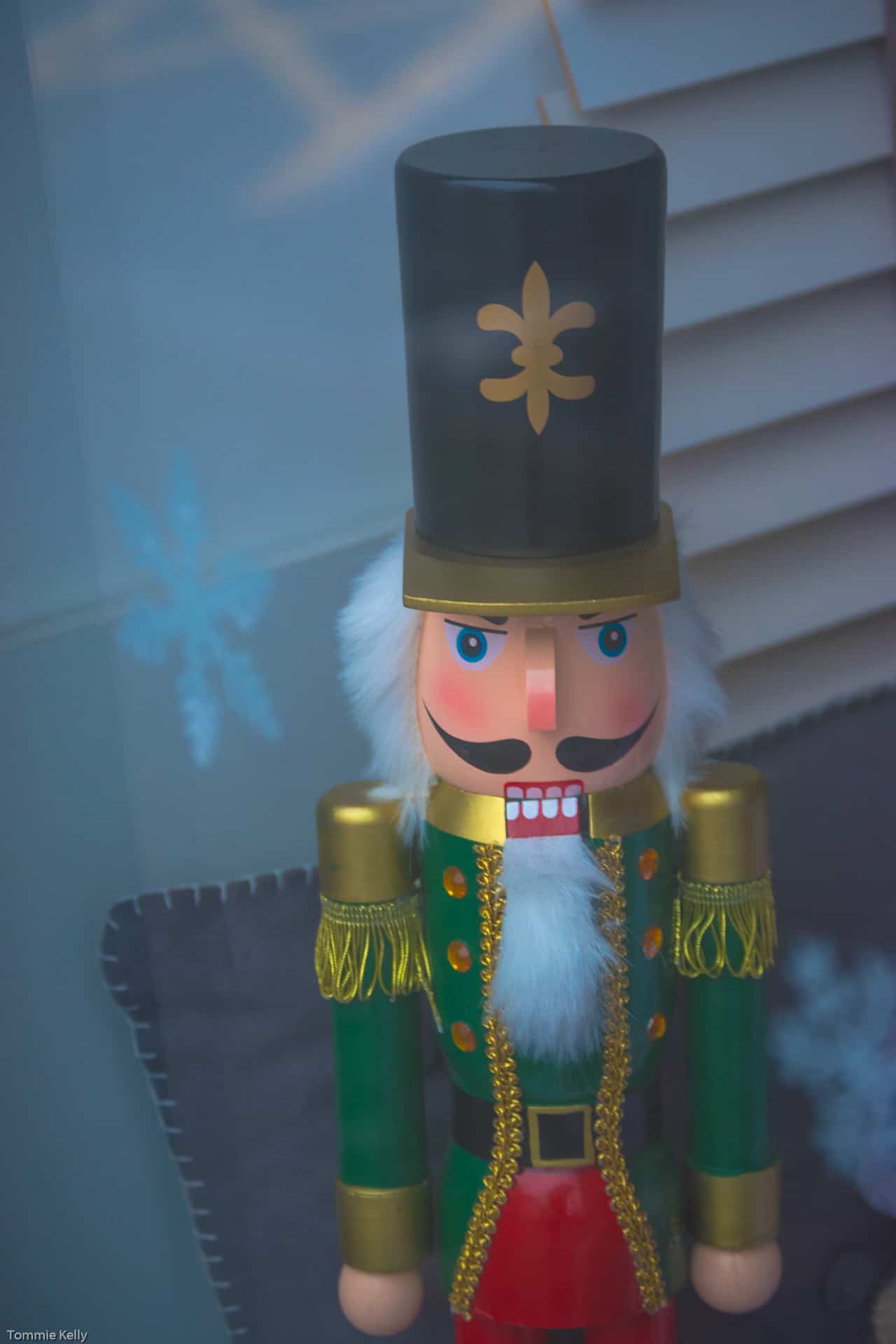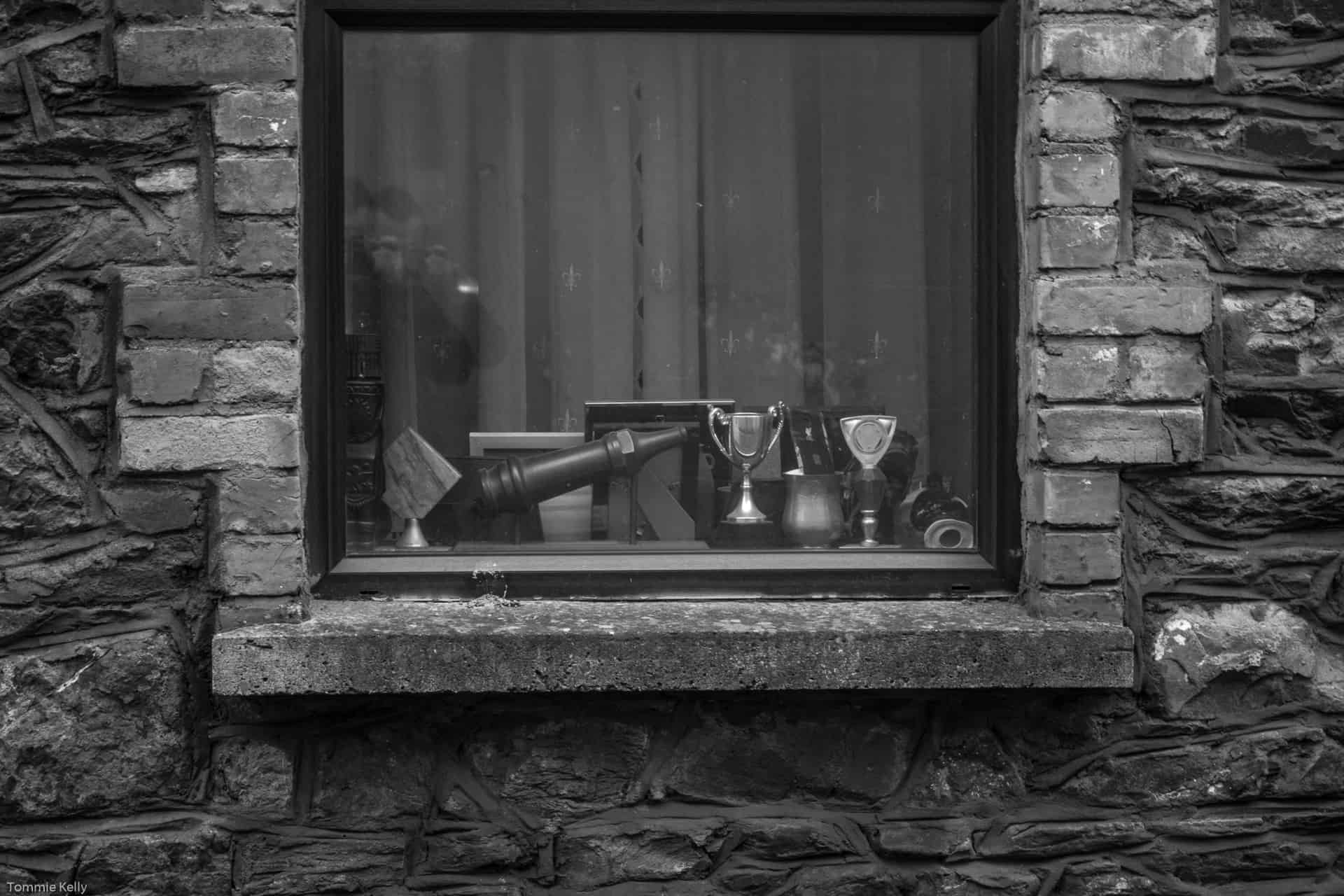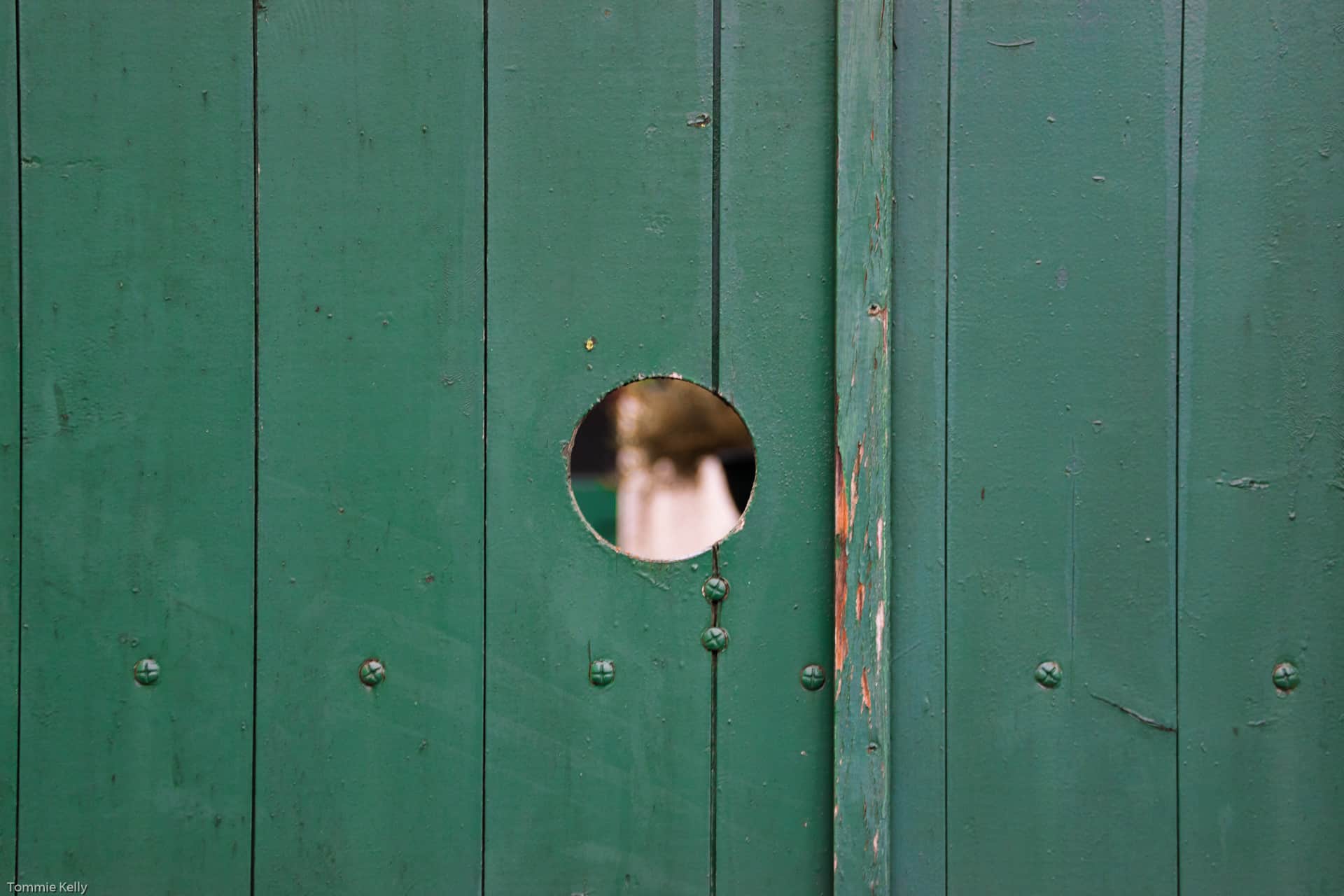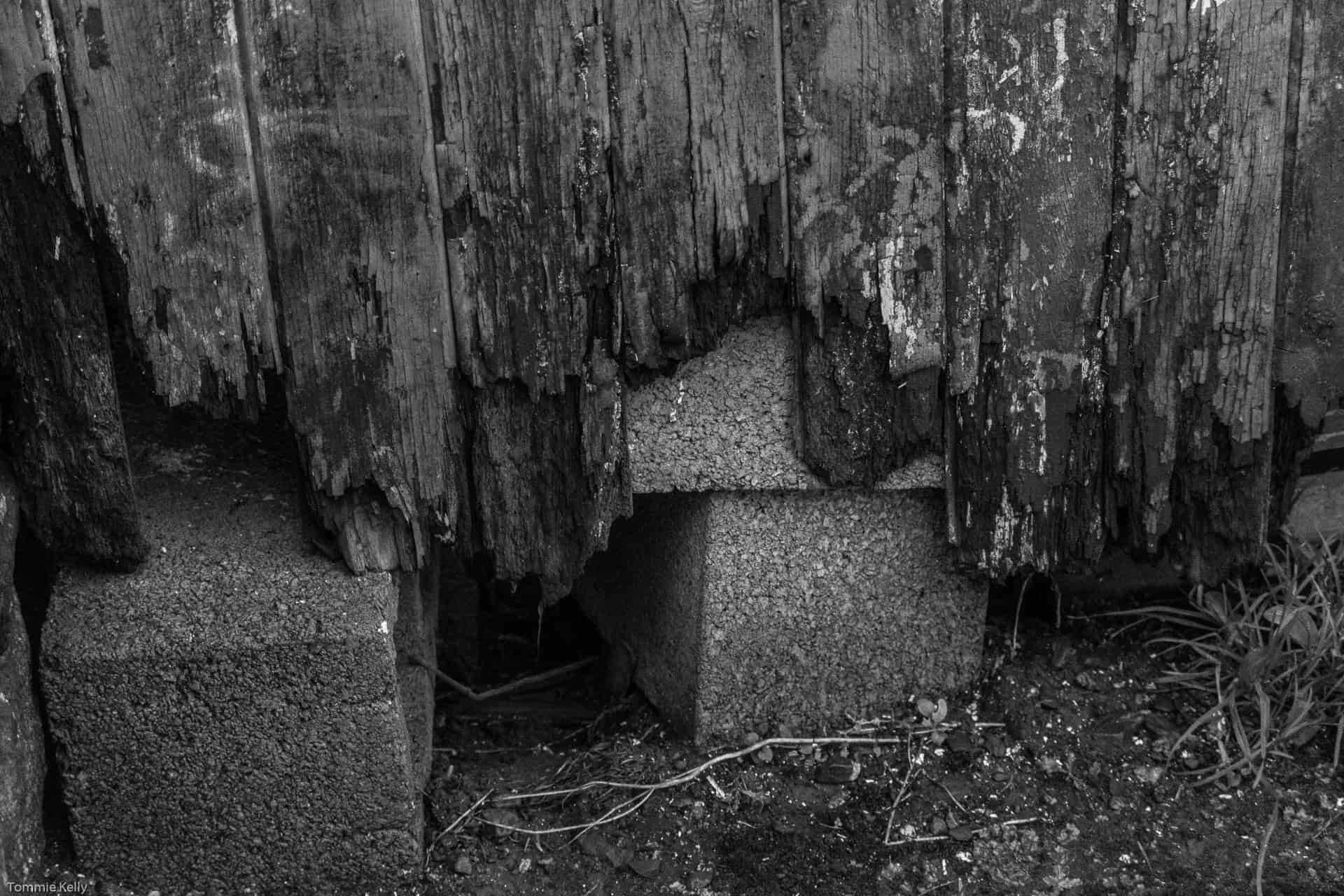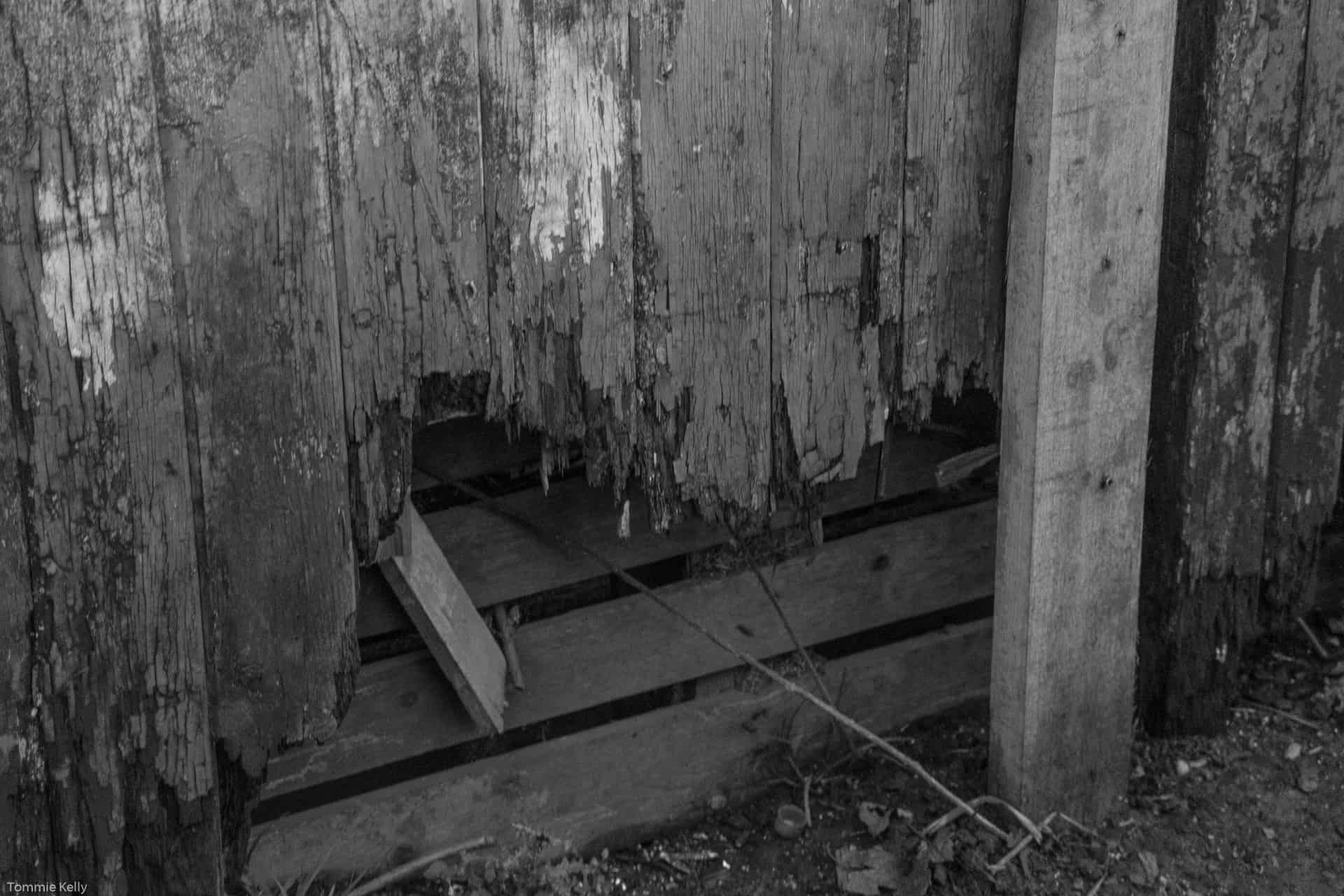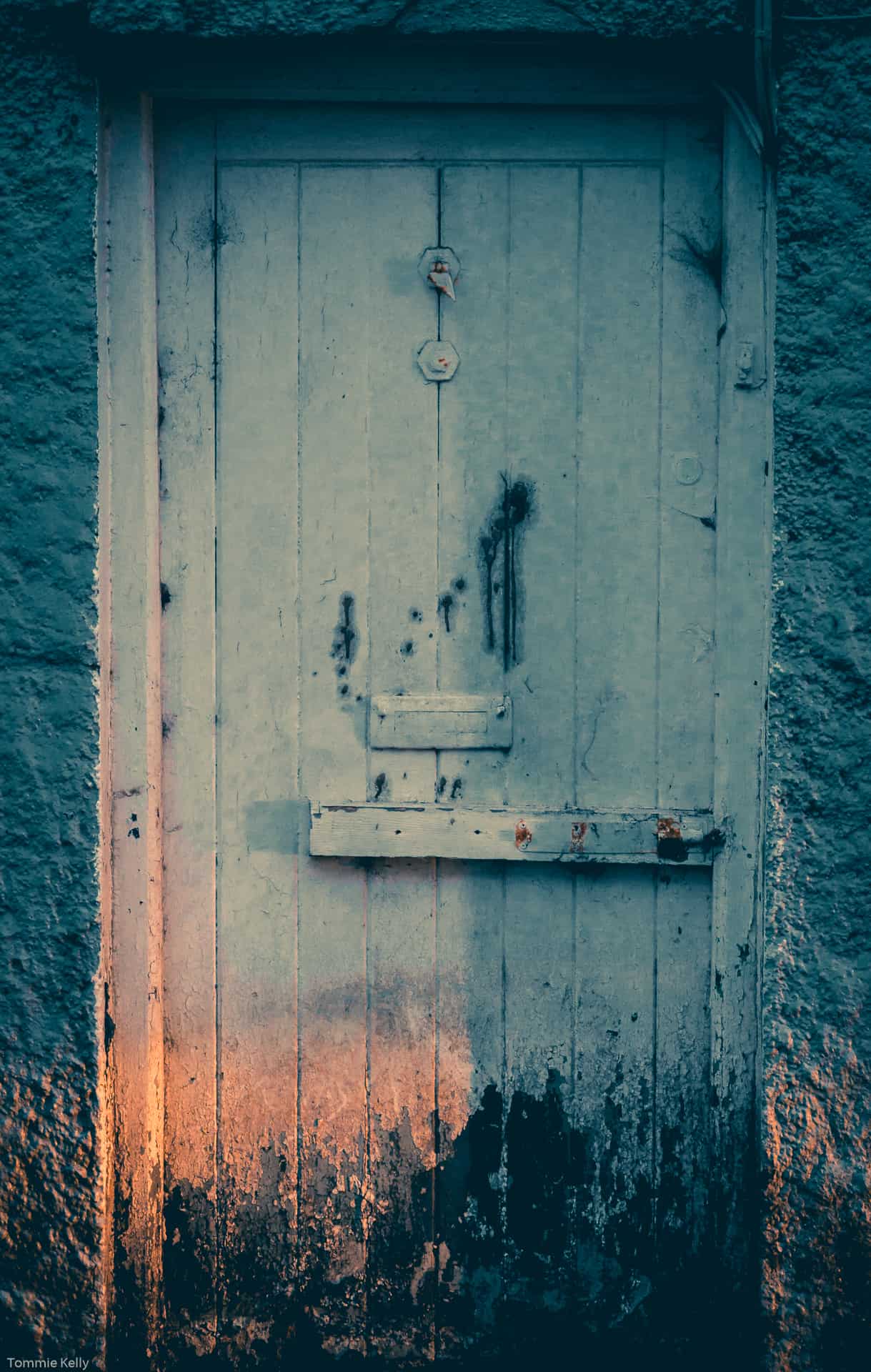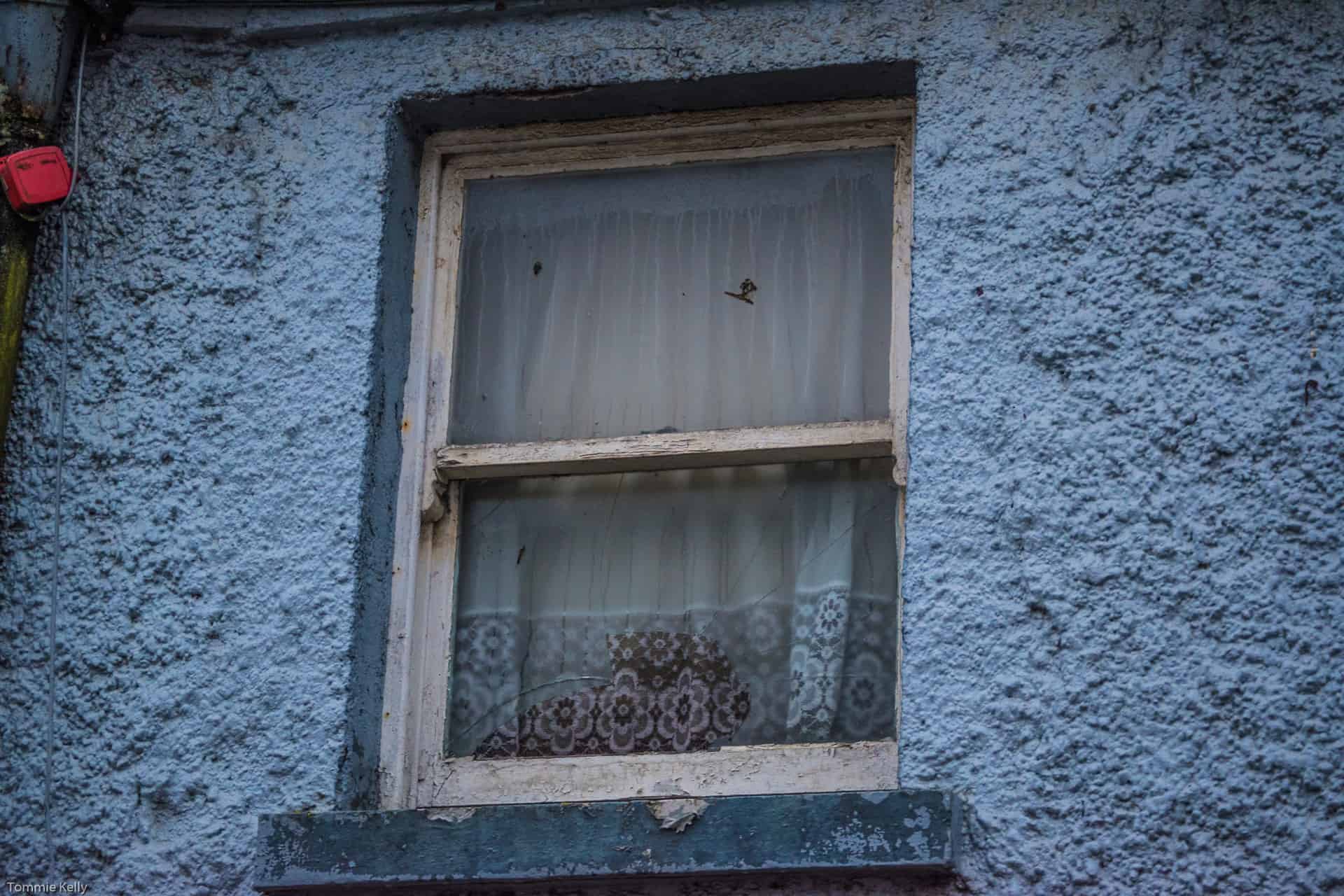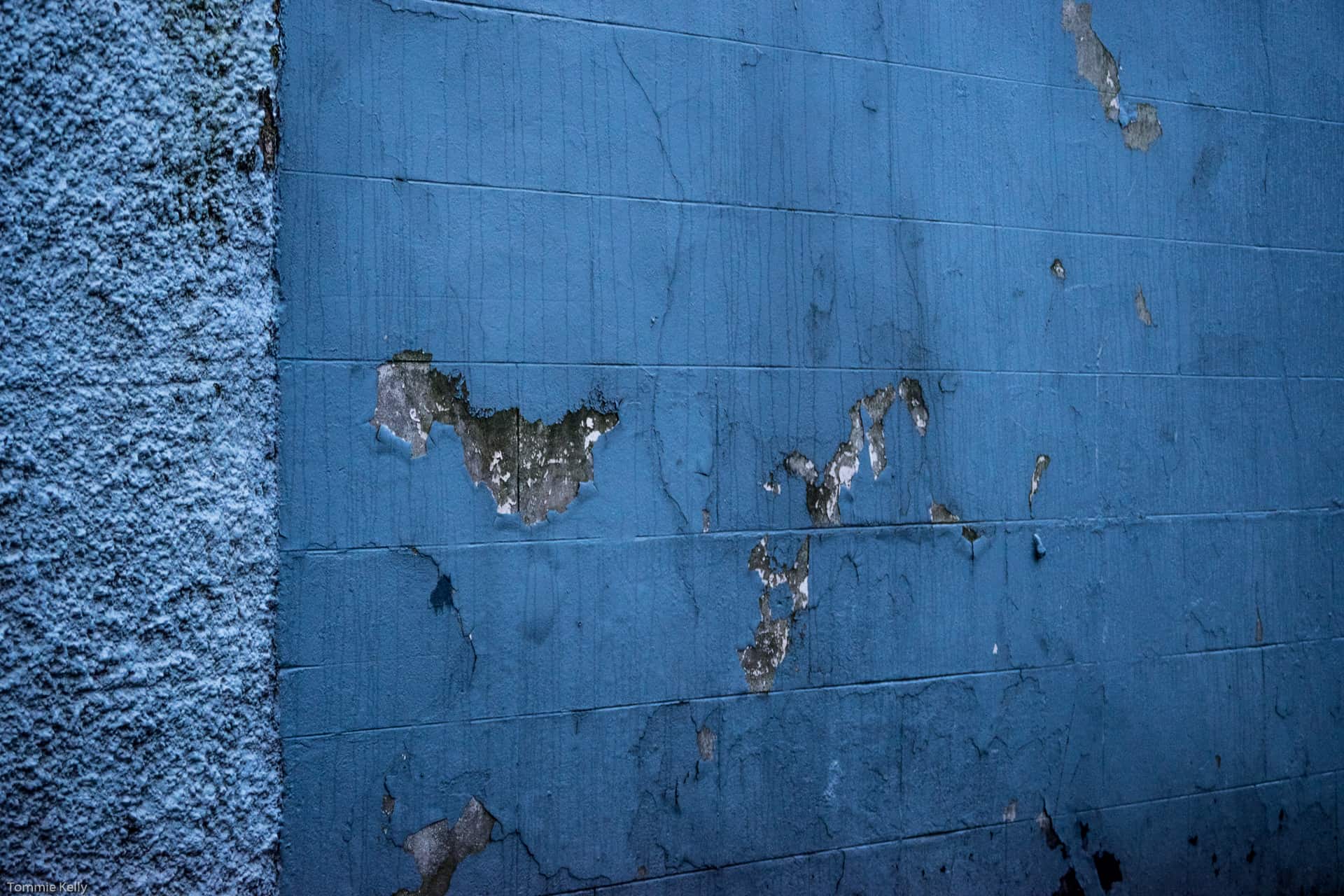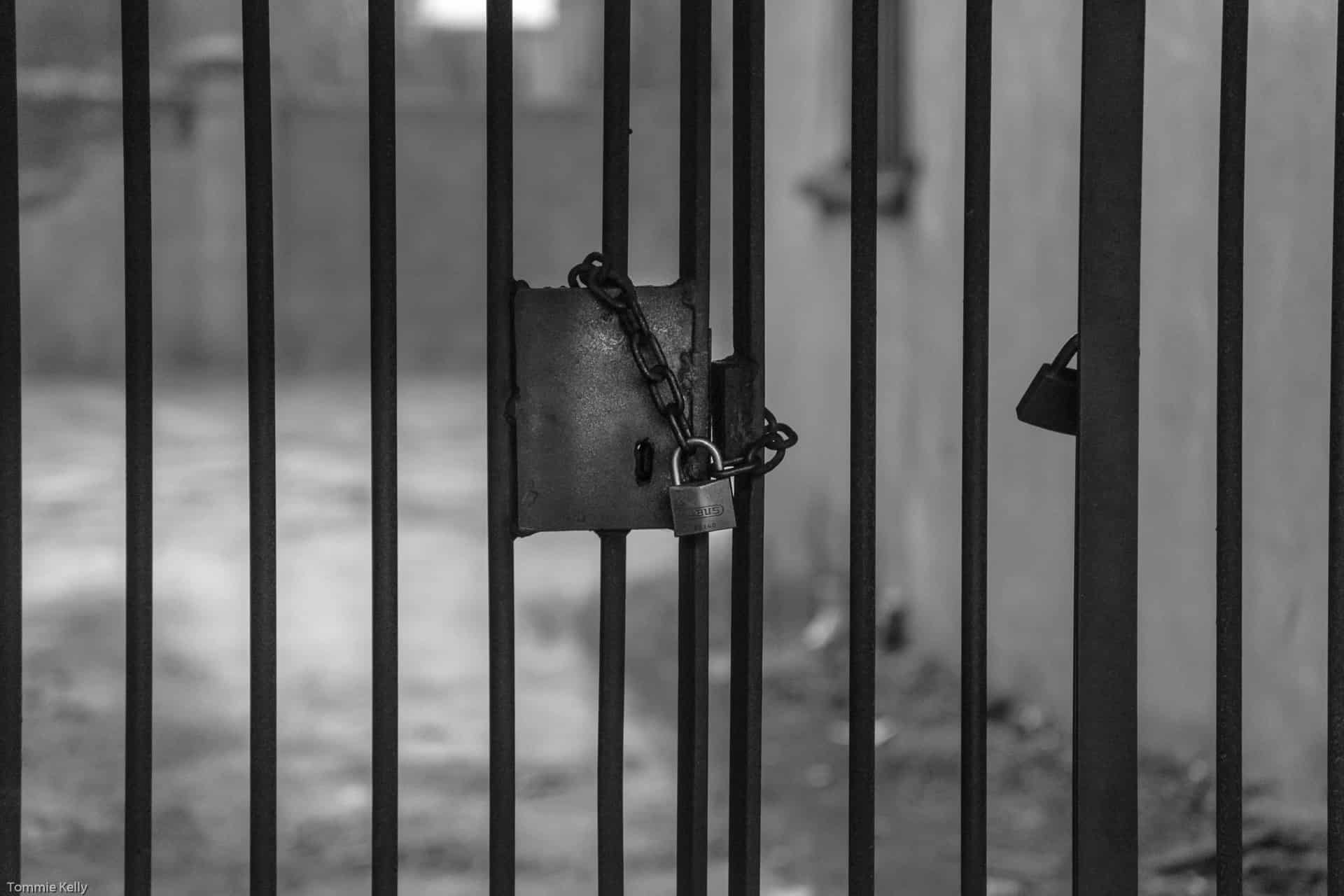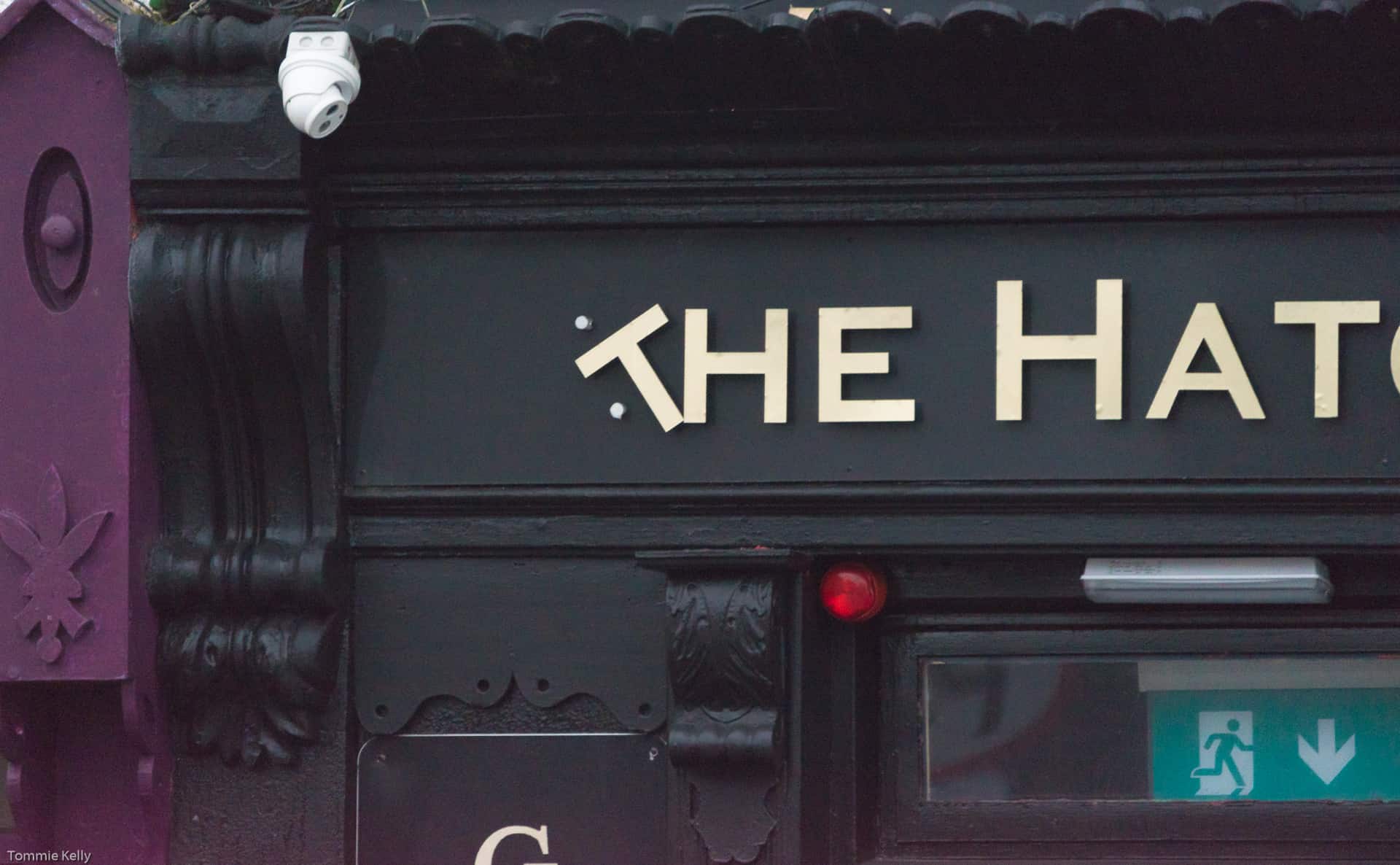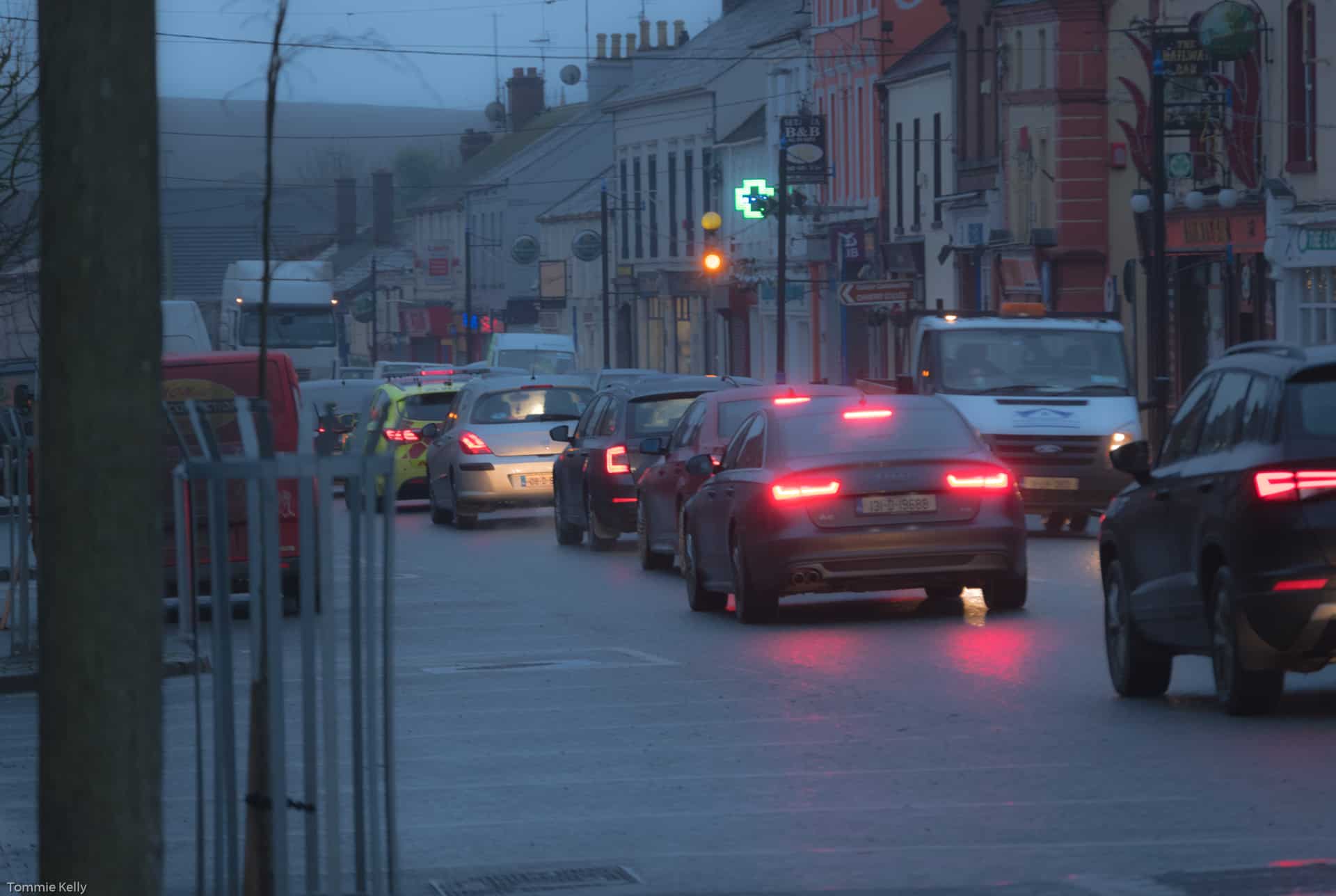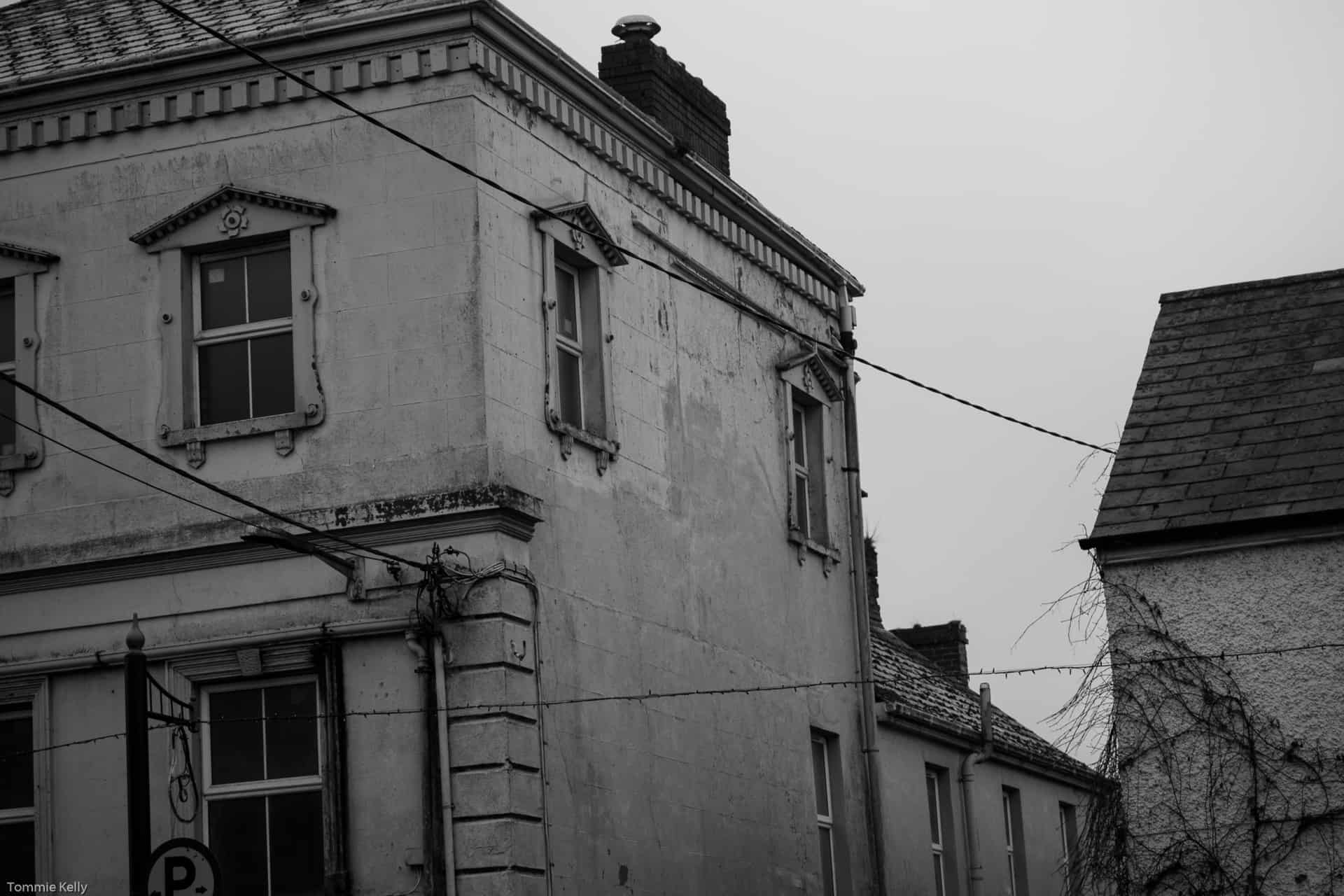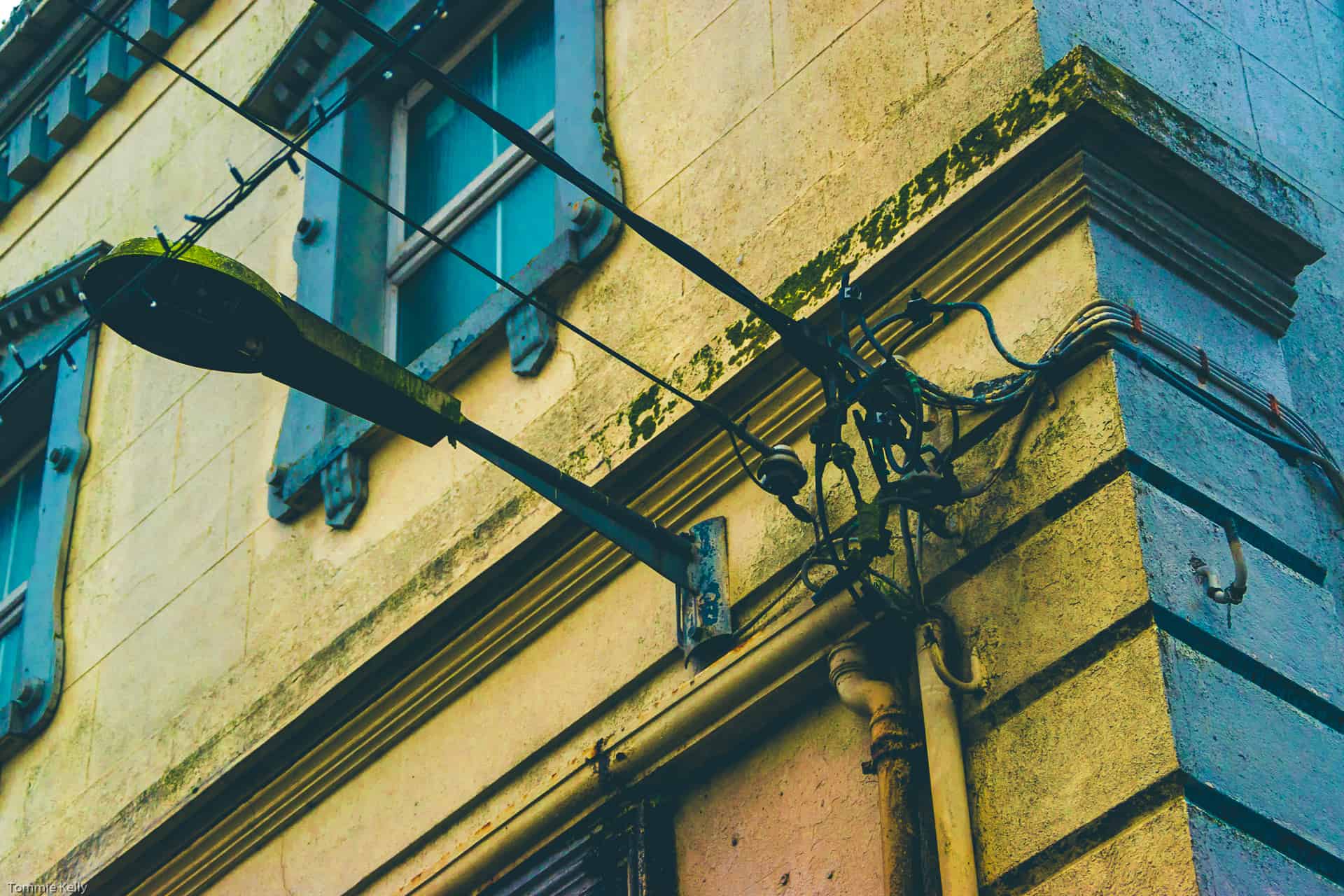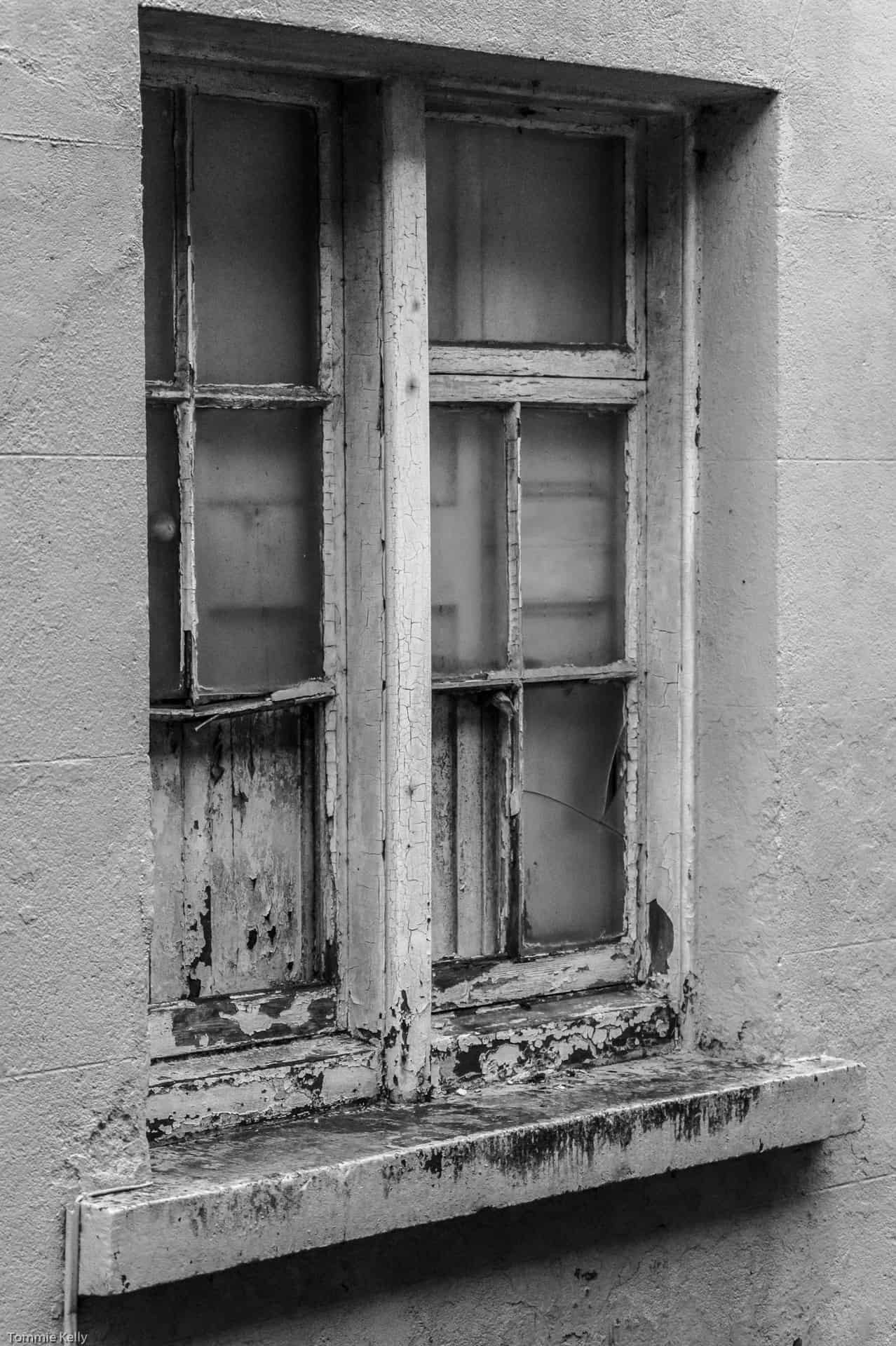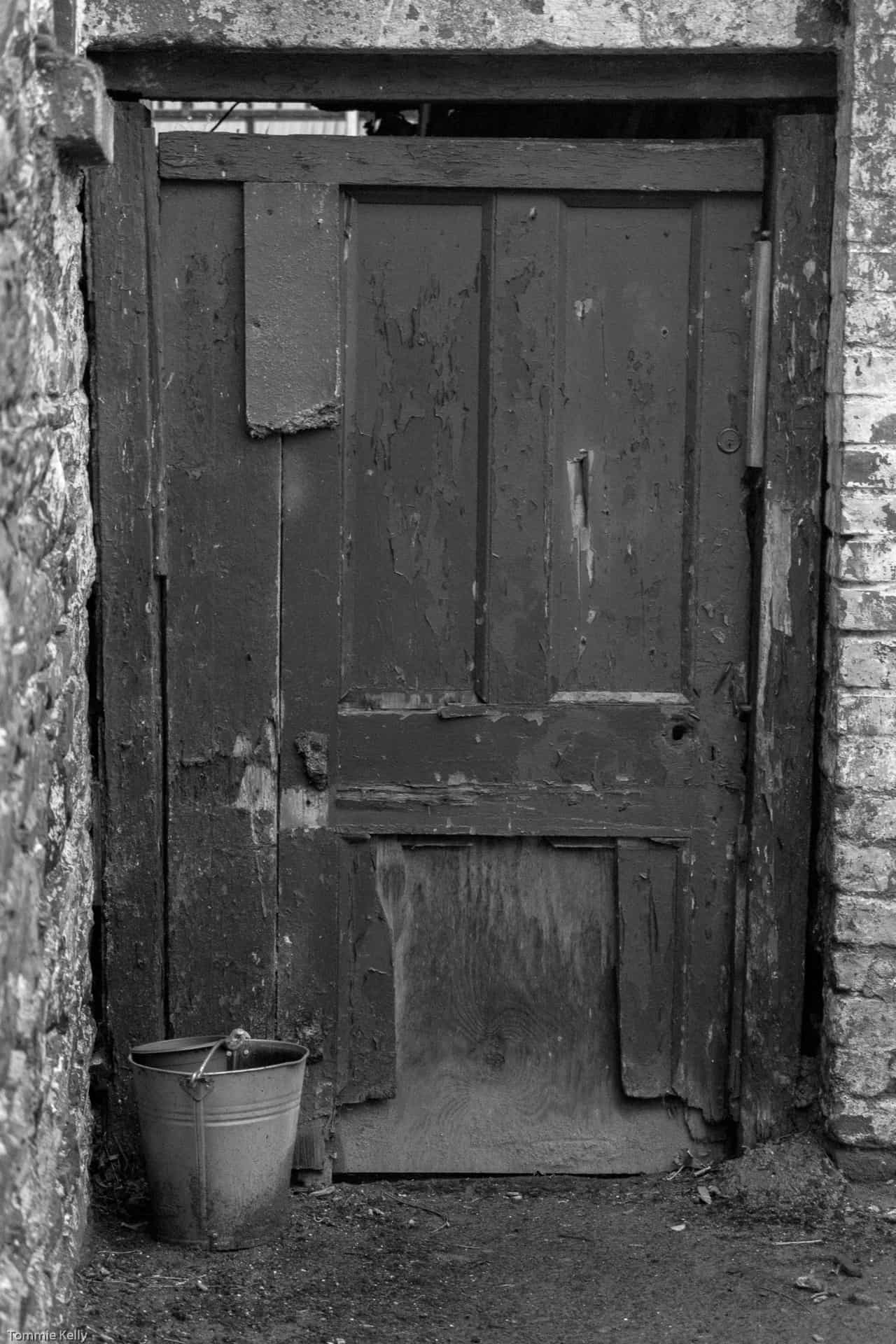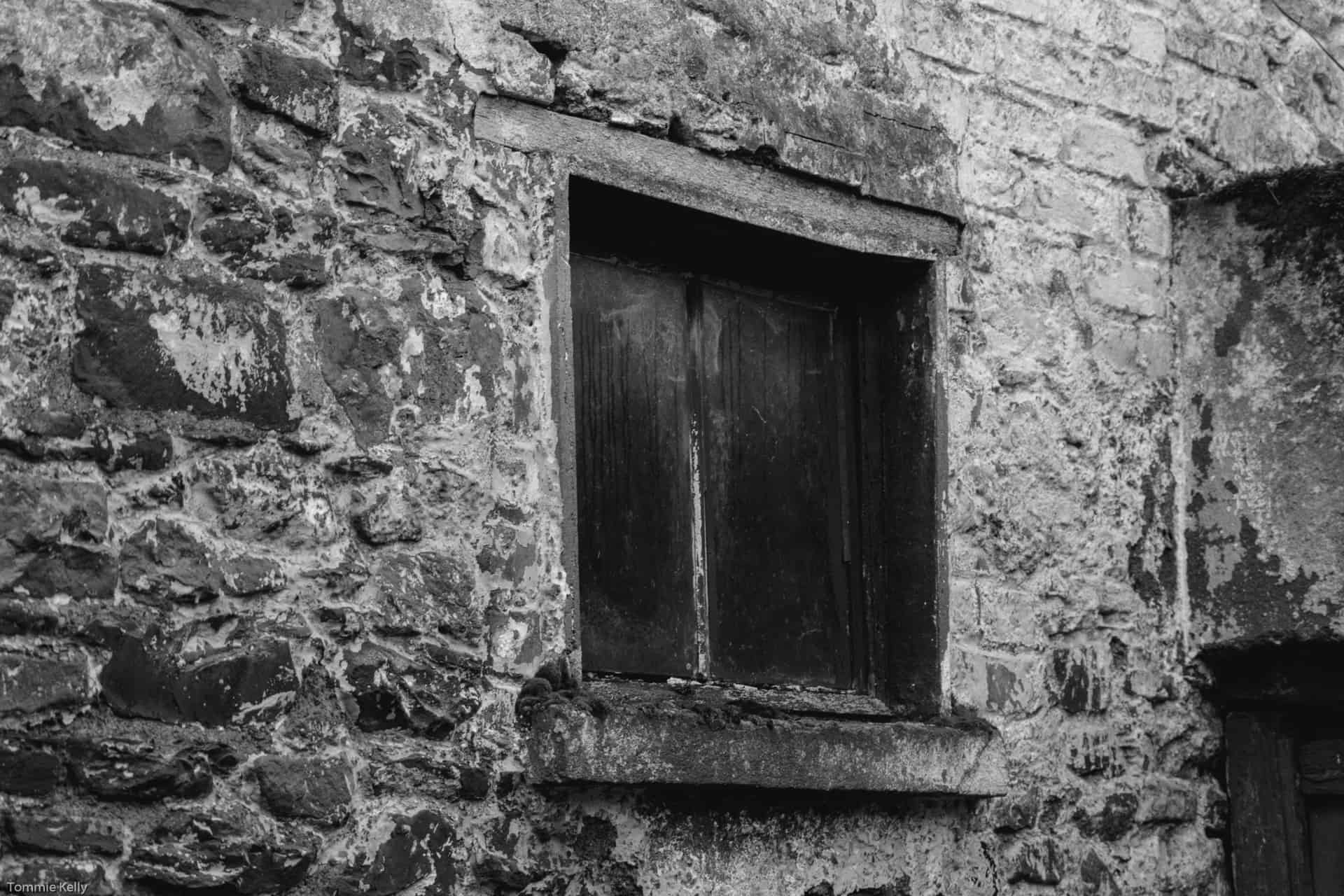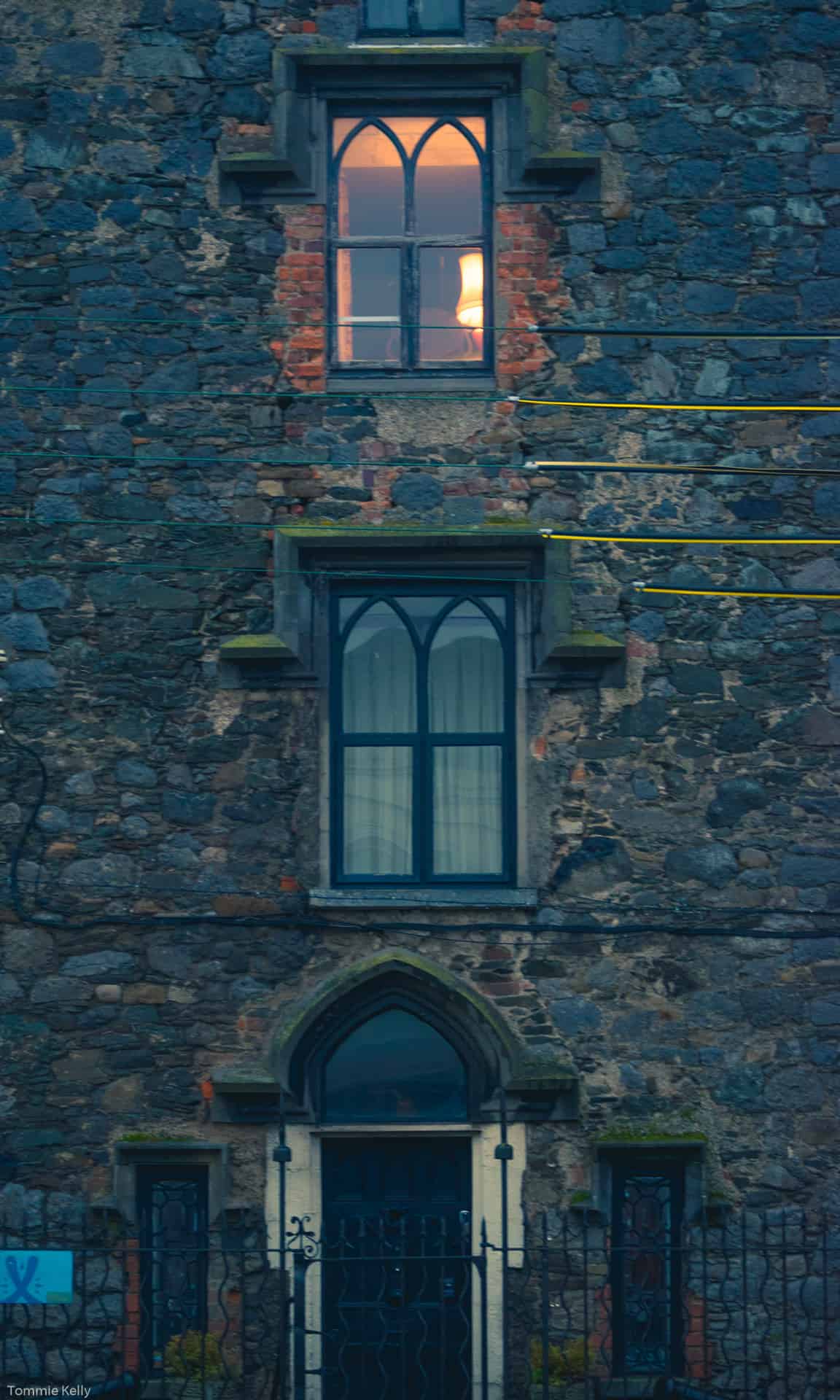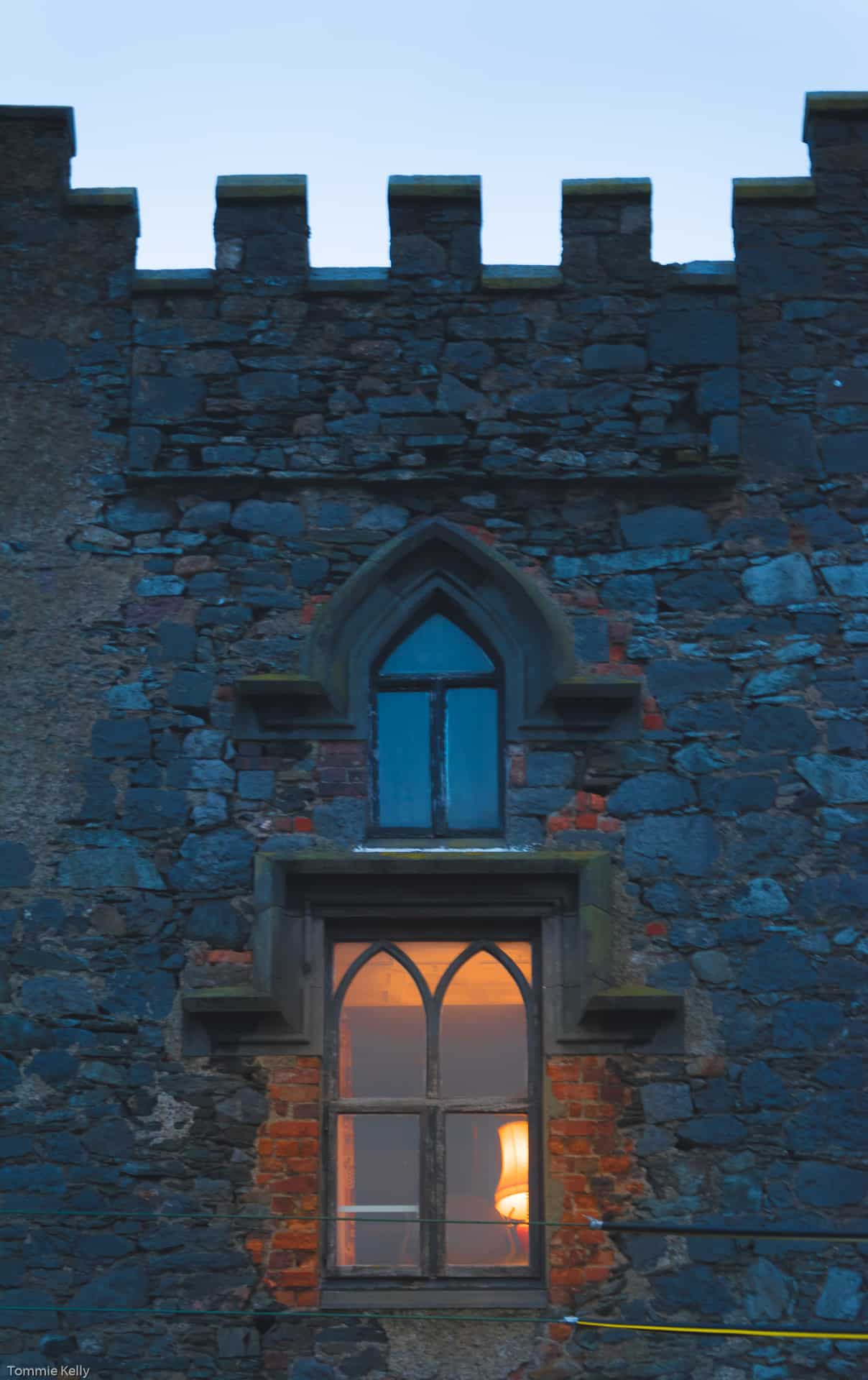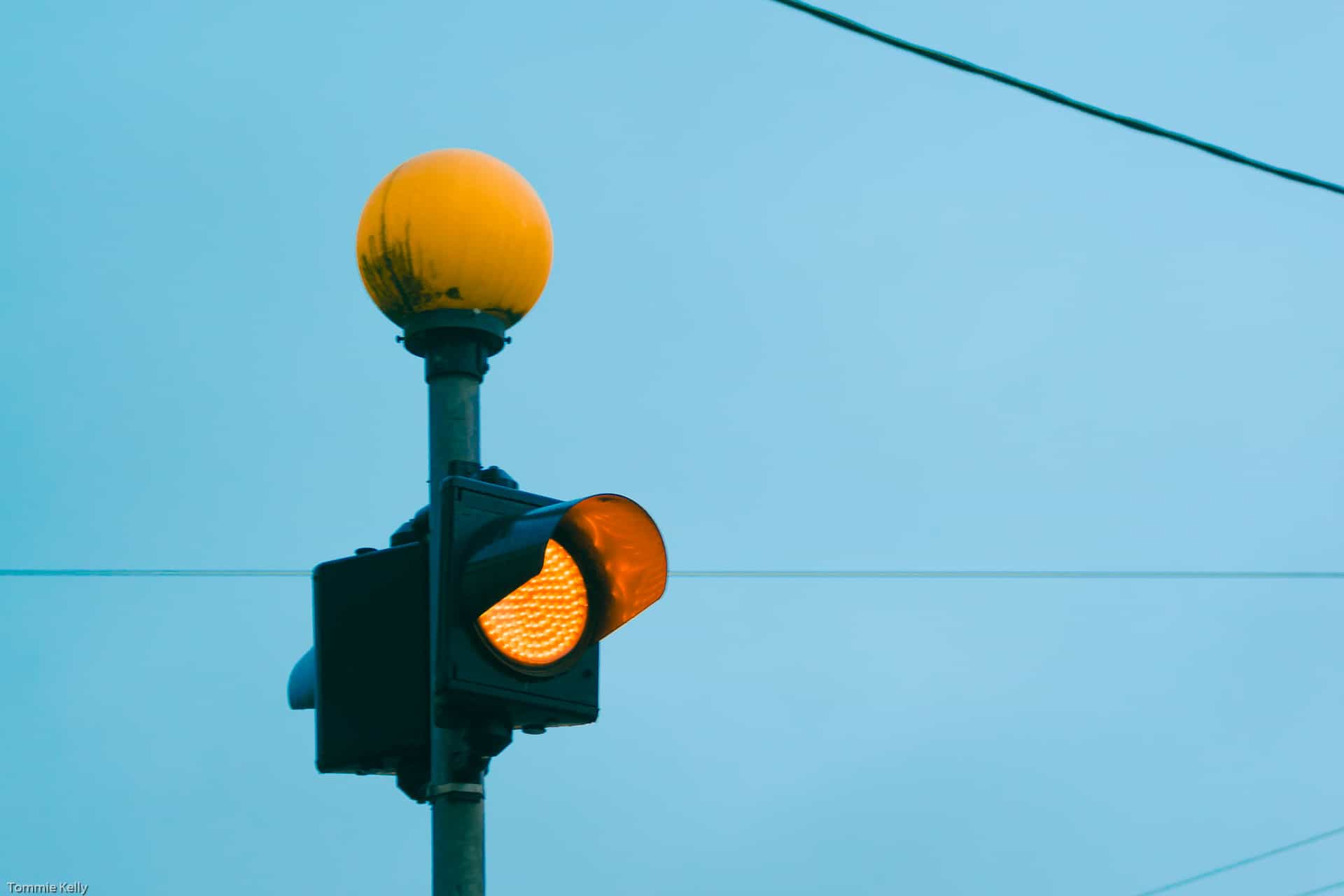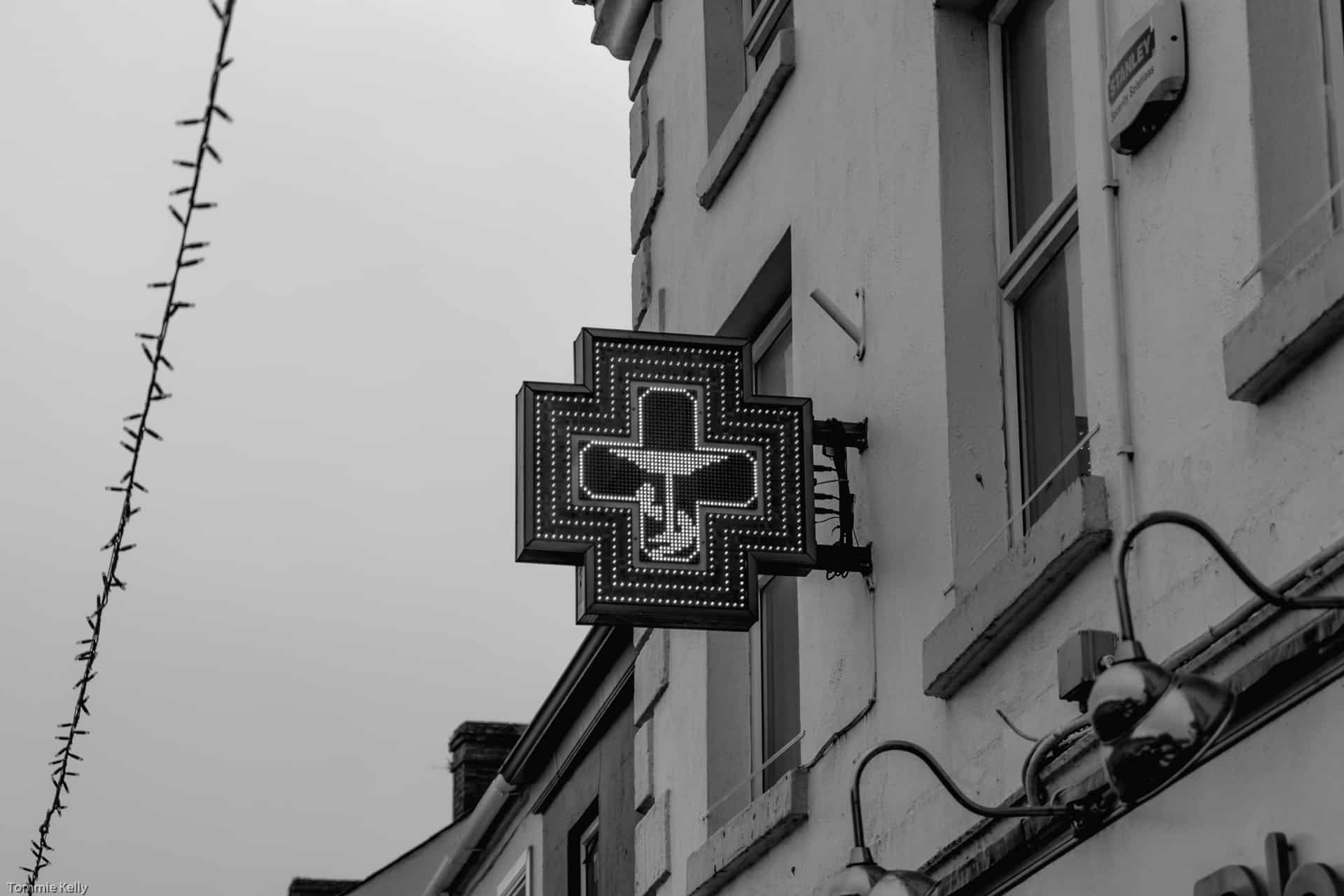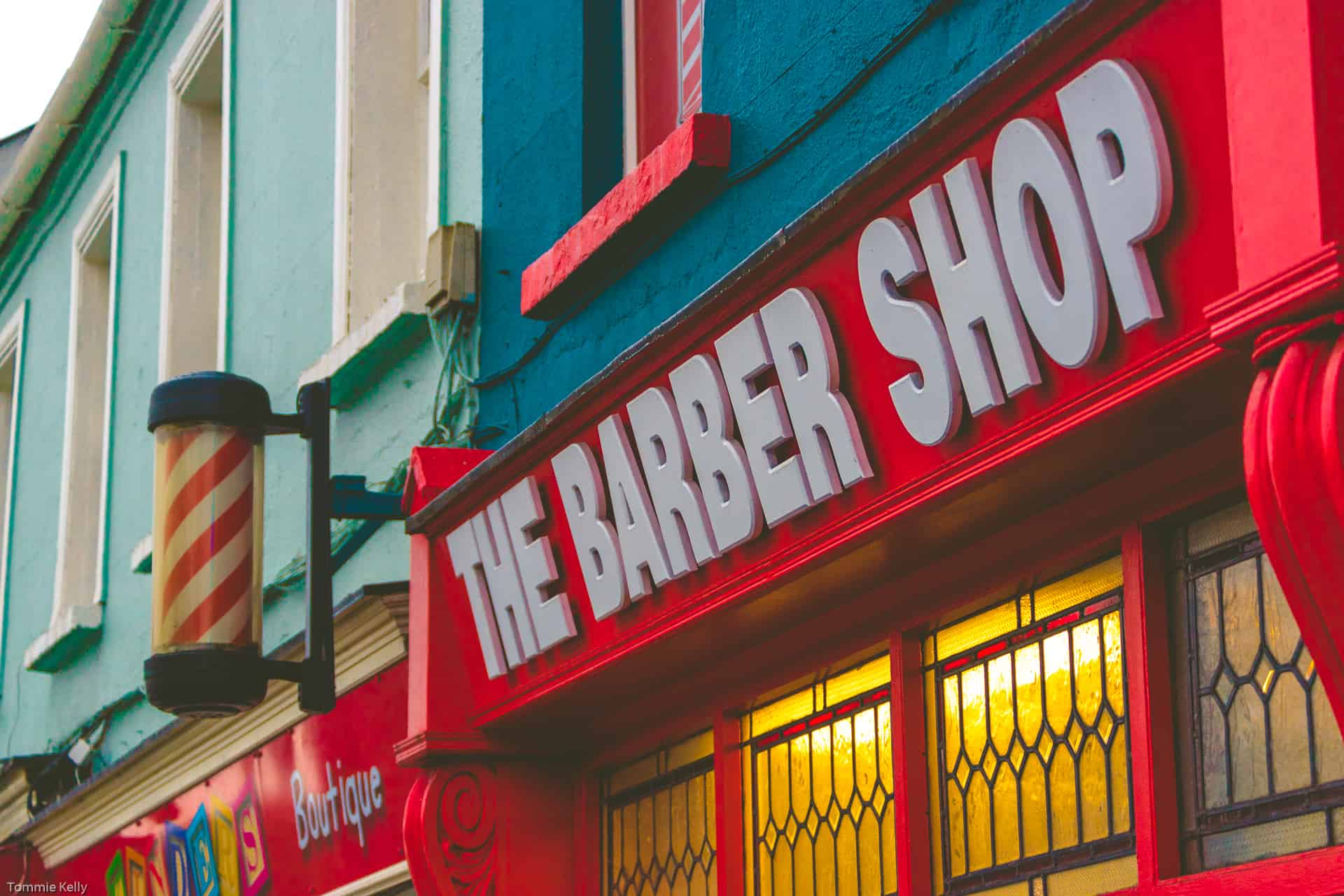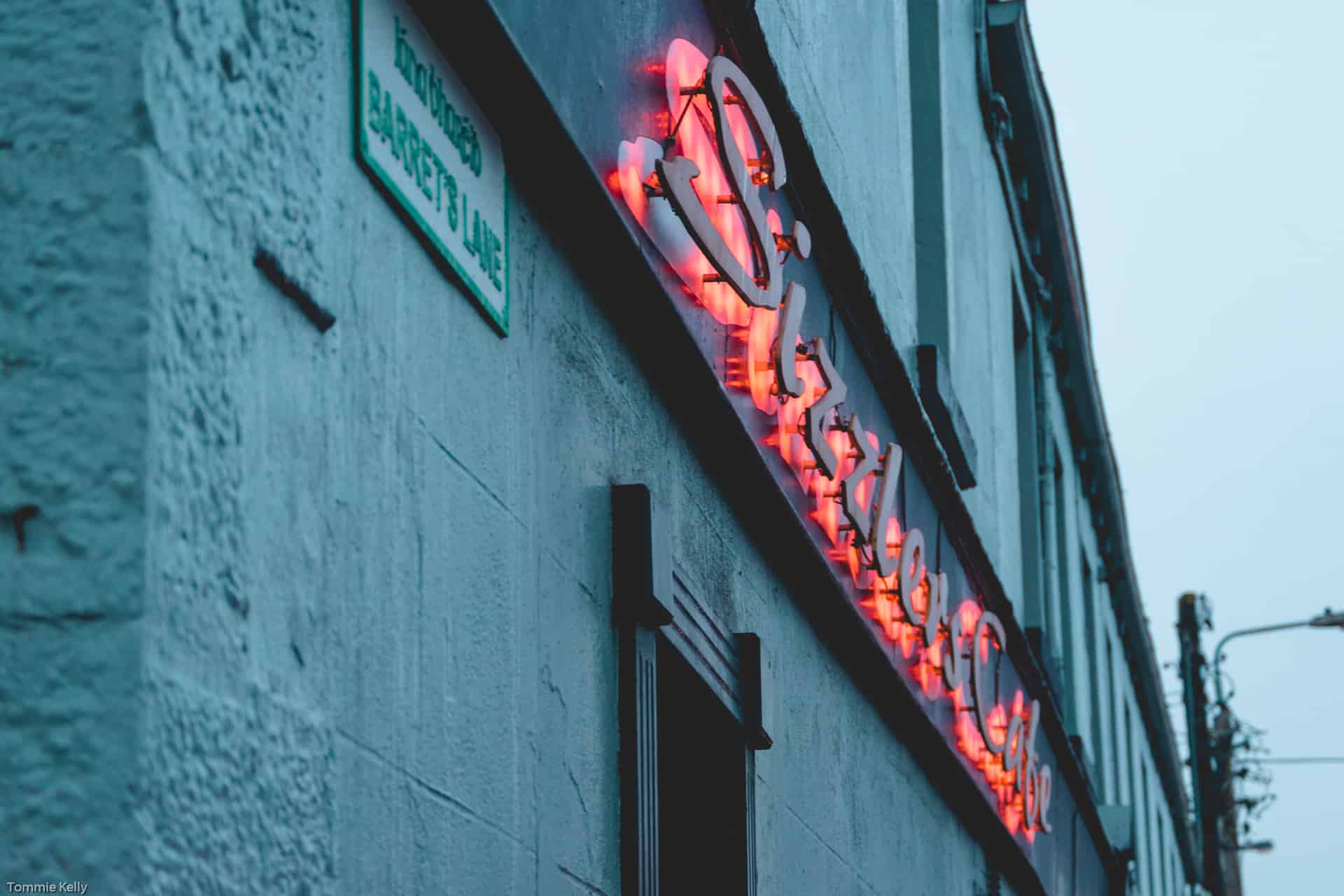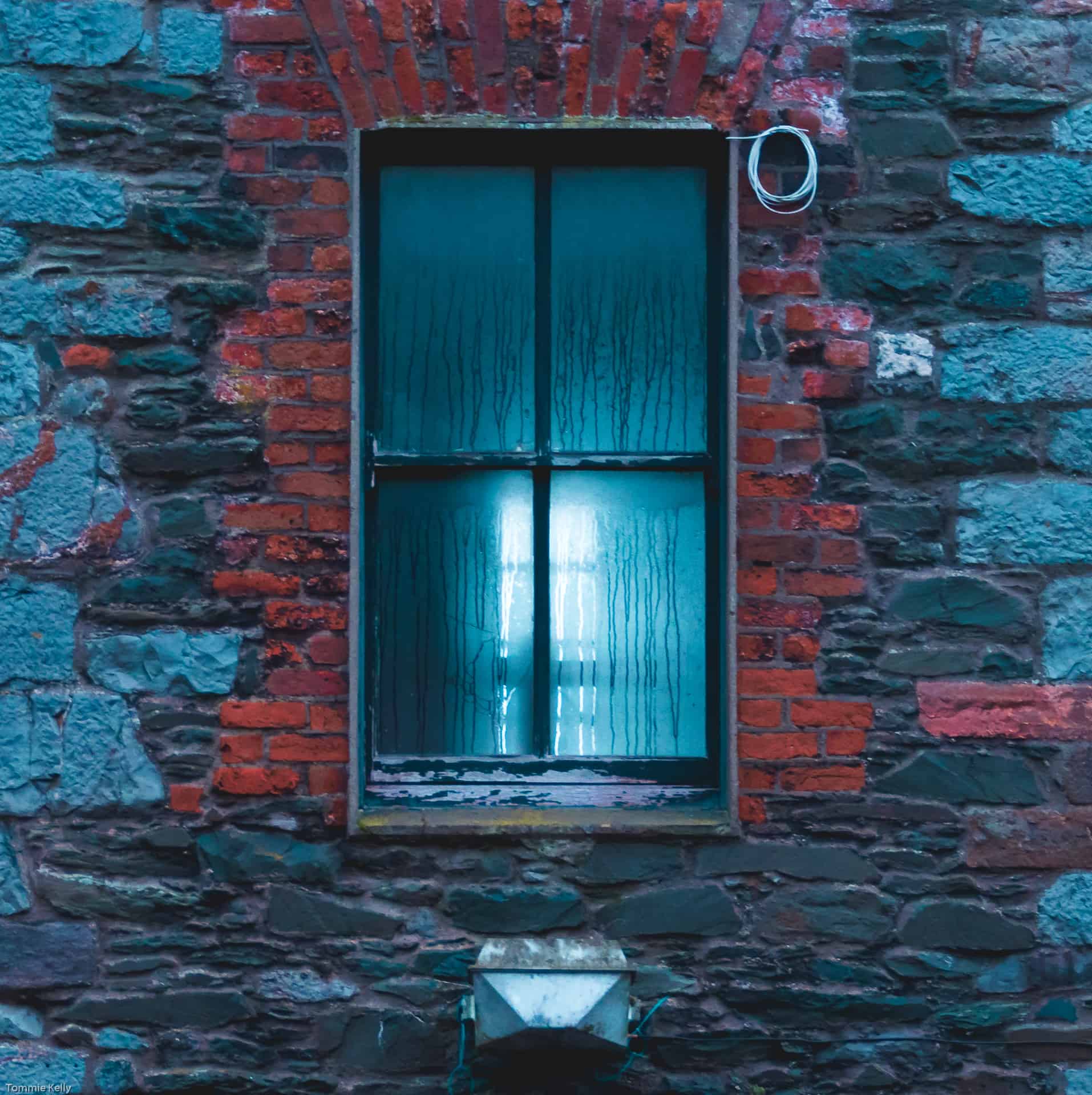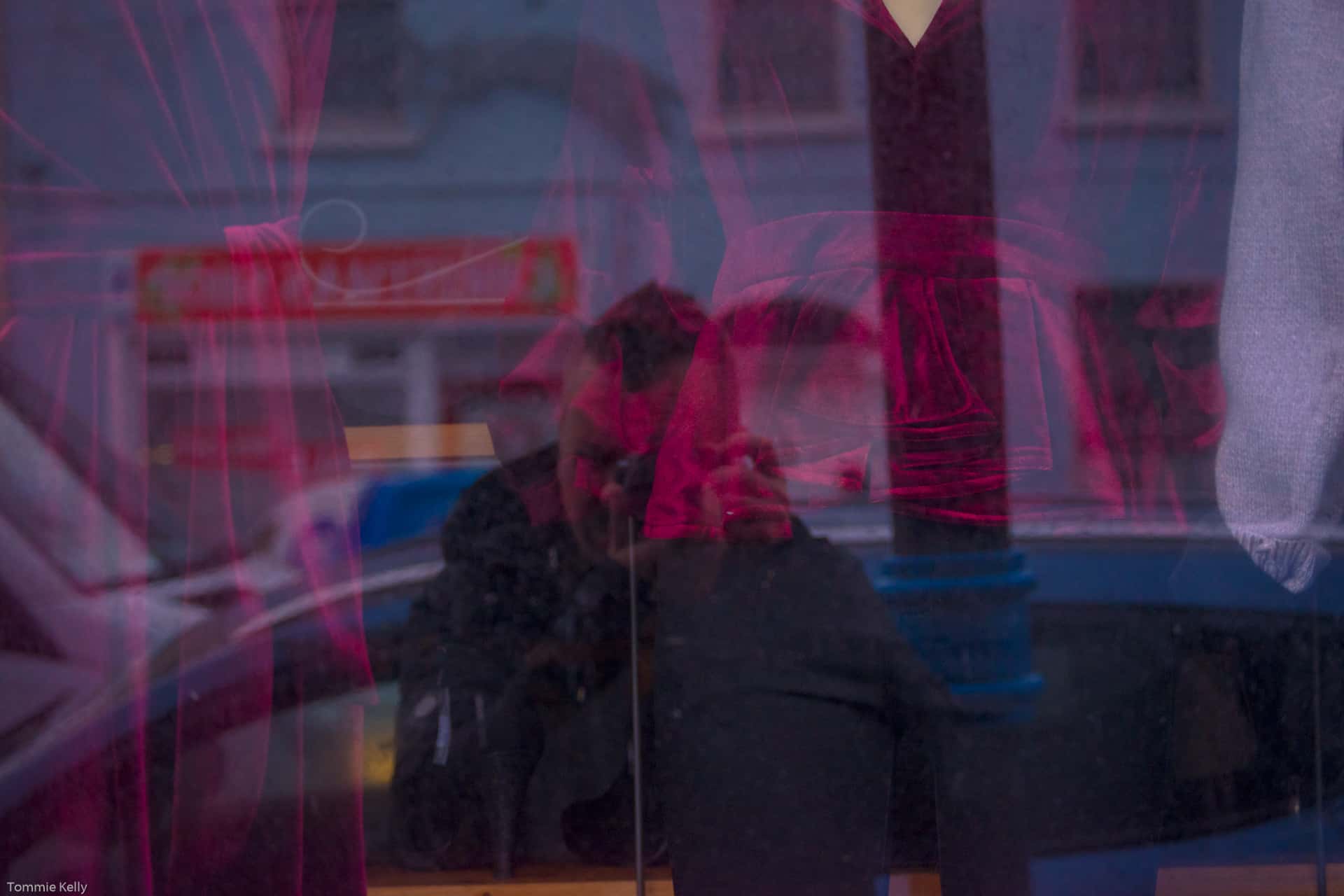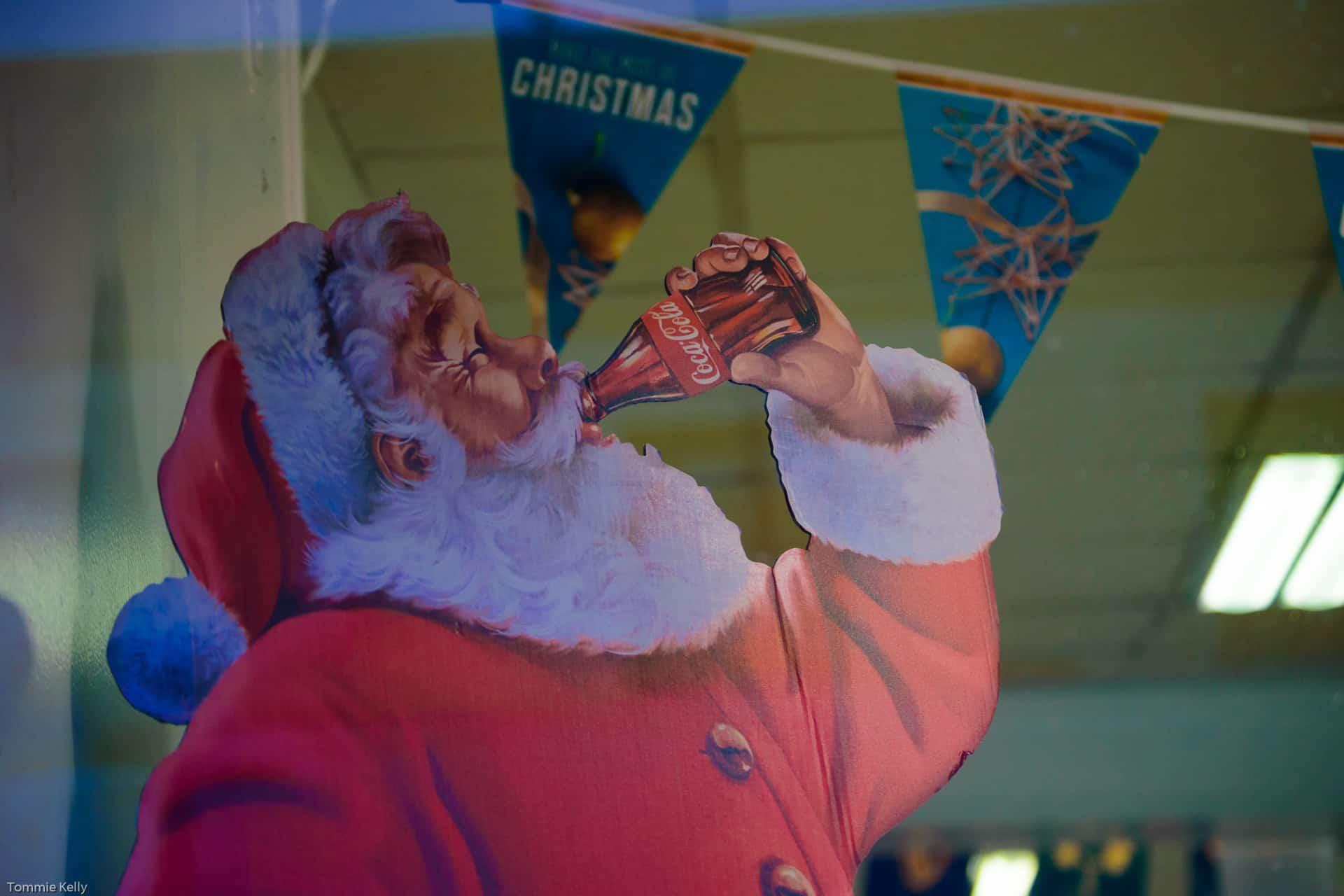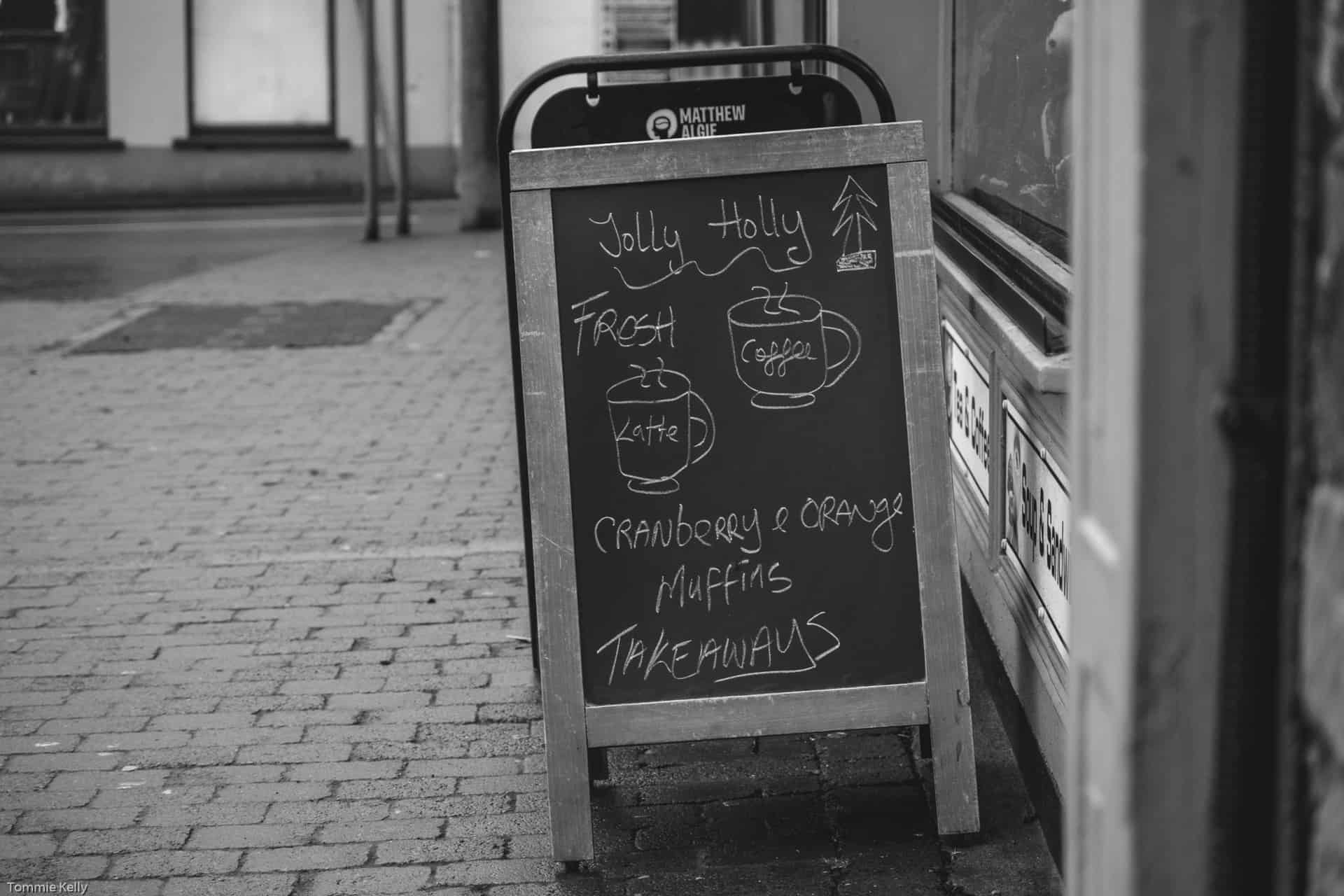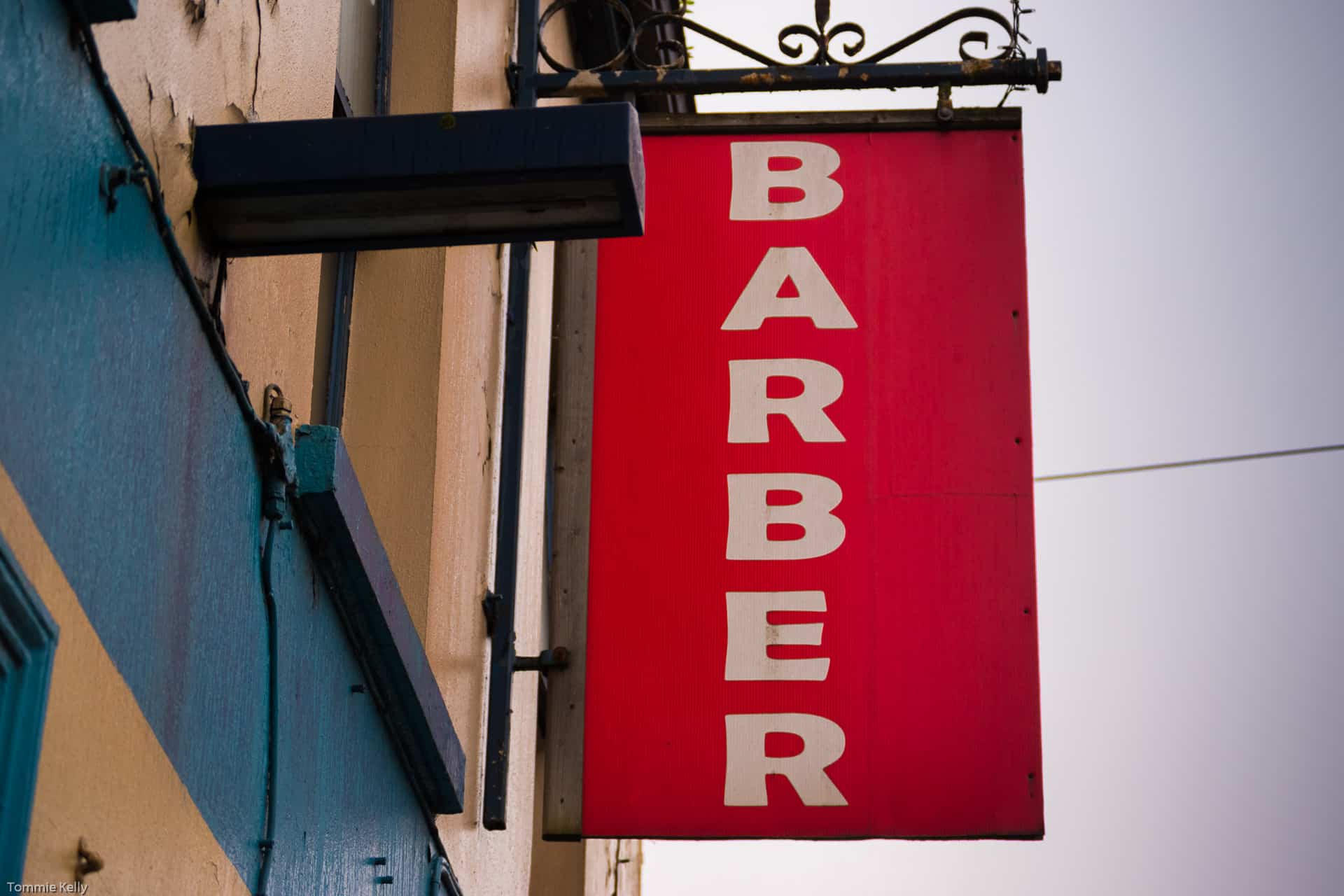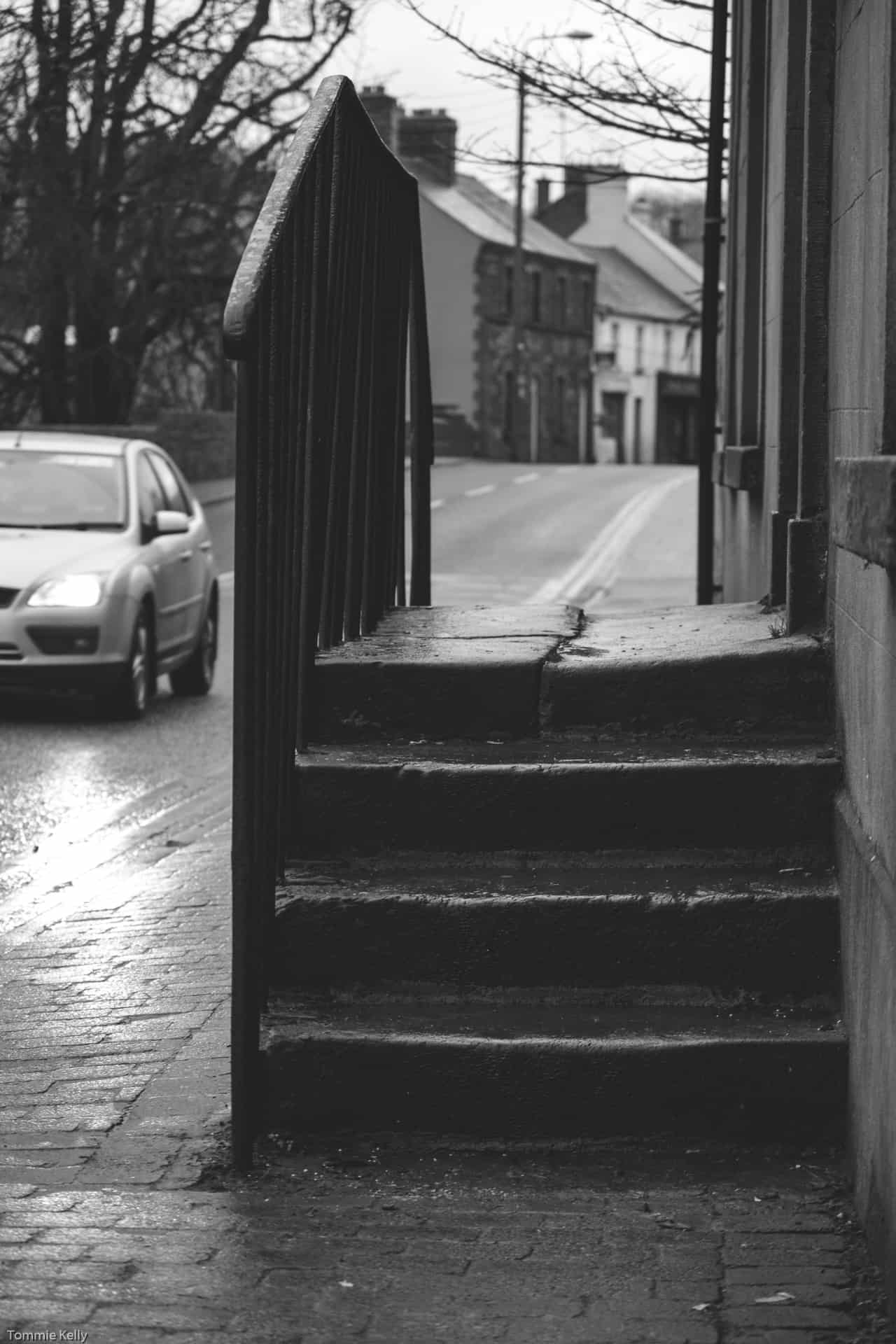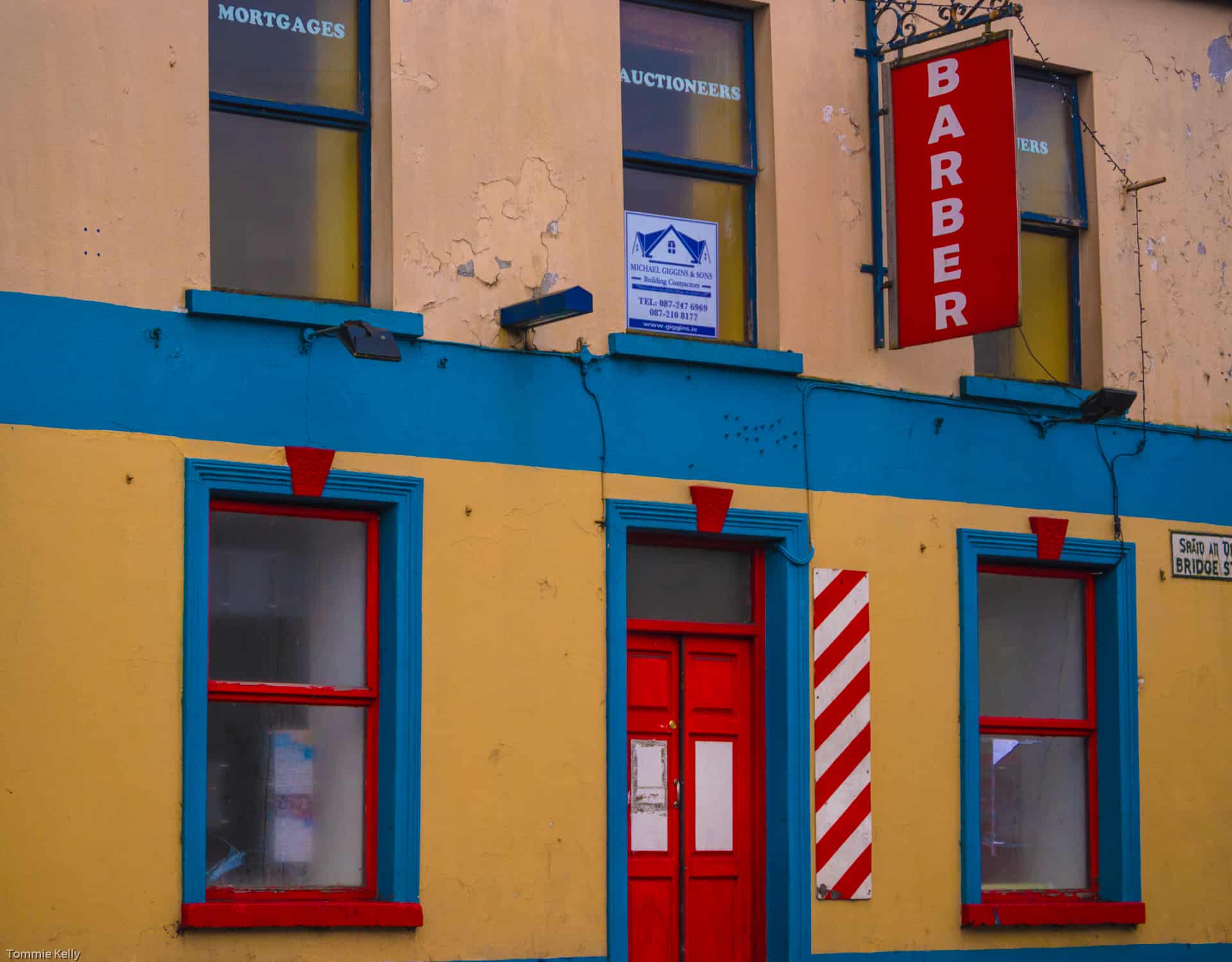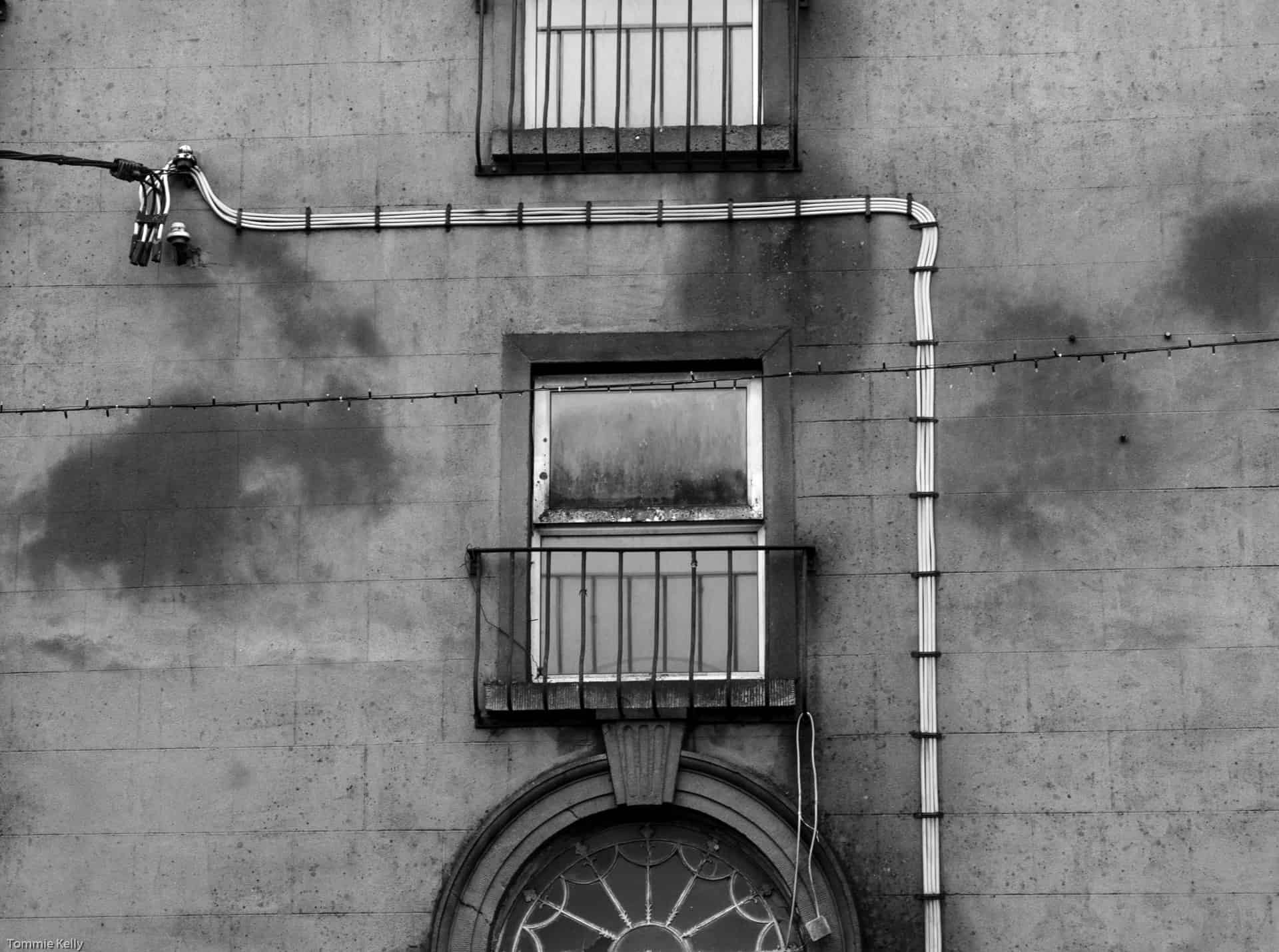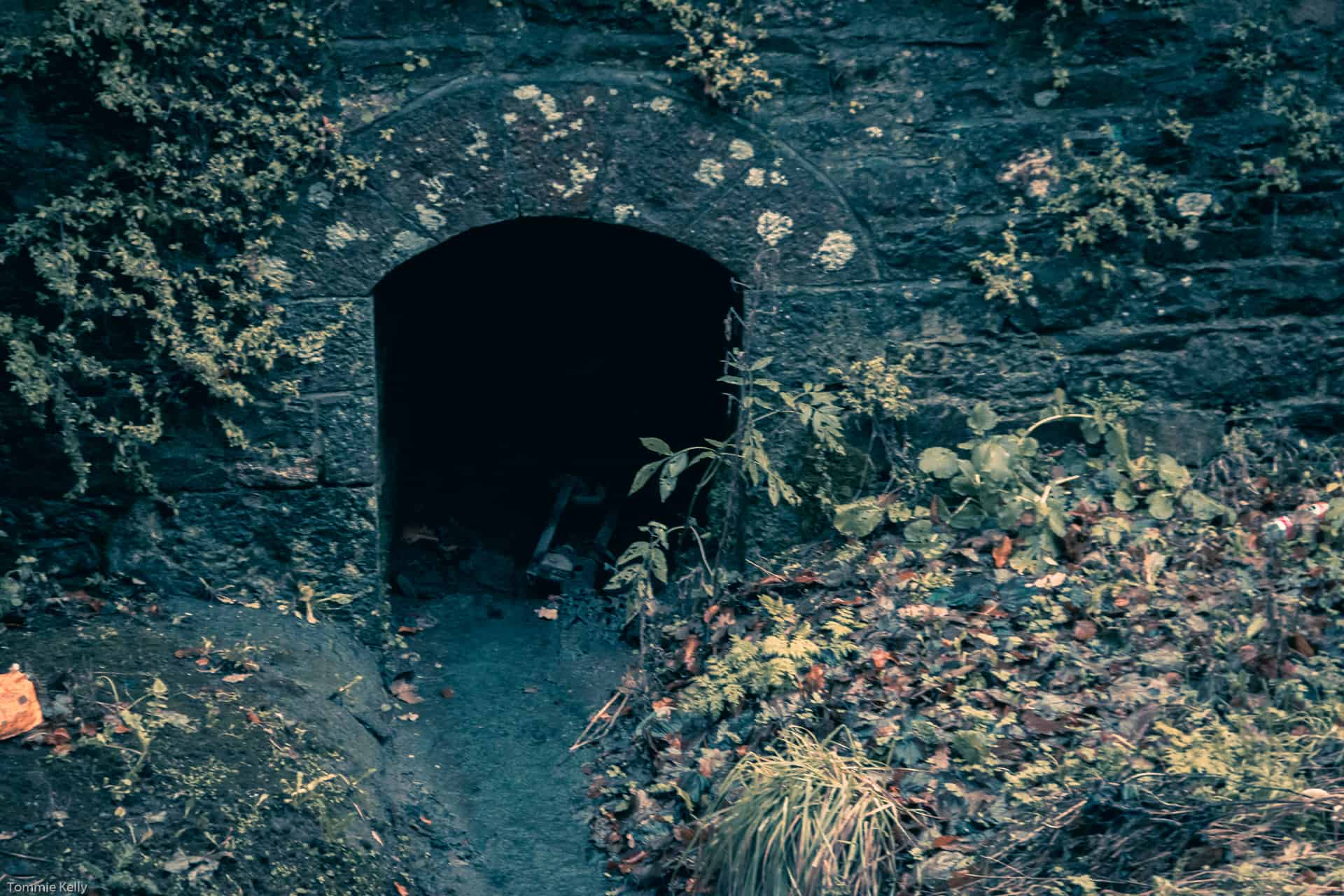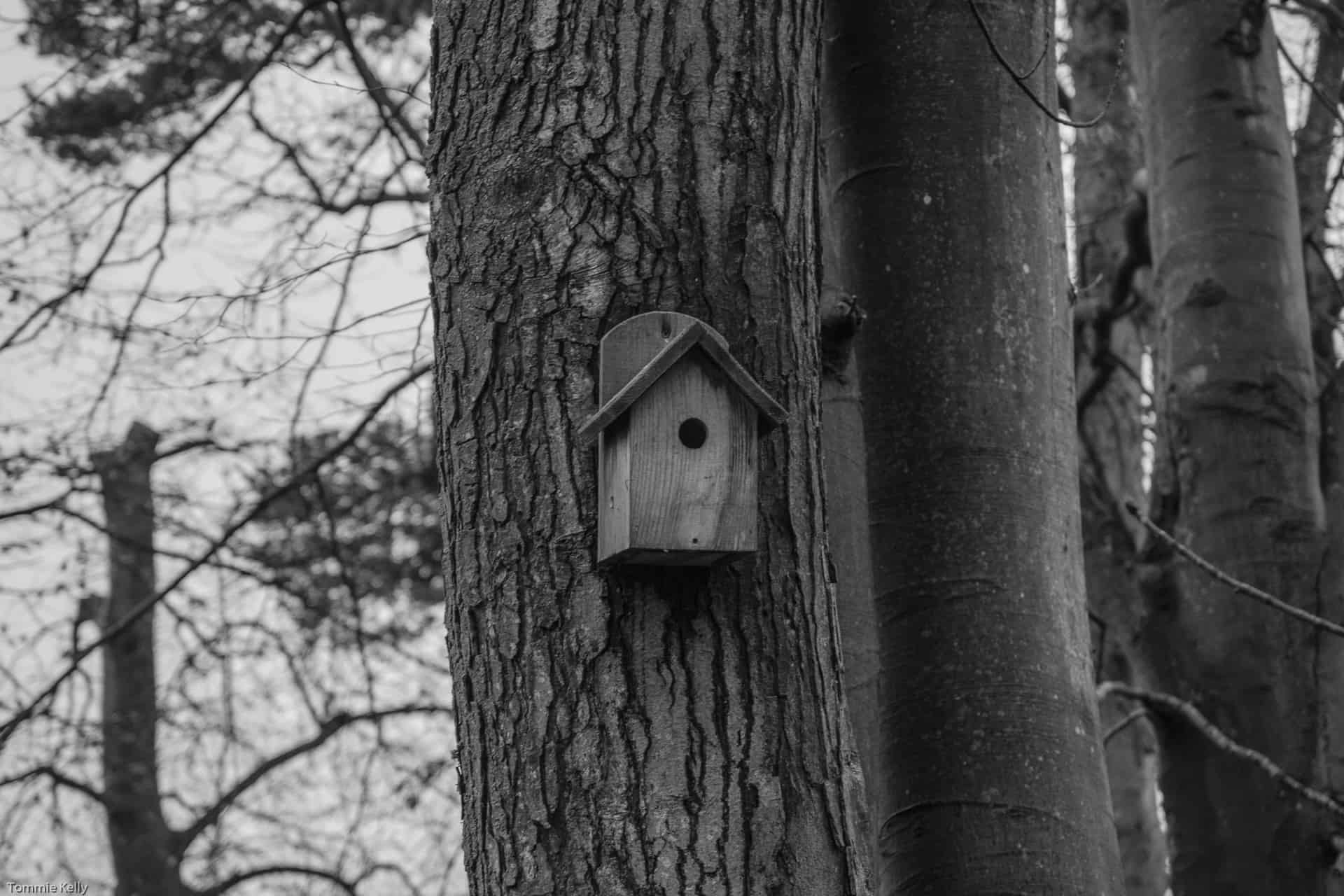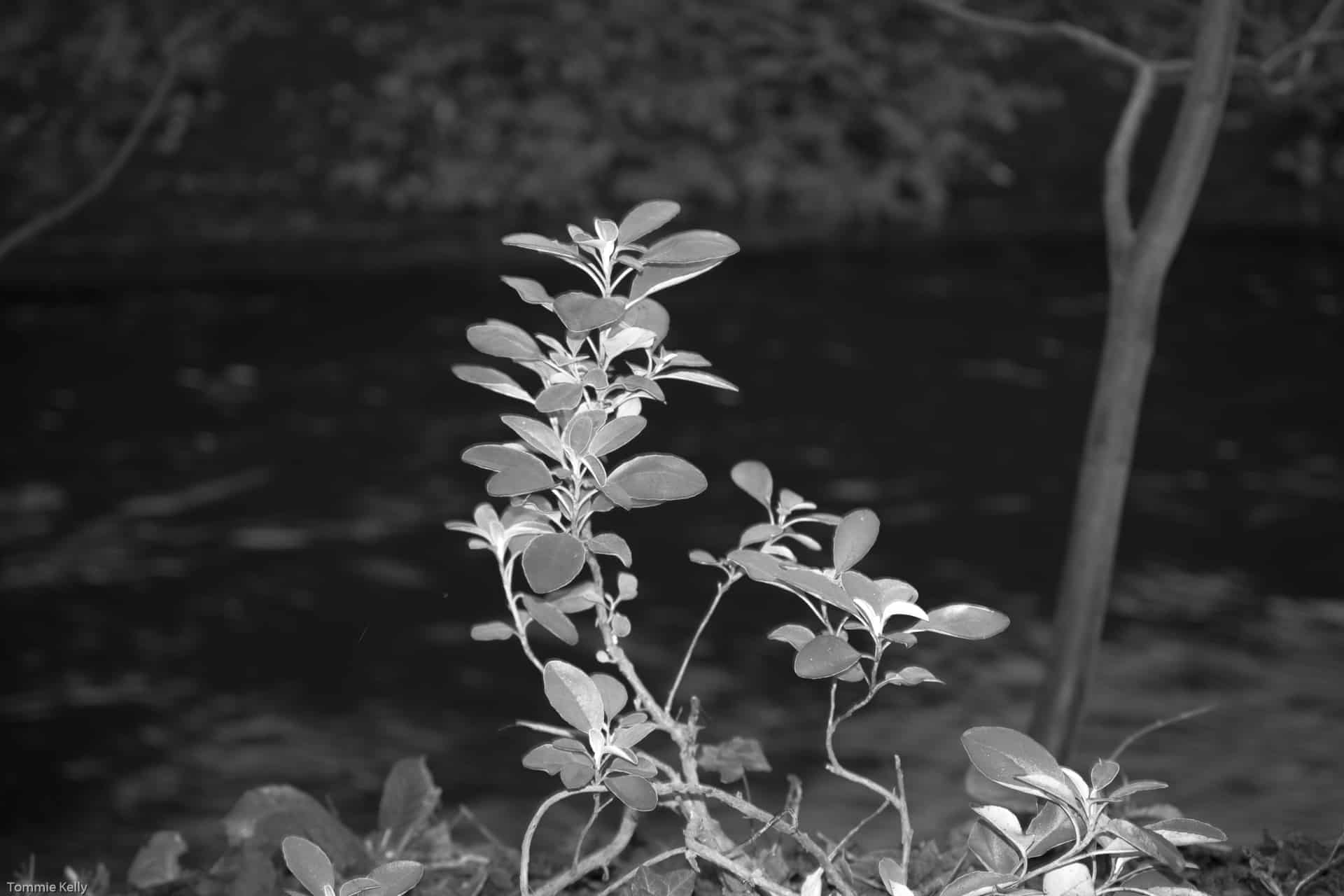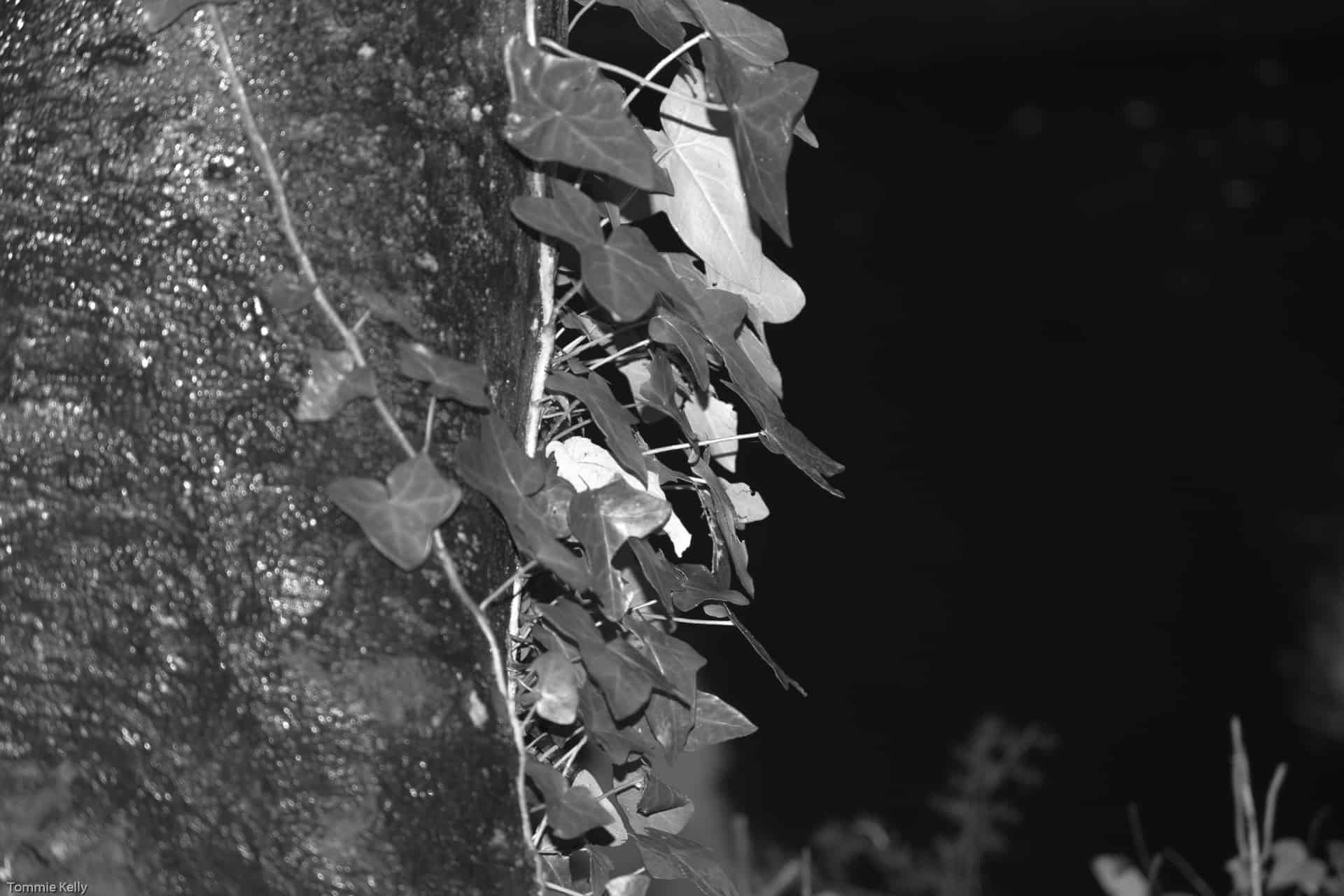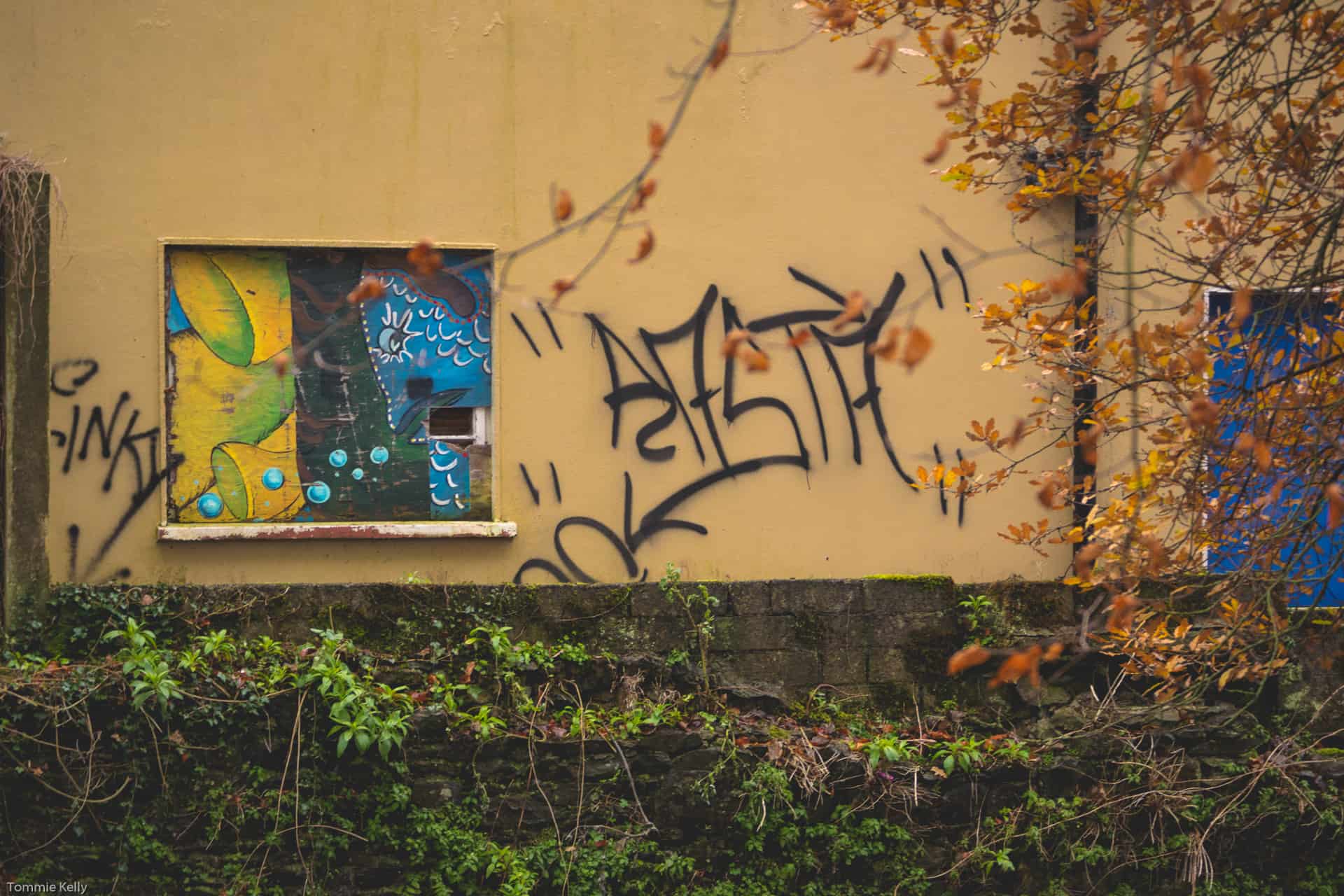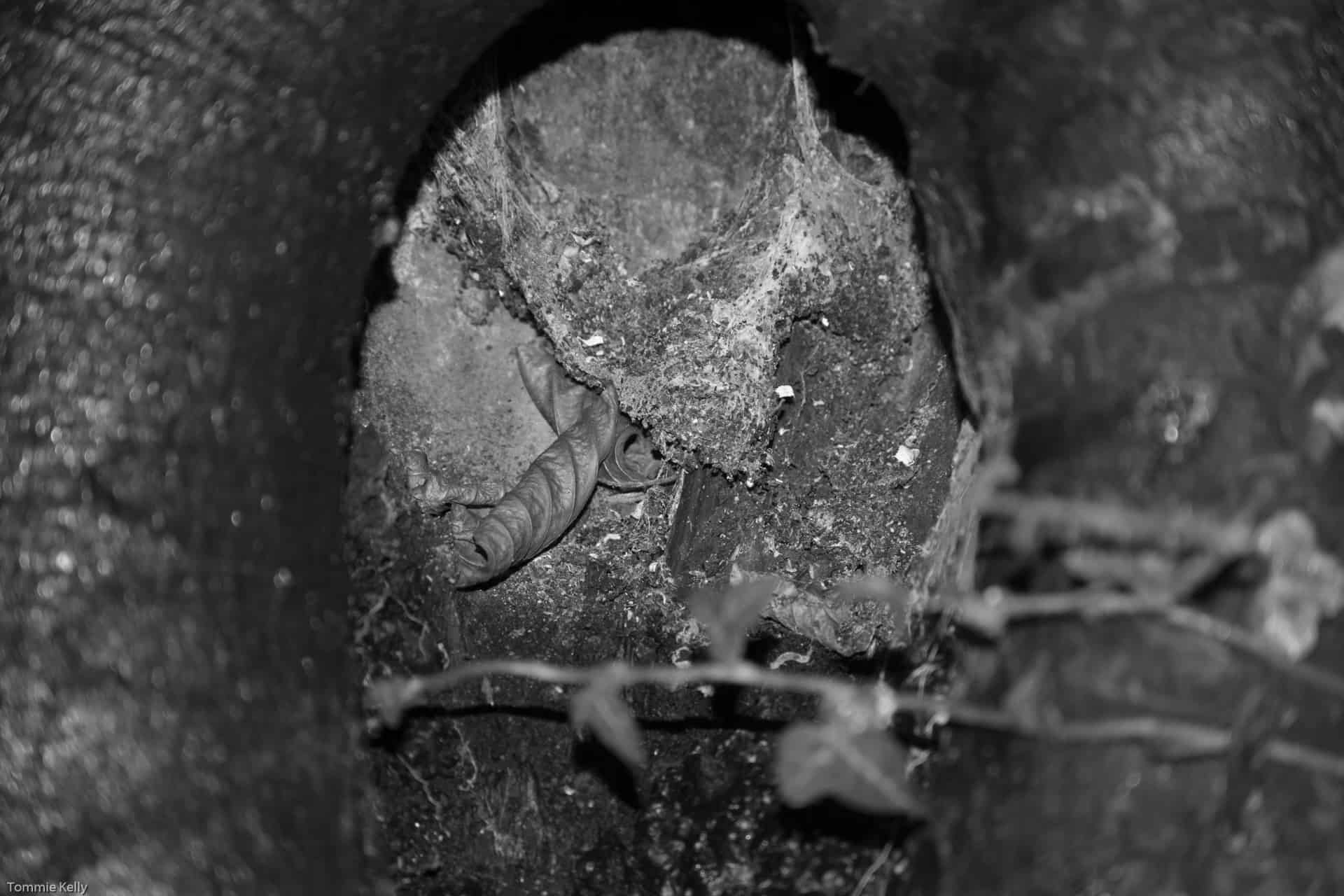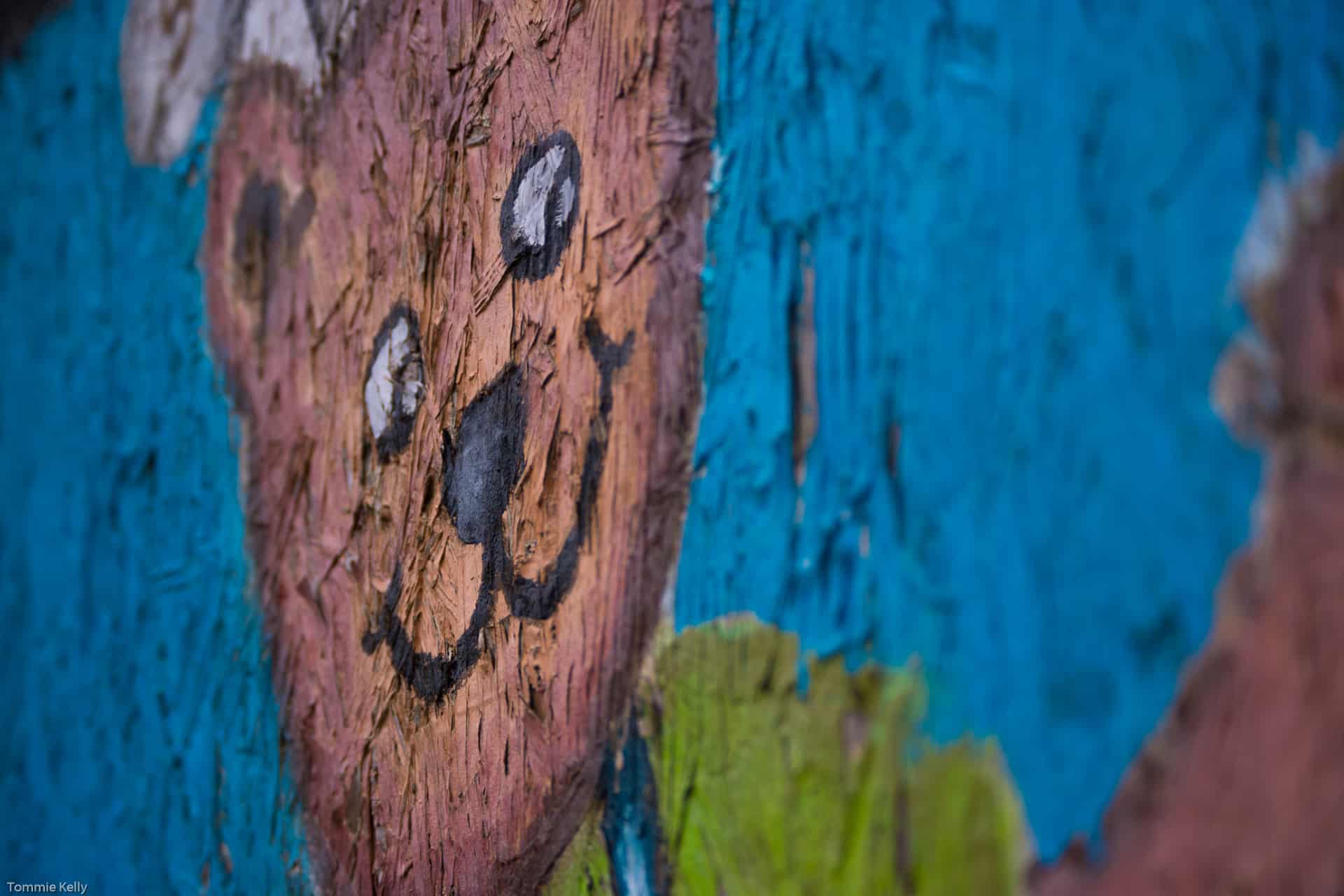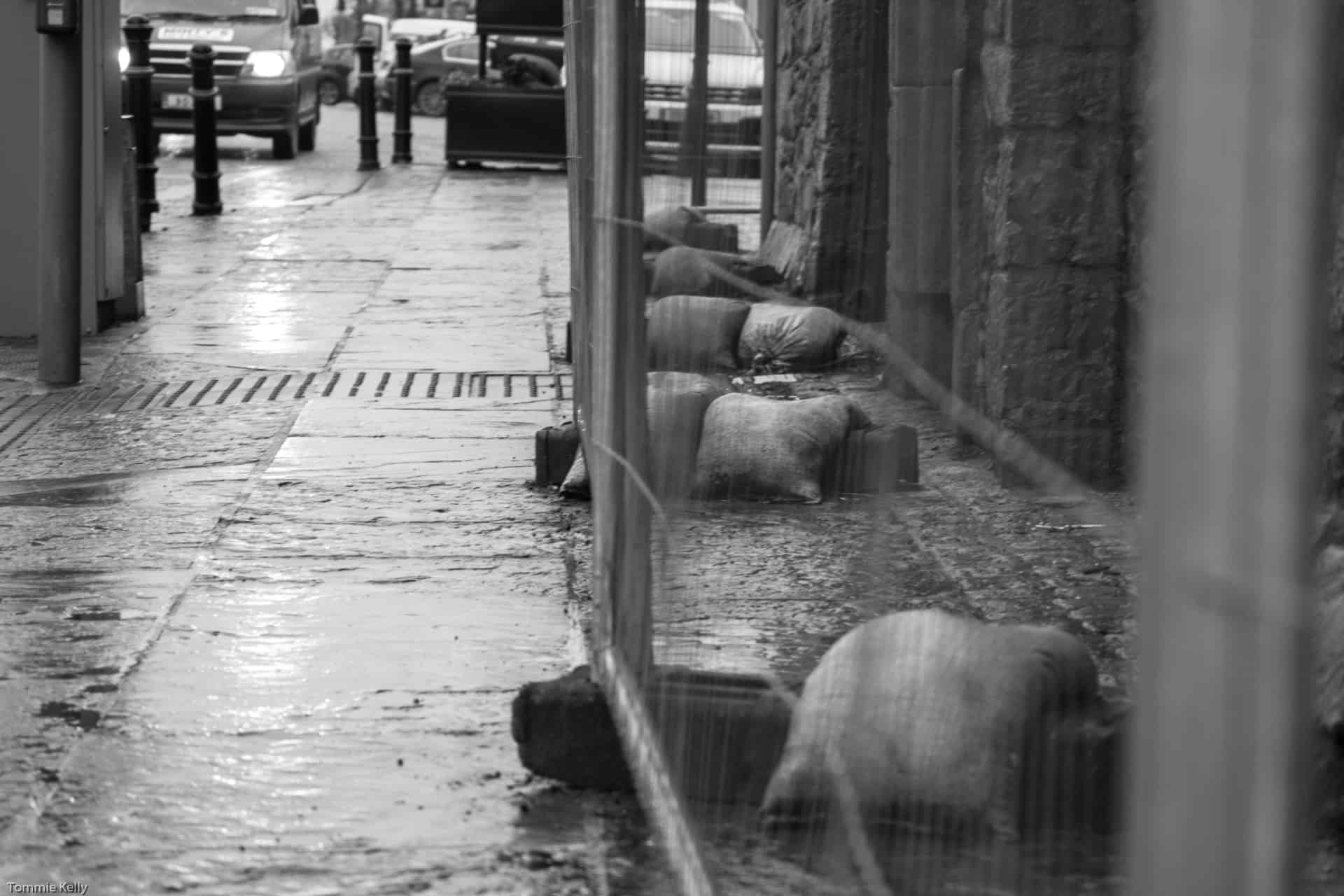 LINKS AND PROMOTION STUFF:
BLOG
– ADVENTURES IN WOO WOO
THE FORTY SERVANTS
– All Info on The Forty Servants
– Forty Servants Altar Cards
– Buy The Forty Servants
THE FOUR DEVILS
– INFO AND DOWNLOADS
– SIGNED ALTAR CARDS/ ART PRINTS
MEDIA
– Tommie Kelly Podcast
– Tommie Kelly Youtube
SOCIAL
– Adventures in Woo Woo Facebook
– The Forty Servants Facebook Group
– Twitter
– Instagram 
–