THE RESULTS ARE IN!
Round Four of the DPS Non-Advanced Competition was held last might and much like last time I did both very well and not so well.
Notes: Photos are marked out of 20. I am in the Non-Advanced section and we have six rounds altogether. You can see my first three round entries HERE.
While not quite my worst result in the Monochrome it was quite close to it, with two 16s and "Double Winnings" getting a 17.  I feel the judge's comments were quite fair on "Kawasora Hill" and "Wildcard" but I honestly thought "Double Winnings" would have done better. She didn;t get my clever "Double" letters and two figures mirroring theme at all,  and felt I just should have cropped the poster out. I still think this is one of my better photos though.
For "Kawasora Hill" I was aiming for that Seven Samurai feel with a guy on a mountain with a sword – but all she saw was a guy on a mountain probably with a hurley stick at the Poc Fada  – which is a very different feel. Also there was some bad "content aware fill" going on that I just didn't see on the image until under the competition lights. "Wildcard" was soft and I knew it was soft, but I really liked the guy and the look. I really shouldn't have entered this one.
In the colour section, "Found Object" got an 18, even though she said there was something that she doesn't work out that she really didn't like about the image. Strangely, there is also something that just doesn't sit with me with this image, but that's why I thought it was interesting. "Zipp It!" got a 17 and to me, this was my best photo of the competition, so again, I thought it would have done better than the other ones. The judge felt it just was missing something and would have been much better with someone in it – which I think is a polite way of saying the photo is boring.
But, the good news is that I did get a 20 out of 20 for "Married" and it also got Photo of the Month, which I am really delighted with.
So yea, still not doing well in the monochrome section at all, and each month I feel I have improved but my score either remain the same or get worse, which is even harder to deal with considering I prefer Black and whites images, and I have spent so, so much time trying to improve in this area. But that's how it goes – I'll get there some day.
If you want to see more of my photos check out my 500px profile.
COLOUR
MONOCHROME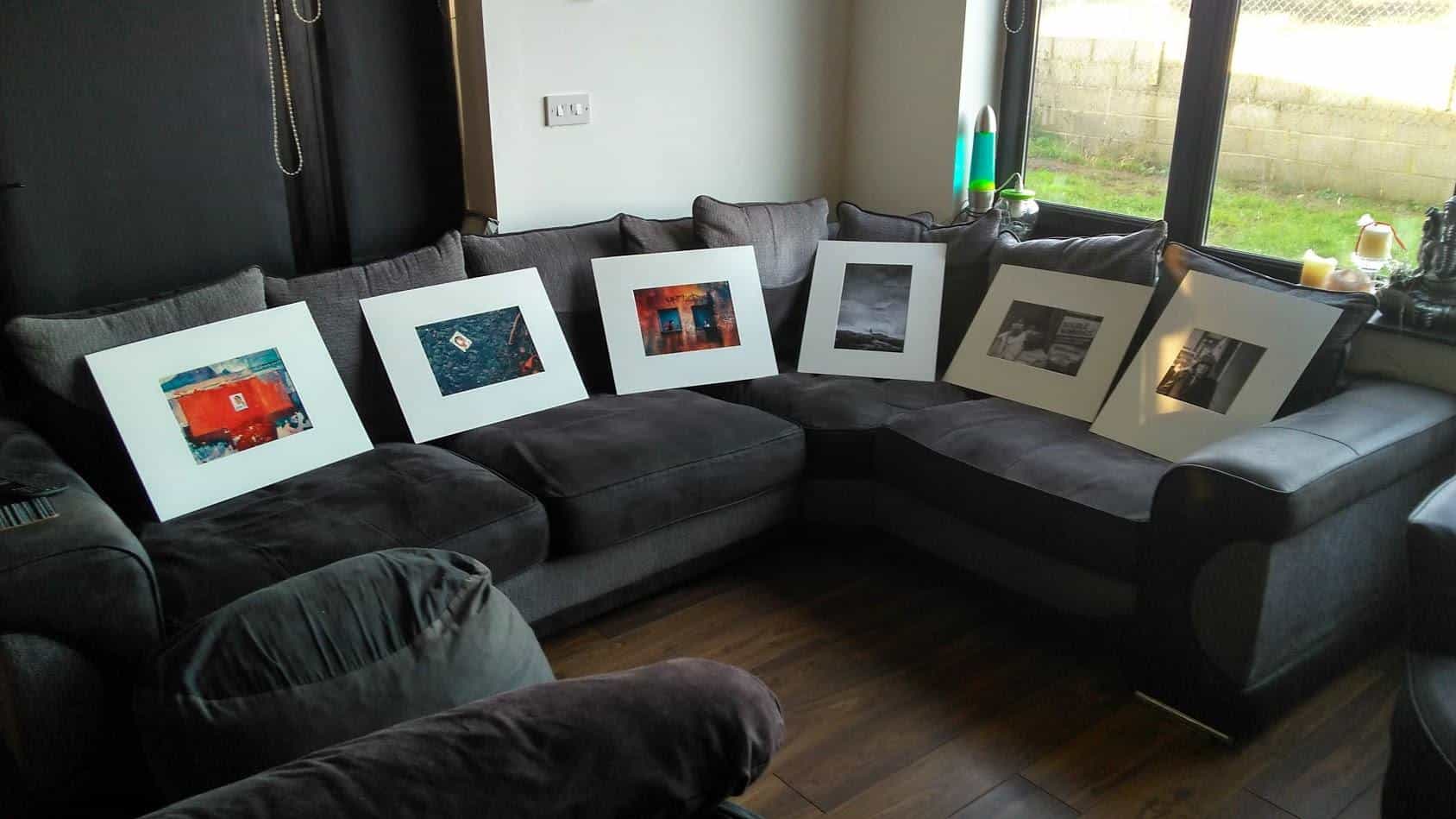 LINKS AND PROMOTION STUFF:
BLOG
– ADVENTURES IN WOO WOO
THE FORTY SERVANTS
– All Info on The Forty Servants
– Forty Servants Altar Cards
– Buy The Forty Servants
THE FOUR DEVILS
– INFO AND DOWNLOADS
– SIGNED ALTAR CARDS/ ART PRINTS
MEDIA
– Tommie Kelly Podcast
– Tommie Kelly Youtube
SOCIAL
– Adventures in Woo Woo Facebook
– The Forty Servants Facebook Group
– Twitter
– Instagram 
–