Podcast Appearances
As you know, I like to talk on the internet but it's usually just to myself. Recently, however, I was very generously asked to talk on other people's podcasts. So here's links to my recent podcast appearances.

OCCULTURE
First off is my appearance on Occulture, where we're talking about how I got turned onto the magickal path; the different models of magick; hypersigils and my own attempt at it with "THEM"; divination and my new deck "The Forty Servants"; black mirror scrying; and many more magickal things.
LINK: https://www.occulturepodcast.com/tommiekelly
DIRECT DOWNLOAD: http://traffic.libsyn.com/45minuteradiohour/30_Tommie_Kelly.mp3?download=true
YOUTUBE: https://www.youtube.com/watch?v=9fv1-3PPzZg
ABOUT OCCULTURE: https://www.occulturepodcast.com/about/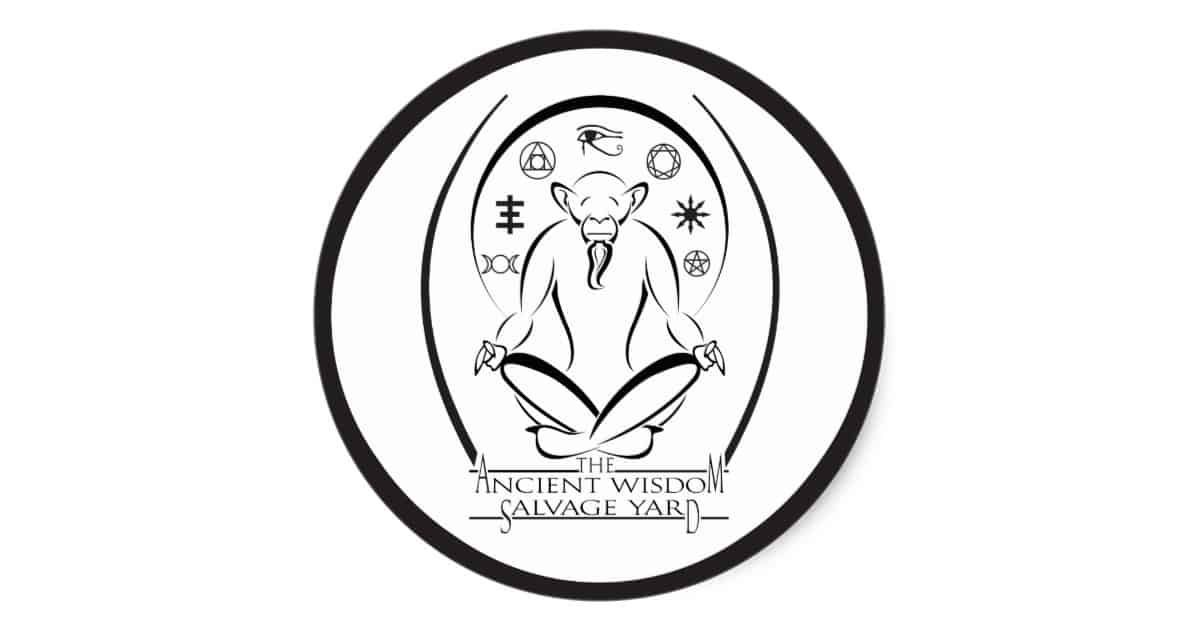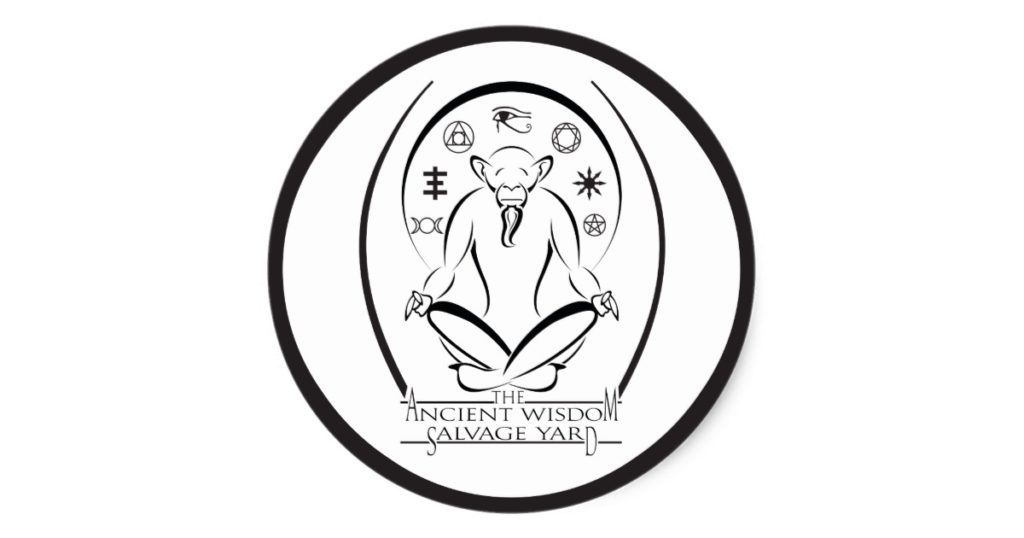 The Ancient Wisdom Salvage Yard
Next up is Ancient Wisdom Salvage Yard where I shared my perspective on a variety of topics and my current projects. I shared the story of how Adventures in Woo Woo came about, and talked about my philosophy when it comes to media and art. We also discussed The Forty Servants.
LINK: http://www.ancientwisdomsalvageyard.com/2017/06/episode0014/
ABOUT The Ancient Wisdom Salvage Yard Podcast:  http://www.ancientwisdomsalvageyard.com/about/

LINKS AND PROMOTION STUFF:
BLOG
– ADVENTURES IN WOO WOO
THE FORTY SERVANTS
– All Info on The Forty Servants
– Forty Servants Altar Cards
– Buy The Forty Servants
MEDIA
– Tommie Kelly Podcast
– Tommie Kelly Youtube
SOCIAL
– Adventures in Woo Woo Facebook
– The Forty Servants Facebook Group
– Twitter
–