I don't post enough artwork here on the blog these days. One of the reasons is that most of the artwork I get paid to do is for people who either don't want it shown publicly (portraits of family members for instance), or it's for a company who haven't launched the product that I have done the art for yet. It would be mighty shitty of me to show it before they do, and would definitely lead to me not being asked back. When you do "work-for-hire" the artwork ultimately belongs to the person who paid for it, so it isn't mine to show – it's their's.
But I can show this artwork, as Rob, the guy behind CRUCIBLE HERMETIC has already posted it online. CH host events in London around occult themes and you can find out more about them HERE. These images are also available as A3 prints, if you want them just message Crucible Hermetic's Facebook page and Rob will sort it all out for you!
The Angels of the Lesser Ritual of the Pentagram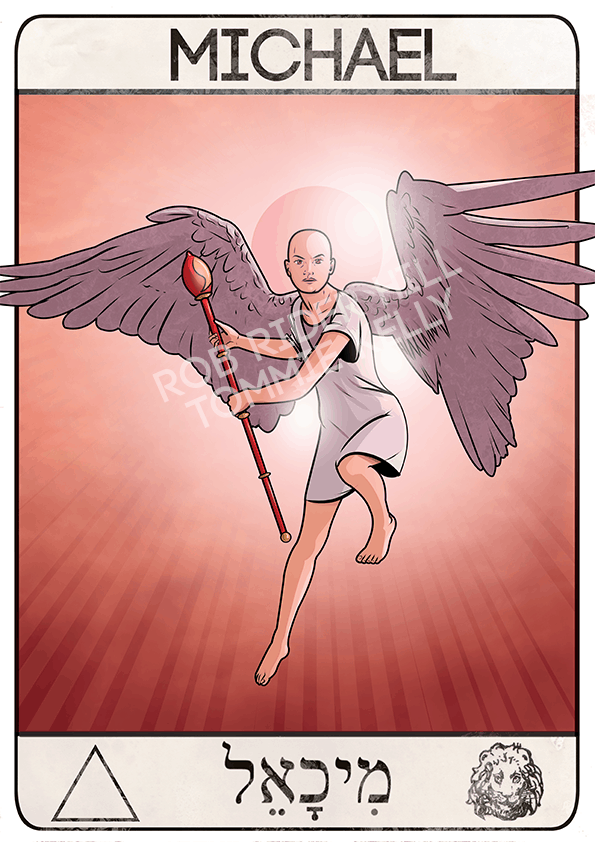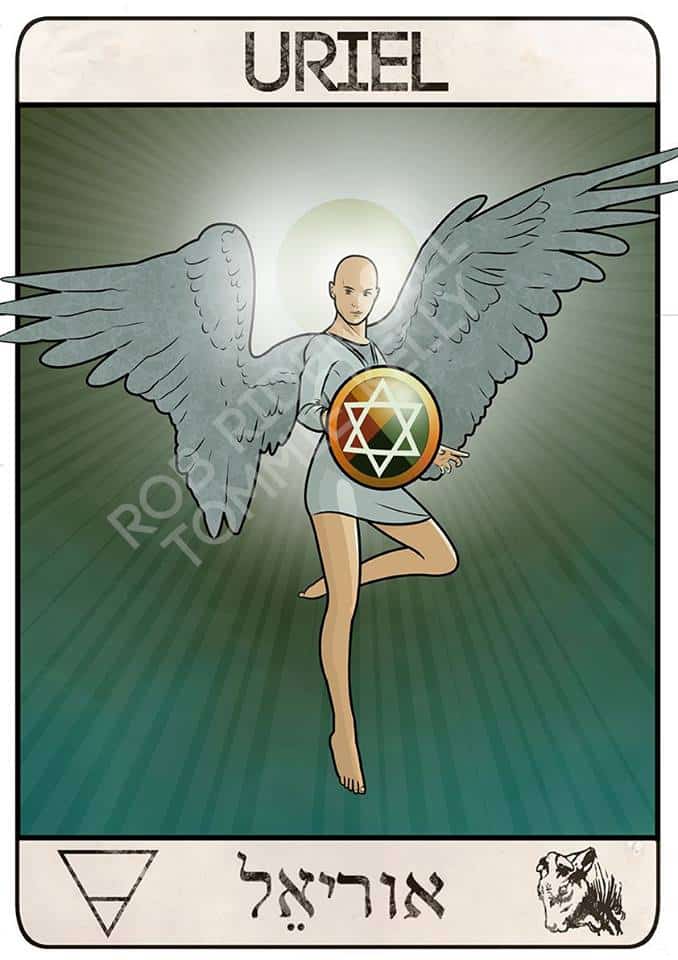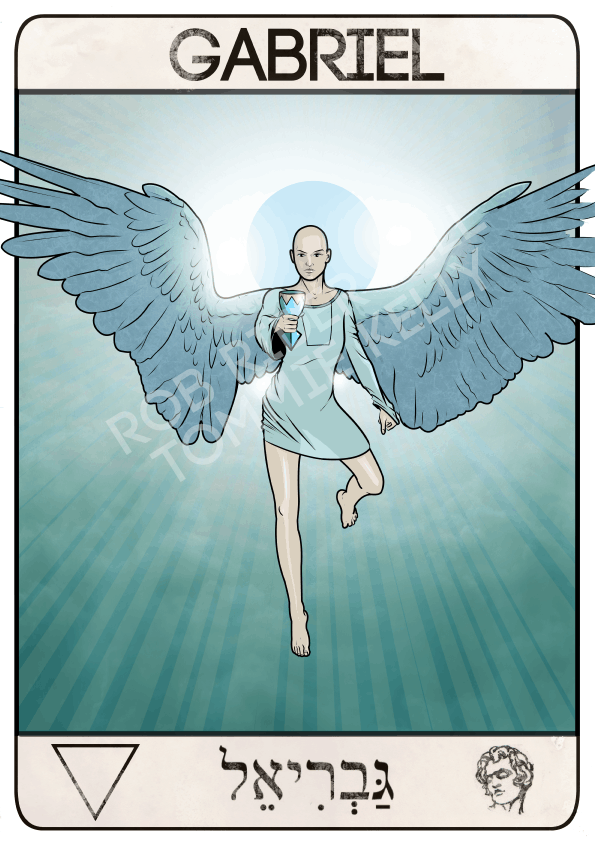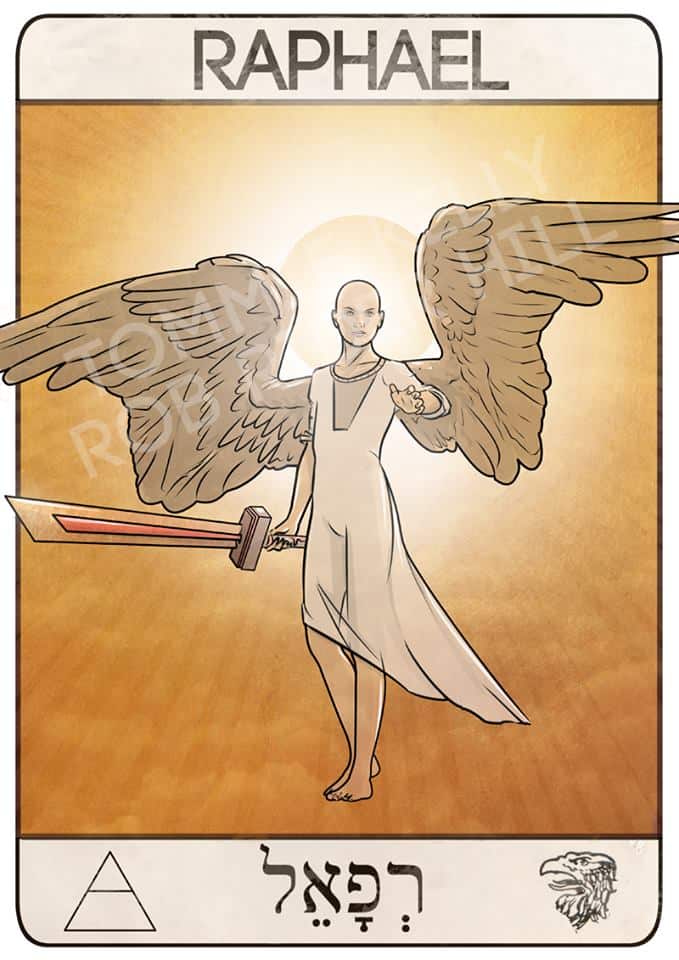 .
Until Next Time…
LINKS AND PROMOTION STUFF:
BLOG
– ADVENTURES IN WOO WOO
THE FORTY SERVANTS
– All Info on The Forty Servants
– Forty Servants Altar Cards
– Buy The Forty Servants
MEDIA
– Tommie Kelly Podcast
– Tommie Kelly Youtube
SOCIAL
– Adventures in Woo Woo Facebook
– The Forty Servants Facebook Group
– Twitter
–