So, some new stuff in the store. Most importantly George wanted a Unifying Sigil Mug and so that was my top priority 🙂
But there is also a white version of the Vneck added, along with a number of round neck colours added too. The Sigil is a bit smaller on the round necks, as it just seems to suit the shirt better – it falls roughly over the heart area, which is nice.
I'll be adding more. I want to add prints of all the Servants but there is a good deal of work involved in resizing etc. But I am working on all the things.
HAVE A LOOK HERE: https://www.adventuresinwoowoo.com/product-category/clothes/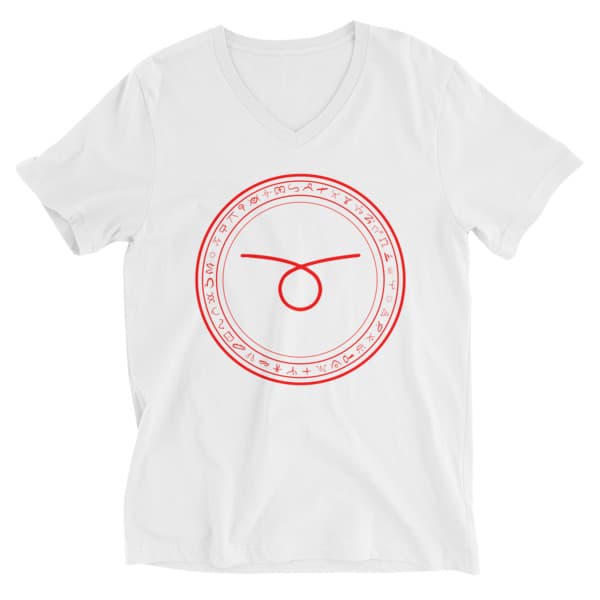 LINKS AND PROMOTION STUFF:
BLOG
– ADVENTURES IN WOO WOO
THE FORTY SERVANTS
– All Info on The Forty Servants
– Forty Servants Altar Cards
– Buy The Forty Servants
THE FOUR DEVILS
– INFO AND DOWNLOADS
– SIGNED ALTAR CARDS/ ART PRINTS
MEDIA
– Tommie Kelly Podcast
– Tommie Kelly Youtube
SOCIAL
– Adventures in Woo Woo Facebook
– The Forty Servants Facebook Group
– Twitter
– Instagram 
PHOTOGRAPHY
– 500 PX
– FLICKR
– Tumblr
–