So, it is that time of year again where we all wish a big Happy Birthday to The Forty Servants – can you believe they are two years old now? How time filies. That said, in some ways it feels much longer. Anywhos, there are a number of things happening this week as part of the celebrations so keep an eye out here on the blog, or in the Facebook Group for all the latest deals, news and info on group rituals and celebrations etc!
THE DEALS!
But let's start with some deals on the deck itself. From today until next Sunday (So 26th Oct to 4th Nov) the Standard Deck is 25% off which is a $10 saving. Grab that here:
And for the first time there is a sale on the Deluxe Boxset version of the deck. It also has $10 off, which is the best price it has been since it was released. Grab that deal here:
I have also reduced the price of the Kindle Version of the Grimoire of the Forty Servants to $4.99 which is 50% off. Now, this seems to be taking a while to update on the different Amazons, and as I type it's just not updated on the US site – so if you want that deal maybe wait until it updates to the new price. Get that deal by clicking this image here: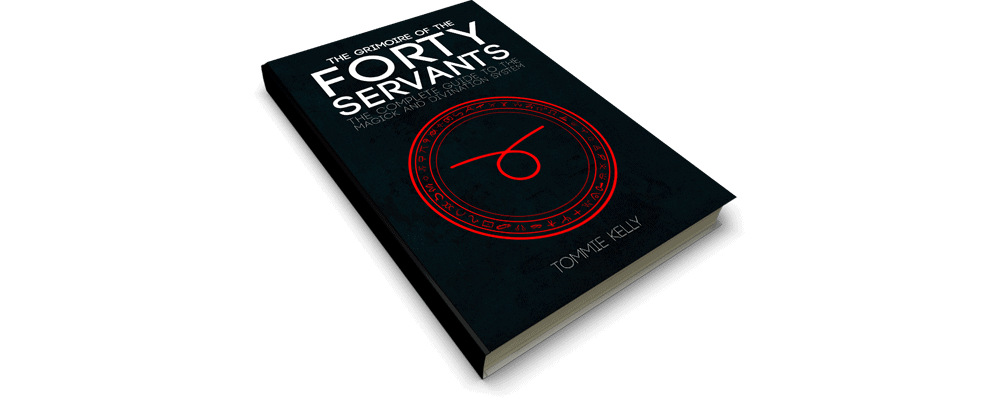 The Downloadable and Printable Digital Deck is also 50% off – down from a €10 to a €5 . Get that deal by clicking this big image or HERE: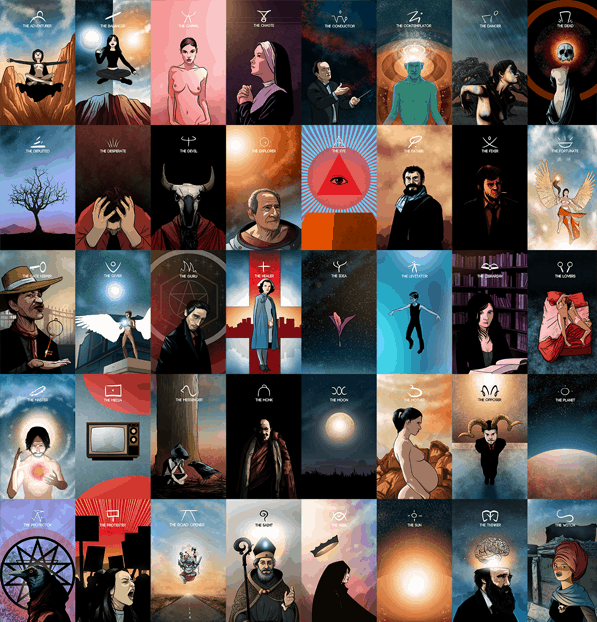 OTHER DEALS!
And look out this evening for the sale of the limited edition
WITCH/ PROTECTOR
print – which is currently on pre-sale over on
Patreon,
with half of them gone already!
LINKS AND PROMOTION STUFF:
BLOG
– ADVENTURES IN WOO WOO
THE FORTY SERVANTS
– All Info on The Forty Servants
– Forty Servants Altar Cards
– Buy The Forty Servants
– Buy the Grimoire
THE FOUR DEVILS
– INFO AND DOWNLOADS
– SIGNED ALTAR CARDS/ ART PRINTS
MEDIA
– Tommie Kelly Podcast
– Tommie Kelly Youtube
SOCIAL
– Adventures in Woo Woo Facebook
– The Forty Servants Facebook Group
– Twitter

PHOTOGRAPHY
– Instagram
–