From the creator of The Forty Servants ADVENTURES IN WOO WOO, is a video and audio podcast about looking at life and art through the lens of Chaos Magick.
WHAT IS IT ABOUT?
I started the blog, Adventures in Woo Woo, and later did podcasts and videos, to discuss, investigate and test the ideas, rituals, systems and beliefs that are suggested by the various teachings of the Occult and Spirituality such as: Chaos Magick, Law of Attraction, The New Age, Satanism, Thelema, Wicca, UFOS, Tantra, Meditation, Aliens, Demons, Angels, Gods, Spirits, Ceremonial Magic, Hermetics, Divination and anything else that a skeptic would consider Woo Woo.
I am not claiming any sort of expertise or mastery over any of these topics, nor do I represent any tradition or group. Everything on this podcast is just my own opinion, my personal experiences and insights, and should definitely be treated as such – I am definitely going to get things wrong or incorrect at times.
I am not the Wizard you are looking for…
I don't claim to be anything other than a guy trying to find out what may be going on spiritually, with an aim is to work through my crud and shadow self.
I reserve the right to change my opinion on any of the topics or ideas posted here. Re-reading some of the old posts, and listening to old podcast, even I don't agree with all of it – it's all just how I felt, or was what I was experiencing at the time when I wrote or talked about it! And that's how it will be going forward!
This is just my Adventure in Woo Woo – it's not a general road map of any sort – find your own way, that's the point of it!
—
PODCAST VERSION
OTHER SUBSCRIPTION OPTIONS: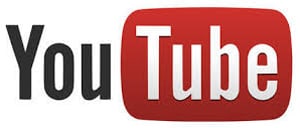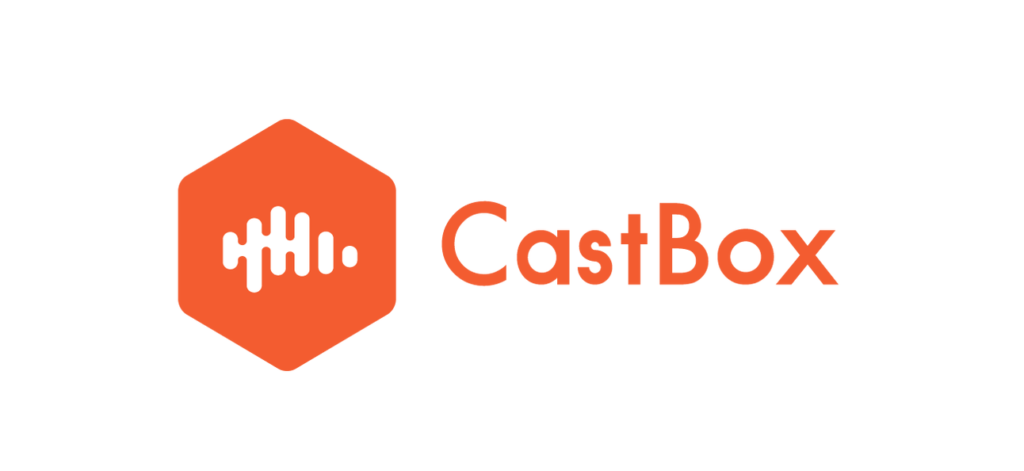 —-
If you want to help me out and allow me to continue doing what I do or to level up,
then there are a number of ways you can do so. Obviously, there is no obligation
or pressure to do so, but if you do I thank you from the bottom of my heart! 
Buy The Forty Servants DECK – DELUXE DECK – GRIMOIRE – or – ART PRINTS
Join the PATREON!
Send a donation via PAYPAL
Buy me something off my AMAZON WISH LIST
Share the videos, website, blog posts etc on social media
LINKS & STUFF:
BLOG
– ADVENTURES IN WOO WOO
THE FORTY SERVANTS
– All Info on The Forty Servants here!
THE FOUR DEVILS
– INFO AND DOWNLOADS
– SIGNED ALTAR CARDS/ ART PRINTS
MEDIA
– Adventures in Woo Woo Show
– Tommie Kelly Youtube
SOCIAL
– Adventures in Woo Woo Facebook
– The Forty Servants Facebook Group
– Twitter
– Discord
– Instagram
–