I do a number of different videos, vlogs and podcast. Here's a link to the YOUTUBE CHANNEL. For the podcast, you'll find the main feed below for most of the popular Podcatchers. But if you are looking for the  for "TOMMIE AND SPUD TALK ABOUT…" click HERE!
—
AIWW PODCAST
—-
TOMMIE AND SPUD TALK ABOUT…
A show with me in Ireland, and Spud in Poland. We talk all things Woo Woo and then some.
OTHER SUBSCRIPTION OPTIONS: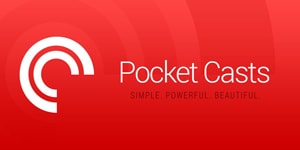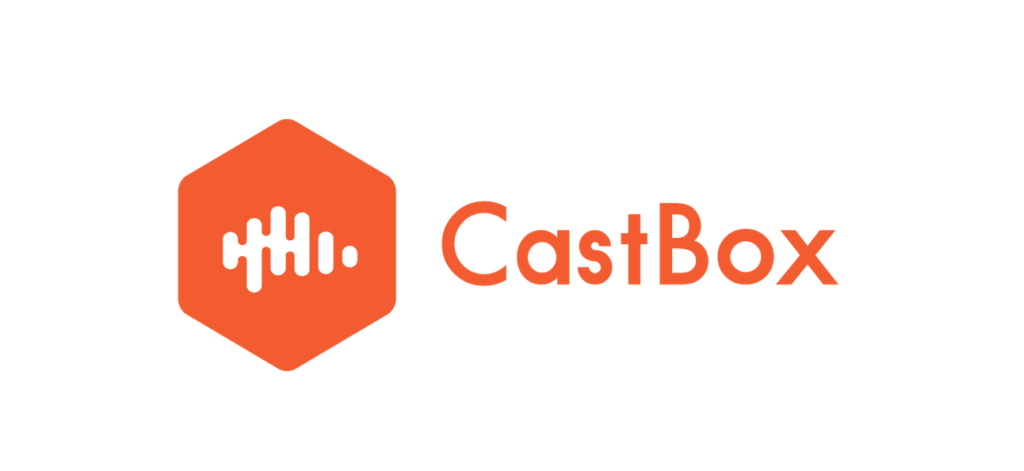 If you want to help me out and allow me to continue doing what I do or to level up,
then there are a number of ways you can do so. Obviously, there is no obligation
or pressure to do so, but if you do I thank you from the bottom of my heart!
Buy The Forty Servants DECK – DELUXE DECK – GRIMOIRE – or – ART PRINTS
Join the PATREON!
Send a donation via PAYPAL
Buy me something off my AMAZON WISH LIST

Share the videos, website, blog posts etc on social media
LINKS & STUFF:
BLOG
– ADVENTURES IN WOO WOO
THE FORTY SERVANTS
– All Info on The Forty Servants here!
THE FOUR DEVILS
– INFO AND DOWNLOADS
– SIGNED ALTAR CARDS/ ART PRINTS
SOCIAL
– Adventures in Woo Woo Facebook
– The Forty Servants Facebook Group
– Twitter
– Discord
– Instagram
– Amazon Author Page
–