THEM
Roman, a struggling but dedicated painter is trying to find his place in the world. He never quite fit in with the rest of the world and feels that somehow he is different than most people. He believes that the Universe is in some way, out to get him, and that chance, luck and opportunity are passing him by. However, a new idea has come into the world which has his future in mind. Roman soon finds the world is a quite different place than he thought and that his destiny is much more in his own hands than it seems.
AMAZON: https://amzn.to/2WJyfAn
Full colour – 81 pages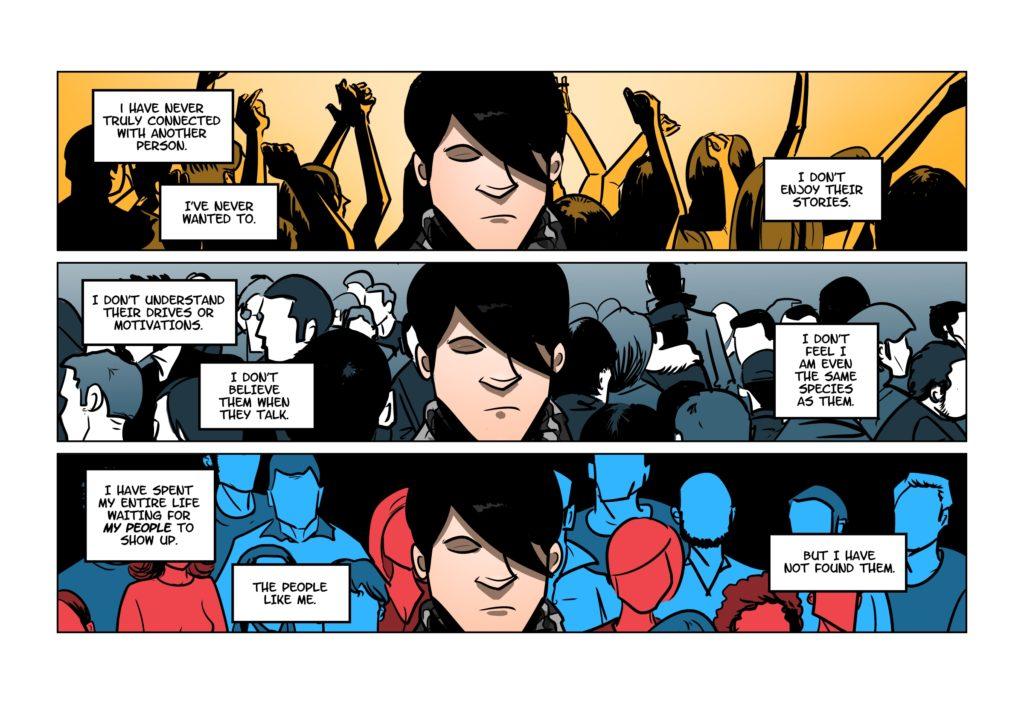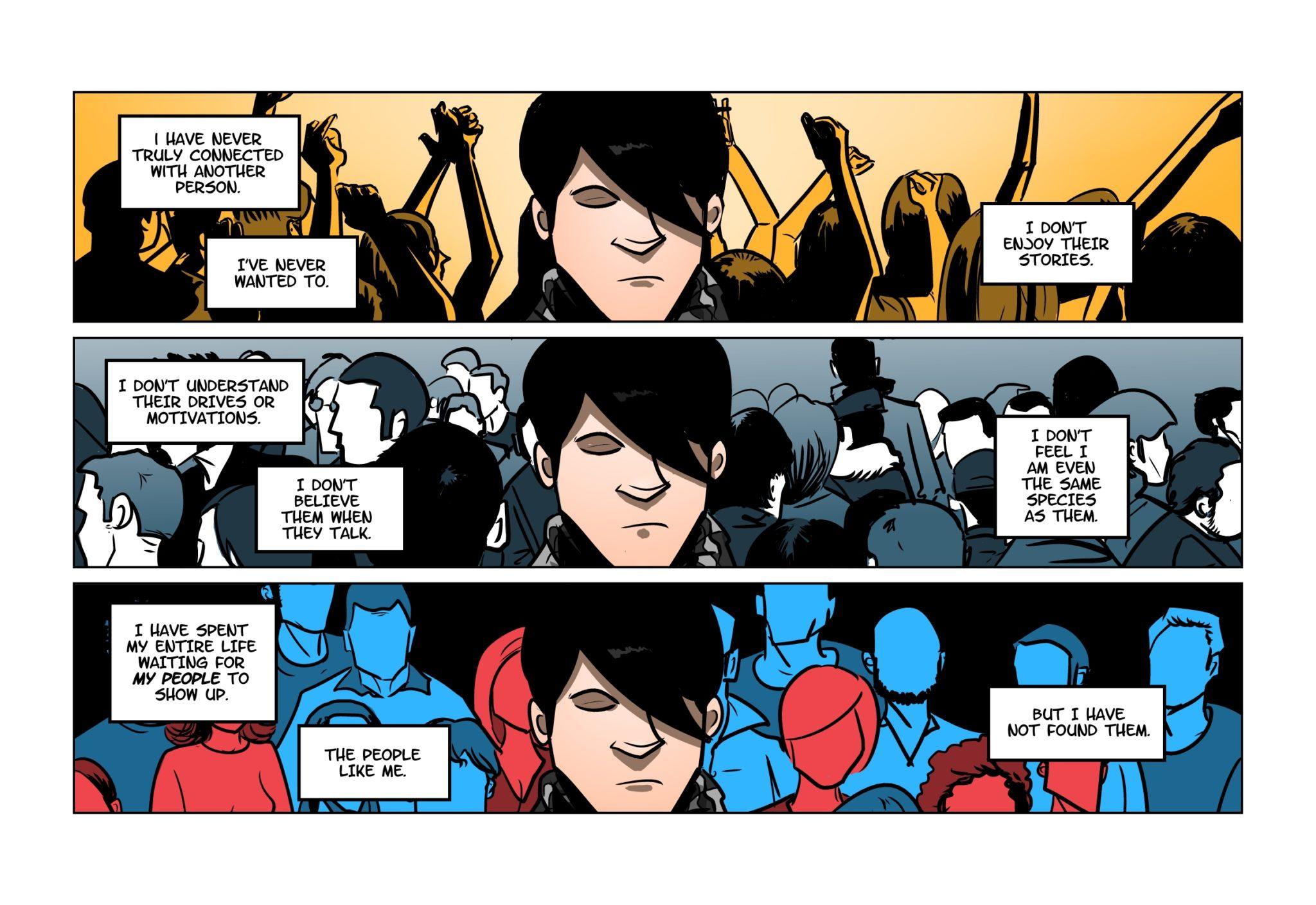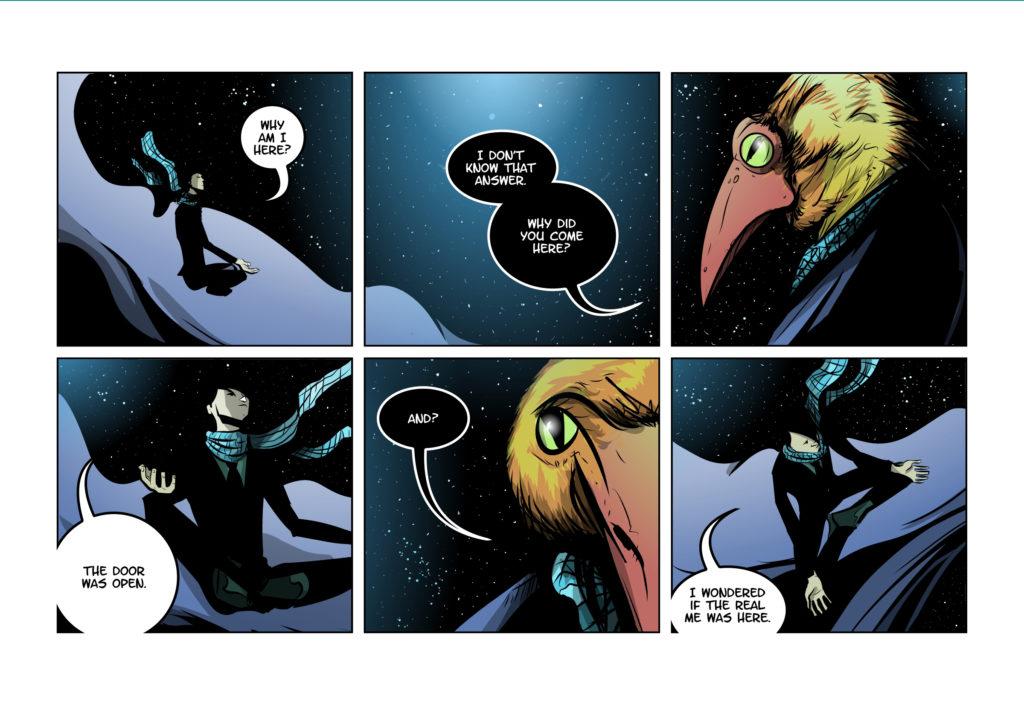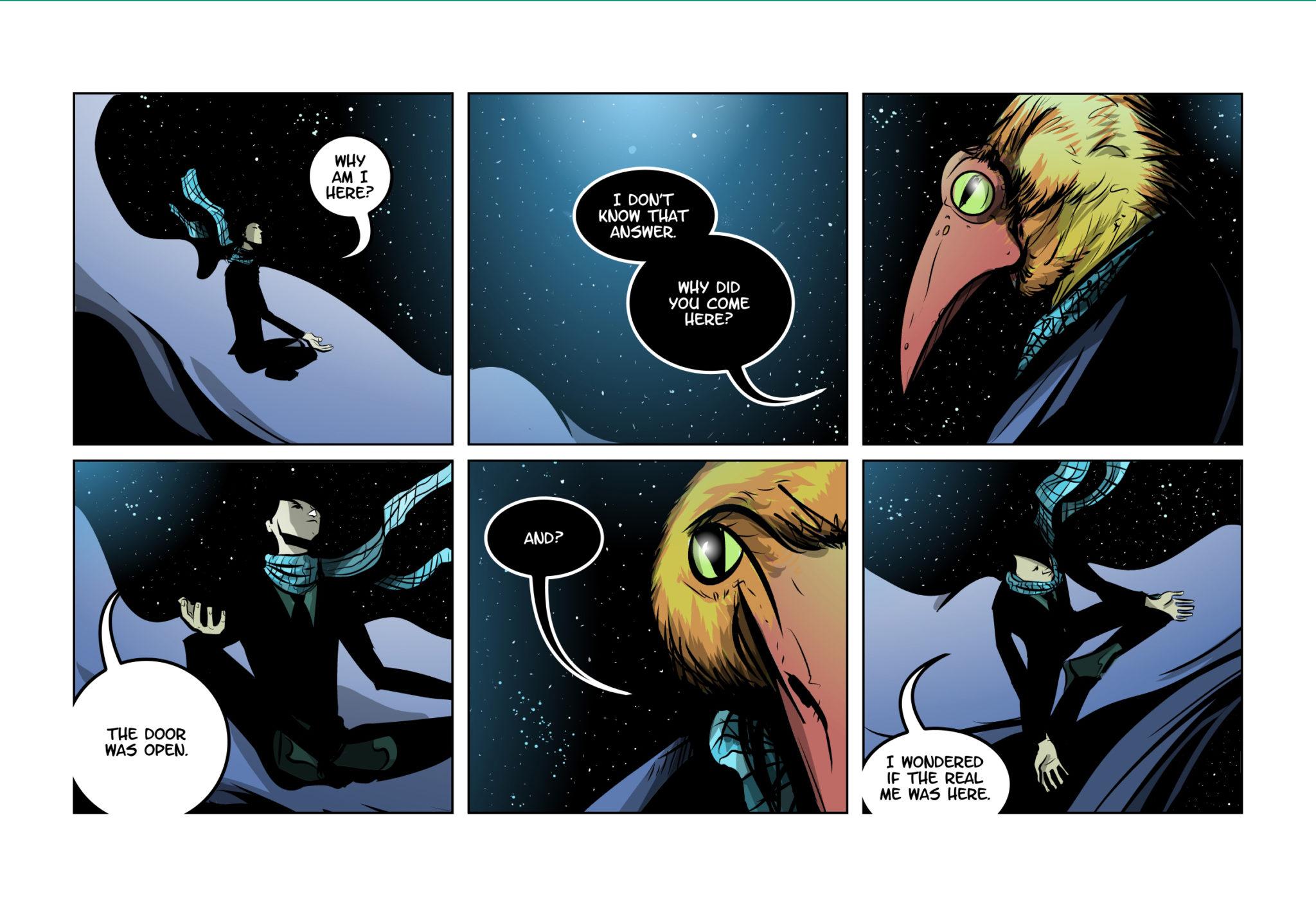 The Holy Numbers
The Holy Numbers by Tommie Kelly, tells the story of a spiritual movement founded by a man calling himself Ravensdale, who claims to have experienced some kind of spiritual enlightenment, but dies as the movement is becoming huge leaving behind people who have a much different vision than his.
After performing a huge public miracle, the man known as Ravensdale forms a hugely popular new age spiritual movement in Ireland. However, all may not be what it seems and the nature of belief is called into question. Does the truth set you free or restrict you even further?
AMAZON: https://amzn.to/2Zogzfz
120 pages – Full Colour.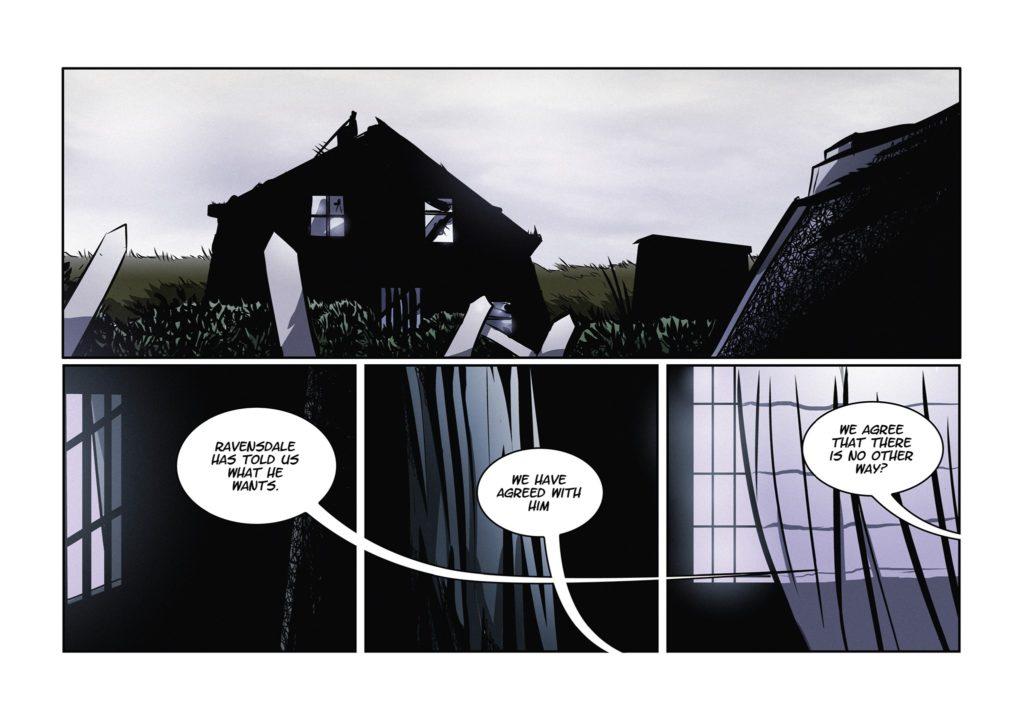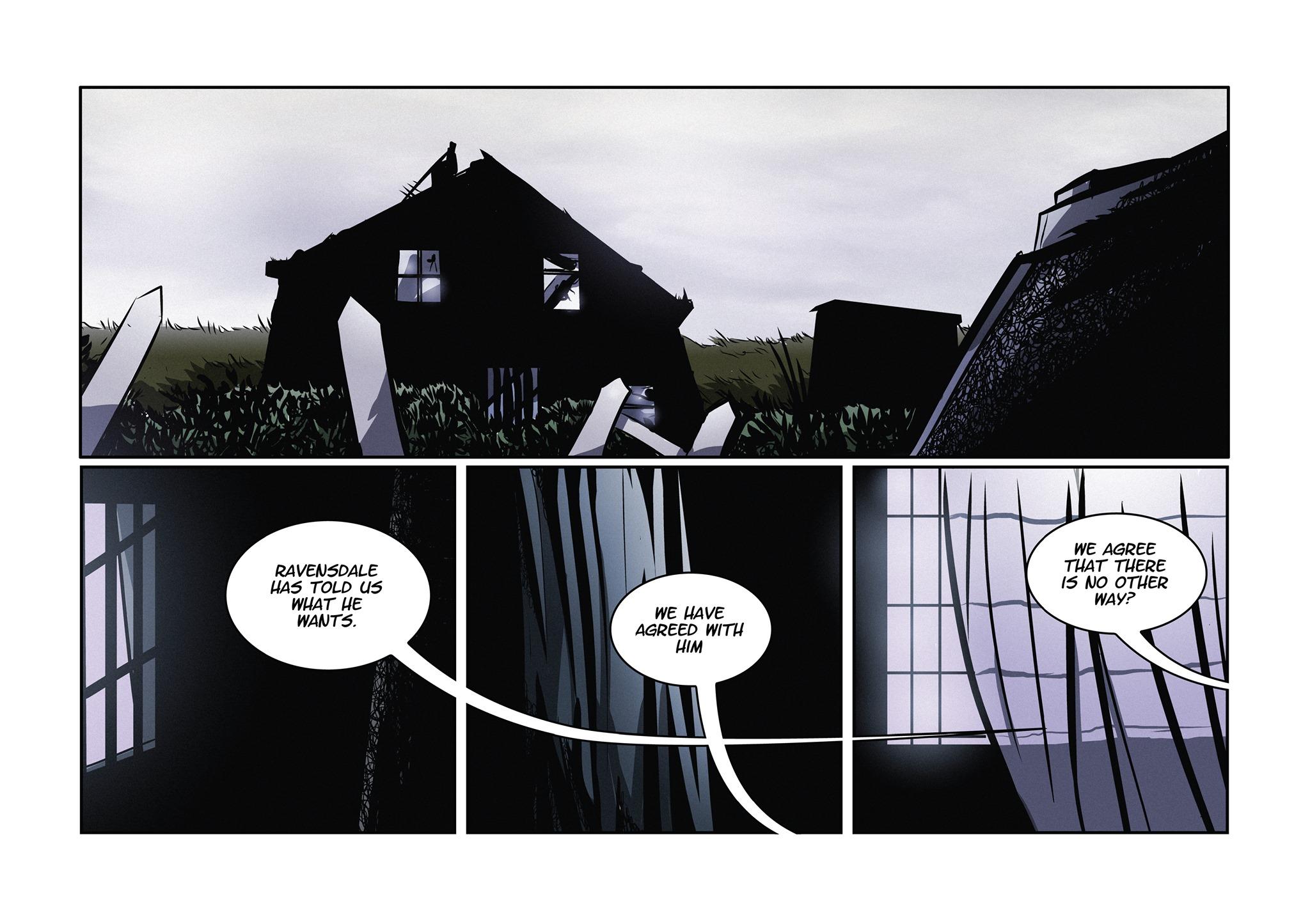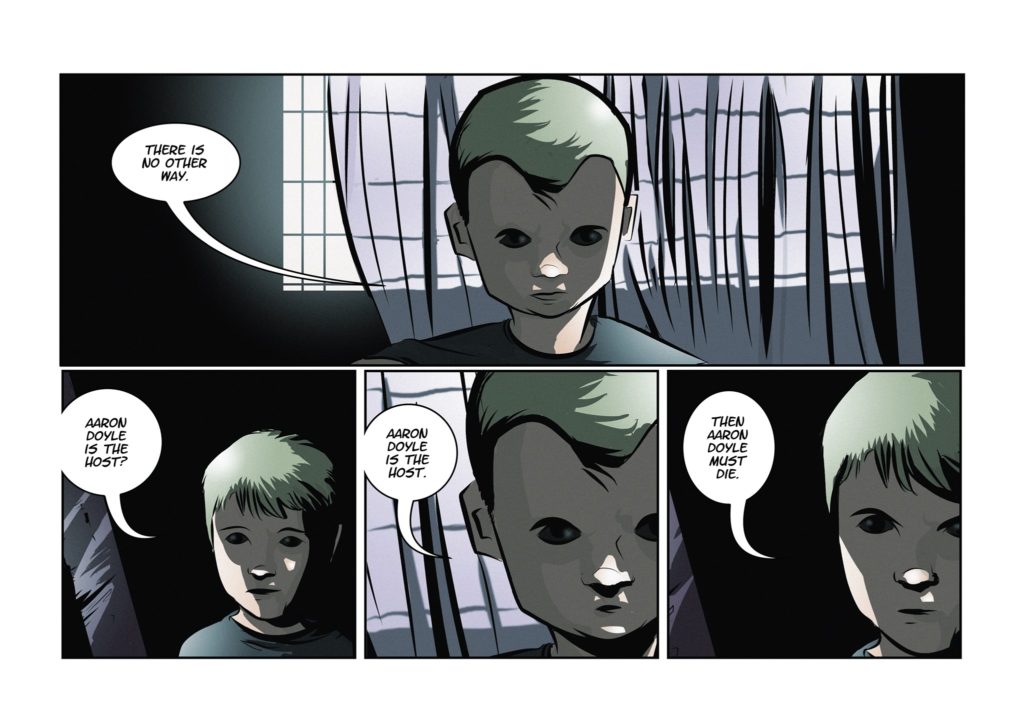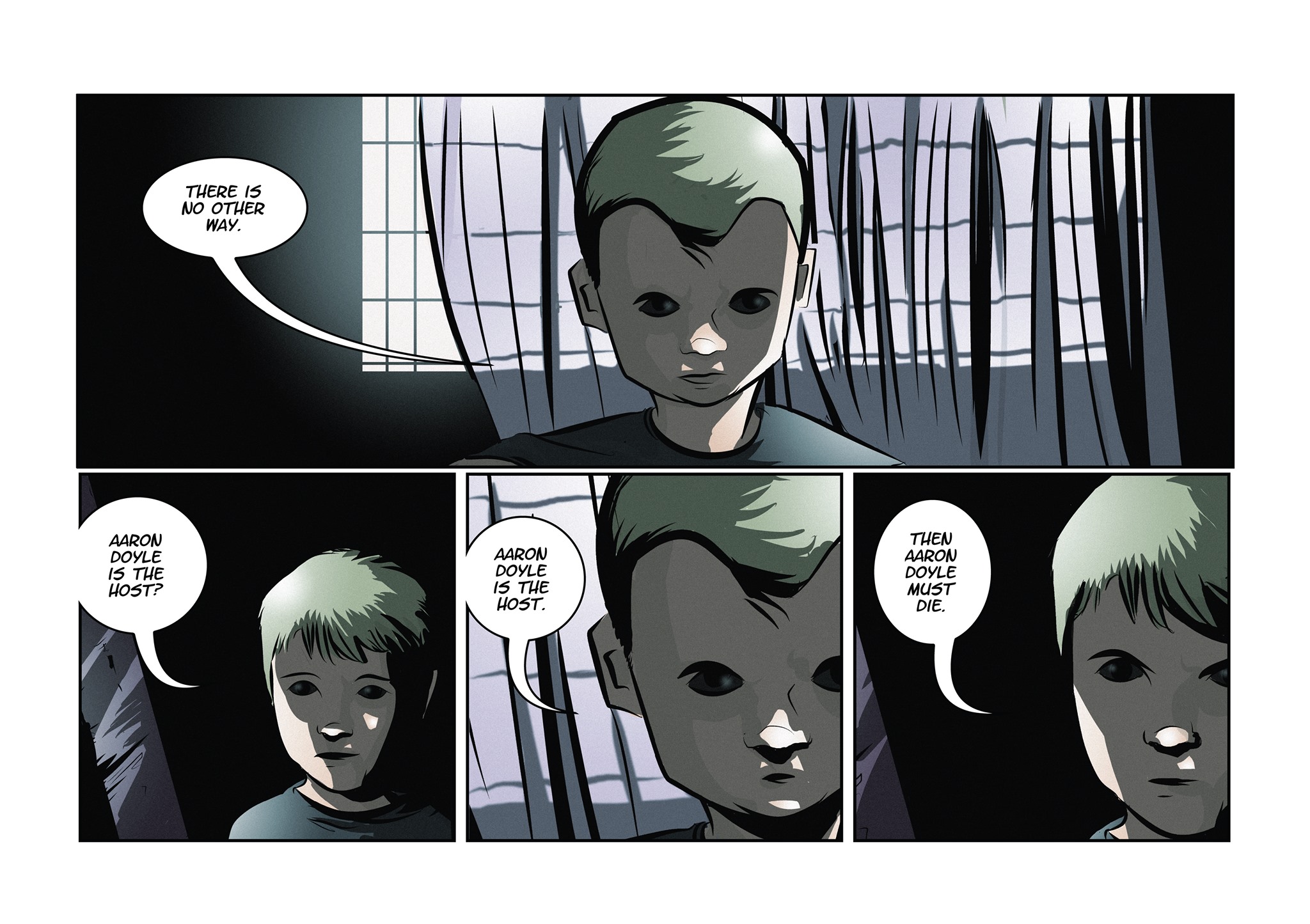 For Sale: A Road Crew Book
It started with Road Crew but grew into something very different. Jim Soundman's magick journey from rags to rock star. Jim finds that he is suddenly talking to the man who created him. The creator tells him that he is about to get everything he ever wanted, but will that lead to happiness?
AMAZON: https://amzn.to/2AInPIN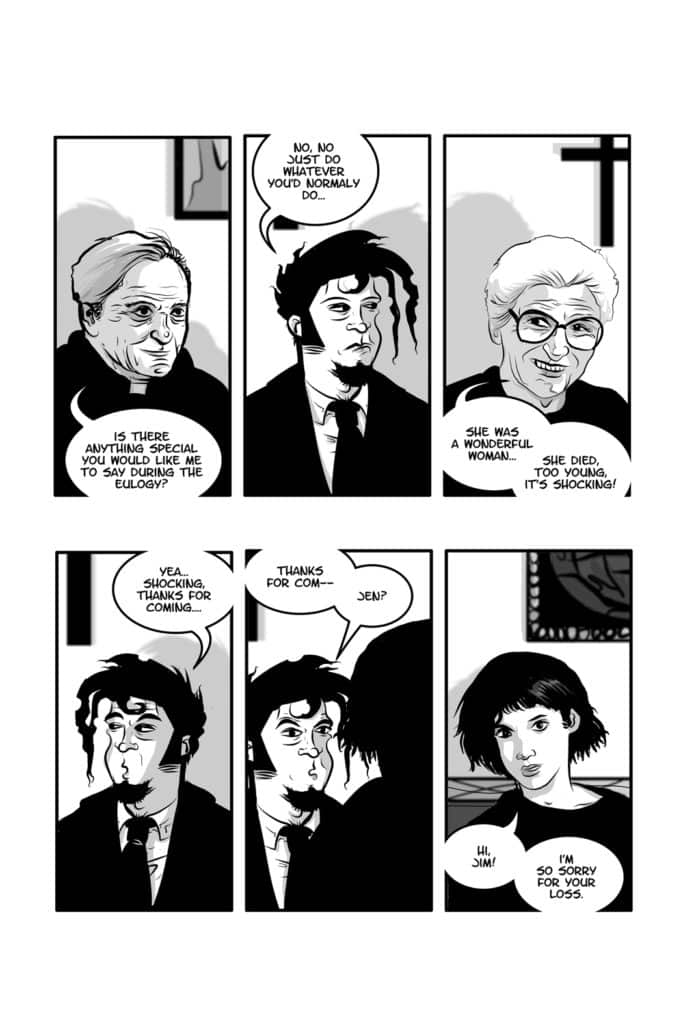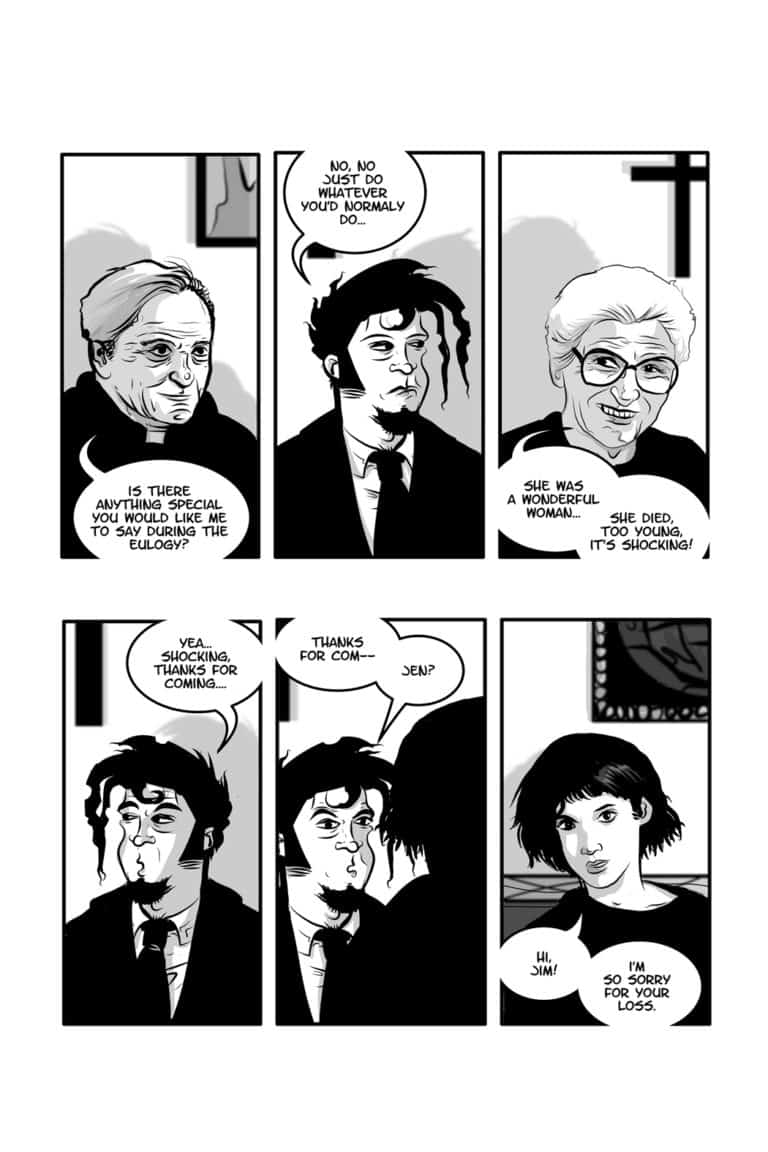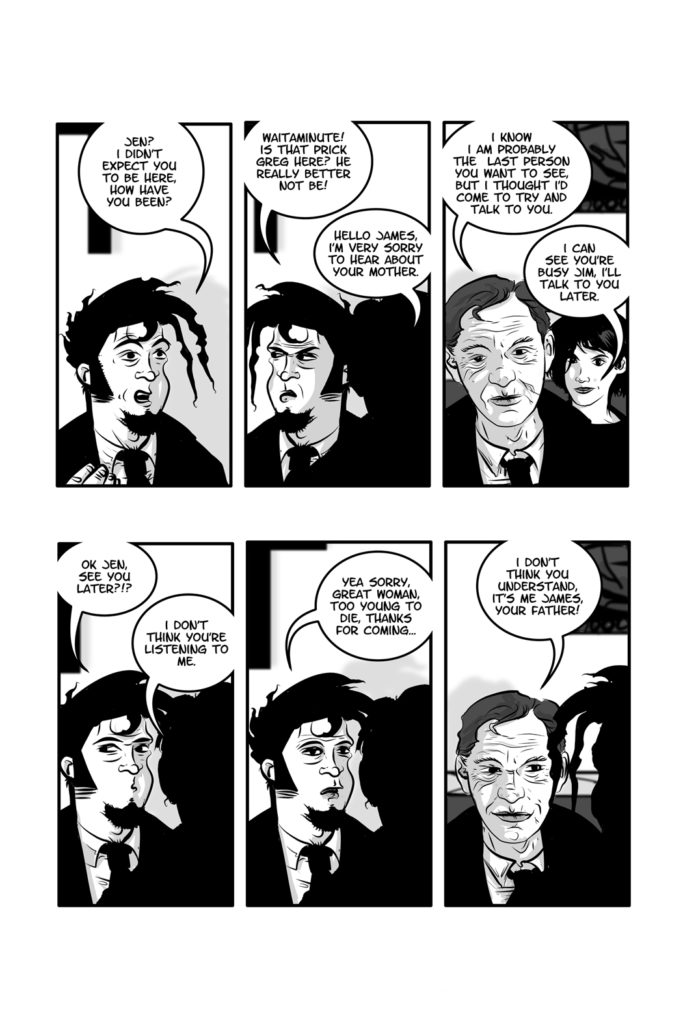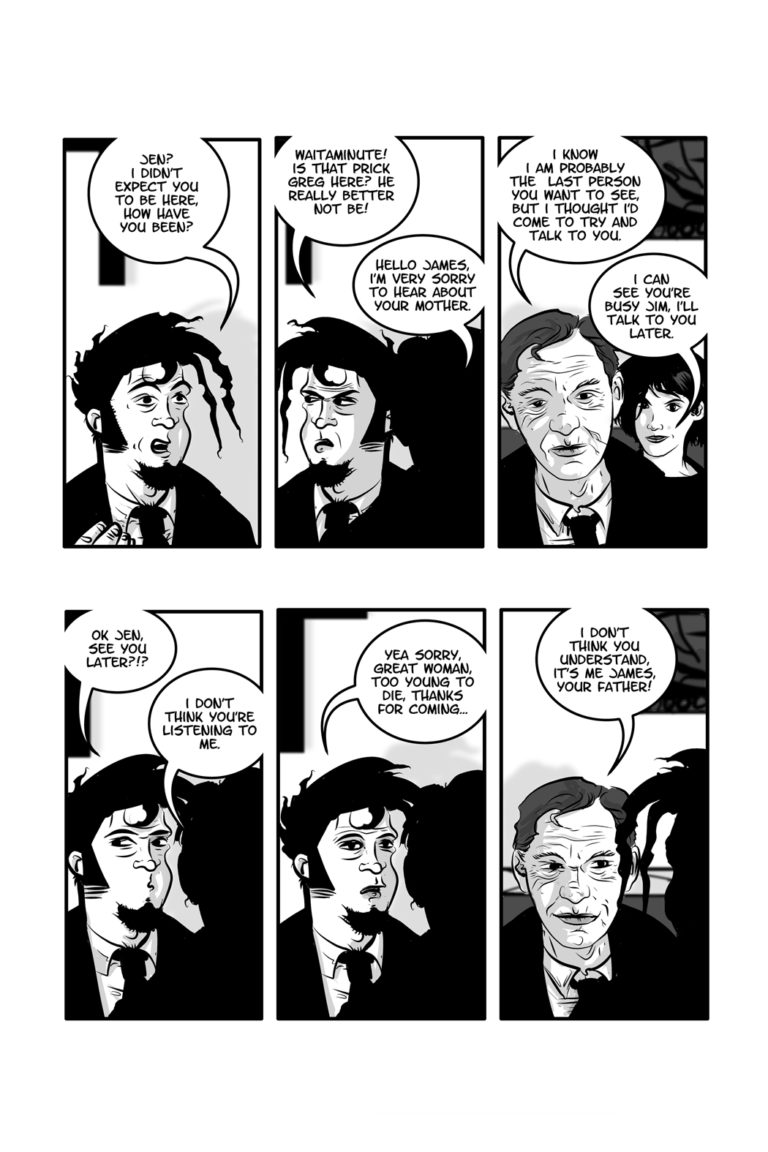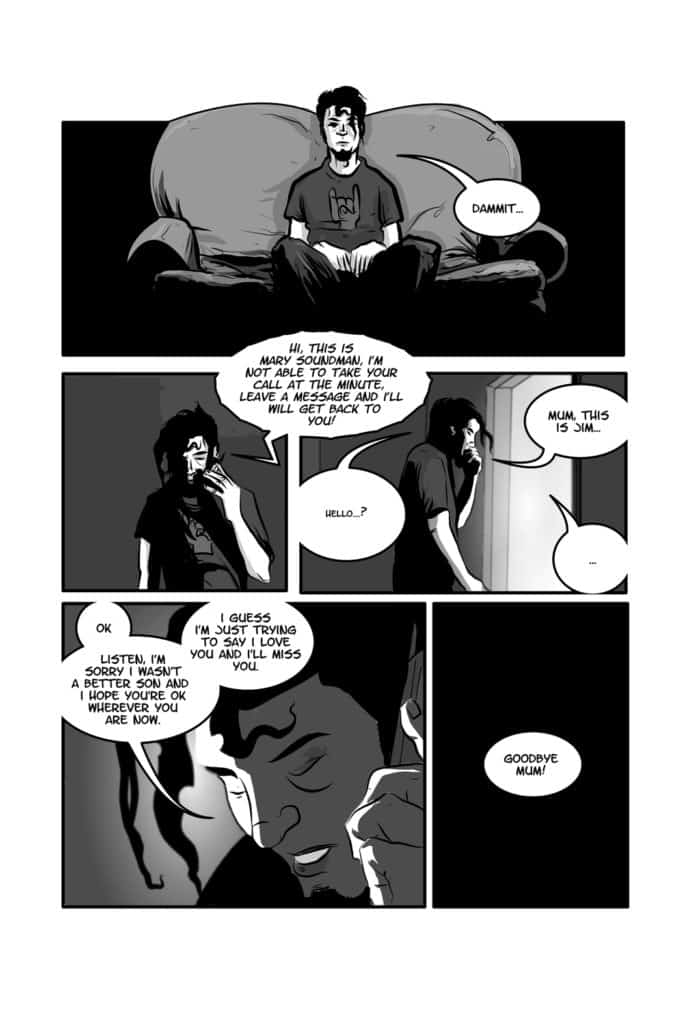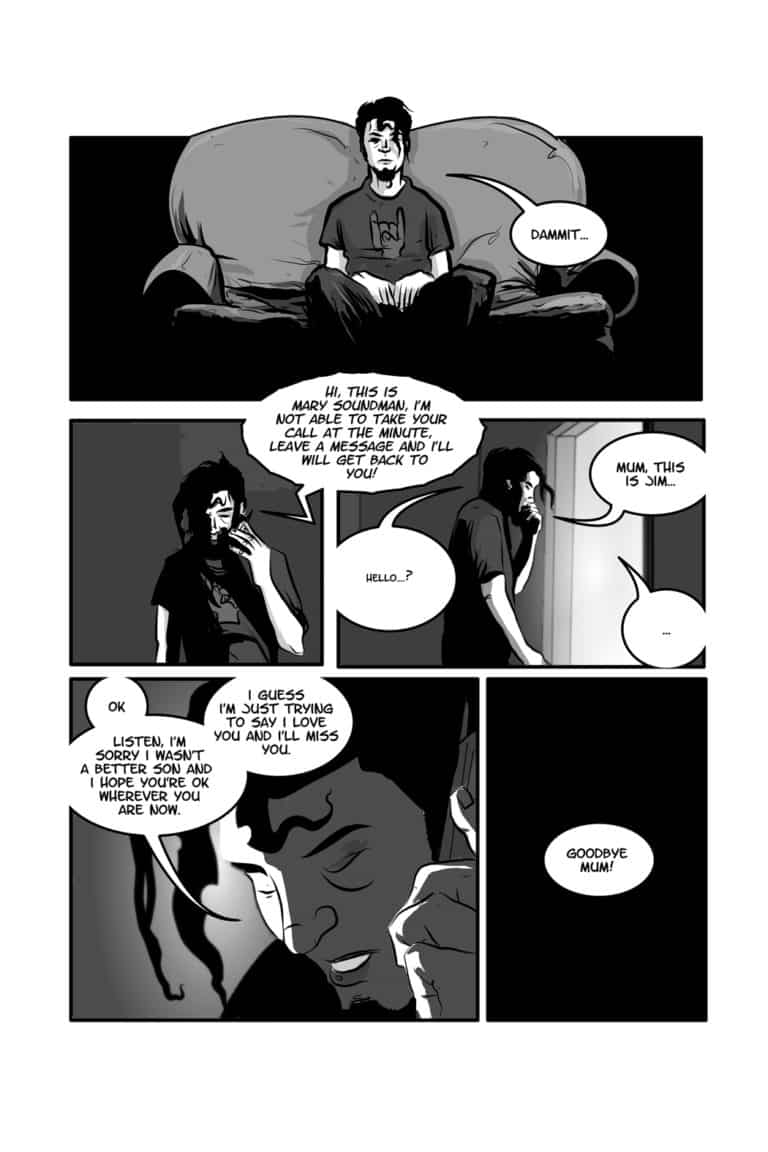 LINKS & STUFF:
BLOG
– ADVENTURES IN WOO WOO
THE FORTY SERVANTS
– All Info on The Forty Servants here!
THE FOUR DEVILS
– INFO AND DOWNLOADS
– SIGNED ALTAR CARDS/ ART PRINTS
SOCIAL
– Adventures in Woo Woo Facebook
– The Forty Servants Facebook Group
– Twitter
– Discord
– Instagram
– Amazon Author Page
–
SITE NOTES:
As an Amazon Associate, I earn from qualifying purchases, so if you see an Amazon link it's more than likely an affiliate link. The price will be the exact same for you, but I get a commission.