A recent conversation about social media with my wife led to some interesting insights about my friends list on Facebook. My wife was saying that she was sick of people on social media always going on about how great their lives are and all the wonderful things that are happening all the time to them. She said it isn't a jealousy thing, she loves hearing good news from people, what annoys her is that she doesn't believe it's true.
My response was that the vast majority of my social media timeline is filled with people talking about how shit everything is and how bad their lives are. The rest is people telling other people they are wrong about what they believe or think. But then I remembered that I have a very different Facebook experience that her.
My Facebook account is very much tailored to my occult interests and extremely restricted in what I allow on my timeline. I use FB Purity and a few other blockers that pretty much stop all news sites, politics, depressing stories pages, a ton of keywords, hate sites, propaganda news sites, and anything of that nature. Stopping listening, watching and reading the news has been one of the biggest factors in the improvement of my mental health over the last few years (Giving up caffeine, by the way, was the biggest boon).
I also have no one from "the real world" on my friendlist – no family, no friends, no one I have actually met in real life. I deleted my "real" Facebook account two years ago because I just couldn't stand it anymore. I had friends, family, ex-coworkers, people I went to school with – the whole usual suspects. The problem was that they were all from very different times in my life when I had very different jobs or outlooks and none of them mixed well with each other. I felt like all of them wanted me to fit into the role that I had when I met them, and I was been pulled from side to side trying to keep everyone from arguing or wanting me to agree with them. I felt that no matter what I said, I was going to offend someone and end up in an argument.
.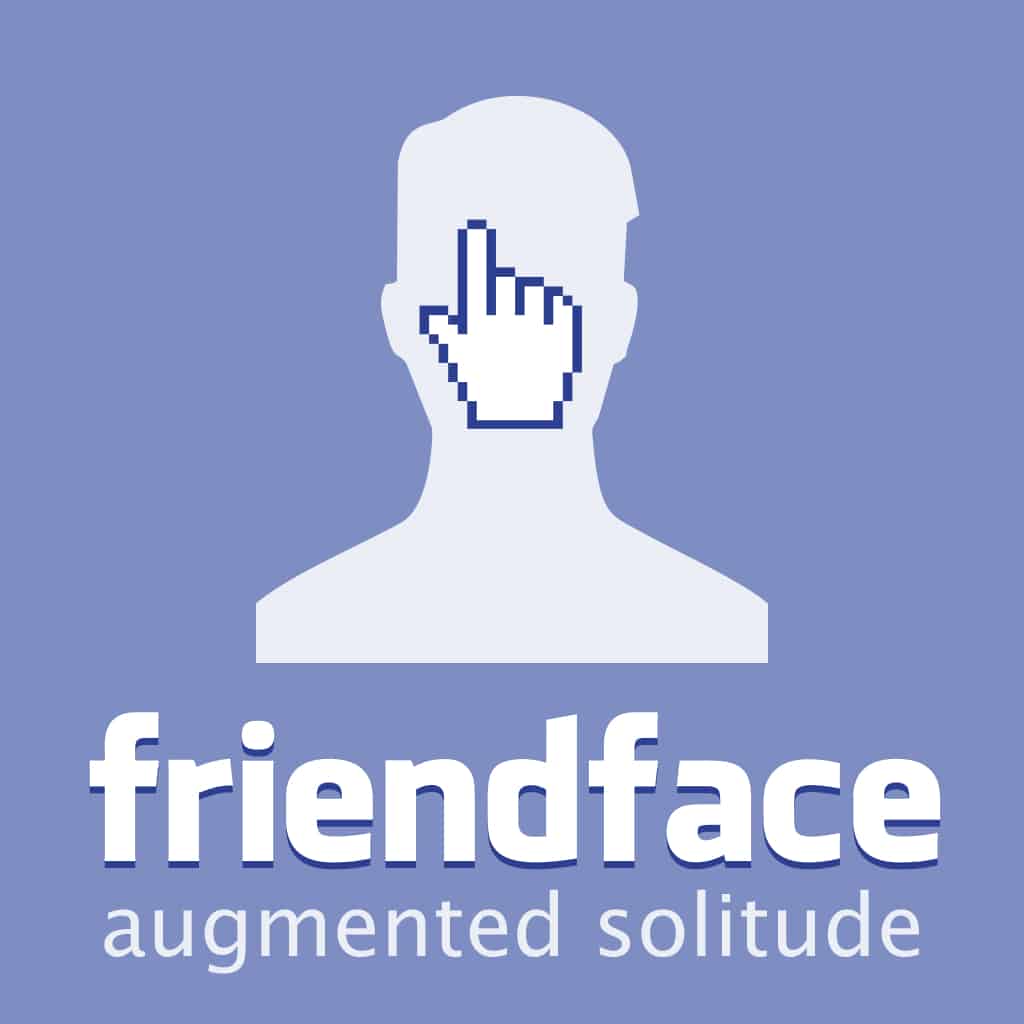 I had been in a few FB groups, such as CMG V1, I wasn't very active and I certainly would never post anything public about Magick. My friends list was full of people would would just instantly attack, argue and even bully to some extent. Lots of atheists, lots of people who read The God Delusion and lots of people who were extremely angry if religion, god, spirituality or anything similar was ever mentioned. Like REALLY angry and aggressive. There was also a lot of Catholics and general Christians who also wanted to be heard. I felt unbelievably restricted and kept in a box – different boxes for different people.
I just had enough and deleted it all. I set up a new account that would be used solely for my Magick and Occult interest, which is the one I use now. I see Facebook as similar to an Occult forum and because I have my profile pretty hidden (as much as you actually can on Facebook) I can freely talk about the subject of Magick without some smart arse dickhead I went to school with doing my head in. It has worked very well for the last two years and I couldn't imagine going back to the old Facebook experience. The only interaction I have with "real world" people is via my artist page, which works well as friends and family can message me and talk to me if they really want to.
Now, back to the start. What I have noticed about having a friend list full of Occult people, particularly Chaos Magicians, is that my timeline has a more negative slant a lot of the time. Of course, there are a healthy dose of Occultists who are a constant stream of "I am brilliant and everything I do and say is brilliant, and everyone who disagrees with me is a shit" and you can always count on there being some stupid ego argument happening at all times with them, but in general most of my timeline is filled with people complaining about their lives, about situations, about money, how shit other people are, how unfair things are, how angry they are, or how shit life is in general. Lots of people going through terrible things, whether actual or in their heads. Lots of anger, lots of sadness.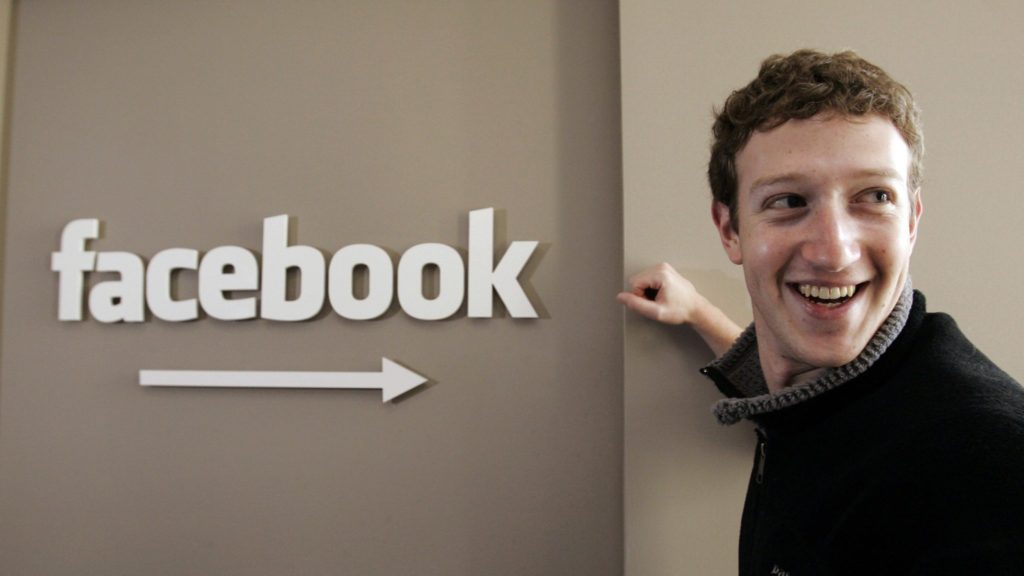 When I had a "real" Facebook account this was not the case, and it not what my wife's current experience. On the "real" account depression and being sad was often frowned upon and argued with. Being sad on social media was seen as a no-no. My feed was full of people talking about how great their lives are, and how great they are, yet when I posted a number of positive memes that didn't go down too well either. Again, there seemed to be this restriction  – you are allowed a certain amount of sway in mood – not too positive, not too sad – and moving outside of this box is really not allowed. I found it totally horrible and I am so glad I got out of it.
But, I don't really know the reason for this seeming difference between an Occult filled Facebook and a "real" Facebook, but there definitely appears to be one. Are Occultist's just a more depressed bunch of people who are attracted to Magick because they want to get out of their perceived horrible lives, or are they just more honest about how shit life is for them? Or is it just my timeline? Is it just my friend list? Or has life gotten a bit harder and more depressing the last few years? If that was true then why doesn't my wife's feed reflect that?
And it must be kept in mind that Facebook aren't above maniuplating people's feelings.
Anyway, I could go on rambling but instead I'll turn it over to you.  What's your experiences and thoughts on this matter? Similar experience to me or not at all?
NEW FORTY SERVANTS FACEBOOK GROUP HERE
Support the site by Buying or Downloading
THE FORTY SERVANTS ORACLE / CHAOS MAGICK DECK!